Practice Report: Aldridge returns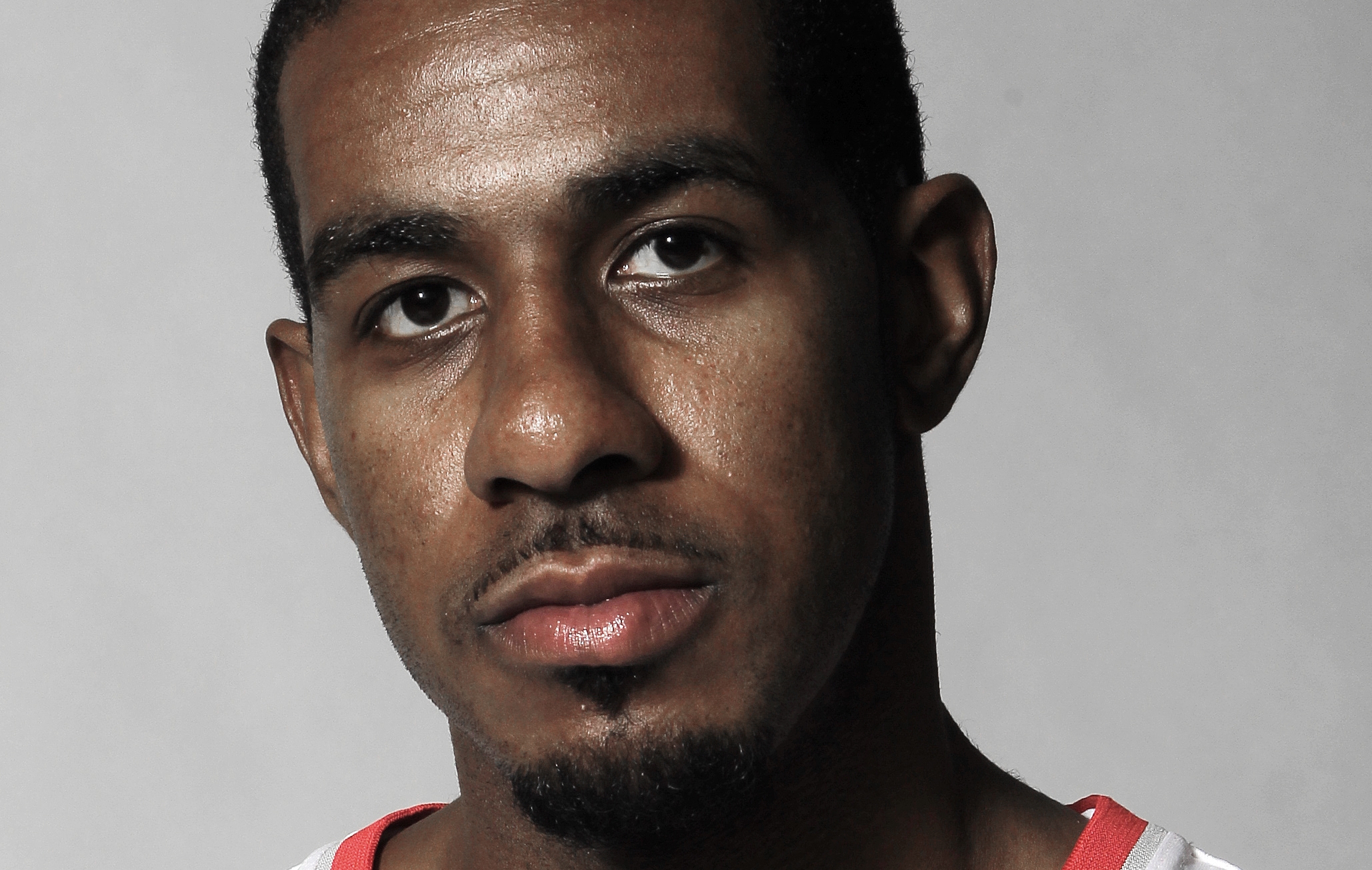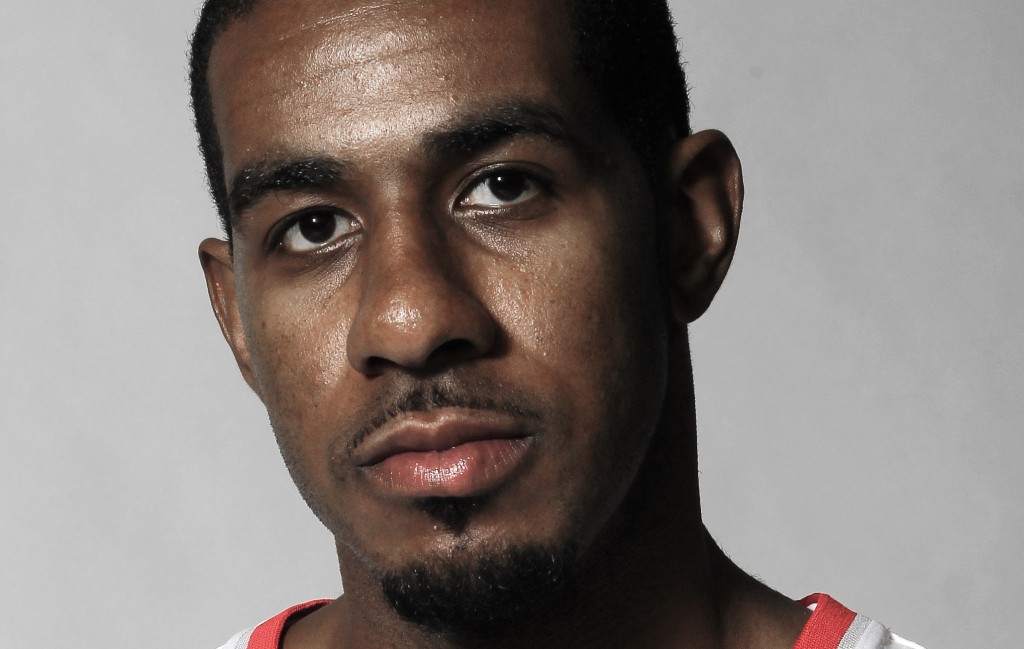 LaMarcus Aldridge (quad) participates in practice
LaMarcus Aldridge participated in half-court 4-on-4 and 5-on-5 drills during the morning session of the Trail Blazers' two-a-day practices according to Head Coach Terry Stotts, after missing Thursday's morning practice. Aldridge said he pulled his quad and confirmed it was a miscommunication that resulted in the initial injury being reported as a hip injury.
Aldridge said he pulled the quad doing a "seventeen," a wind sprint, after losing a game during practice. He said that it felt better during the morning session and did contact drills in the half court. Aldridge said there is no rush to get back for their first preseason game on Monday because, "it's preseason," and said he would do more running including 5-on-0 drills in the evening session.
Dorell Wright (right middle finger) and Earl Watson (left calf) leave practice early while Mo Williams (right ankle) and Will Barton miss morning session
Terry Stotts ran down the list of injuries for the Trail Blazers today. Dorell Wright dislocated the middle finger on his right hand, his shooting hand, in the "middle late practice." Earl Watson had a left calf contusion that kept him out of the second half of practice and Stotts added that Mo Williams is "feeling better with his ankle, did some light running but nothing with the team."
Will Barton was kept out of practice due to the NBA concussion protocols and said if it was up to him that he would have been out there. Barton's concussion happened when the arm of Meyers Leonard collided with his head.
Defensive situations and adding to the playbook
Stotts said they continued to work on different defensive situations with a heavy dose of pick and roll defense from all angles of the court. Stotts said they worked on guarding against different types of off-ball actions as well. Stotts also said they added baseline and sideline out of bounds plays.
"At this stage of the season, defensively you're just covering situations and offensively you're trying to incorporate some new offense and review the old offense," said Stotts.