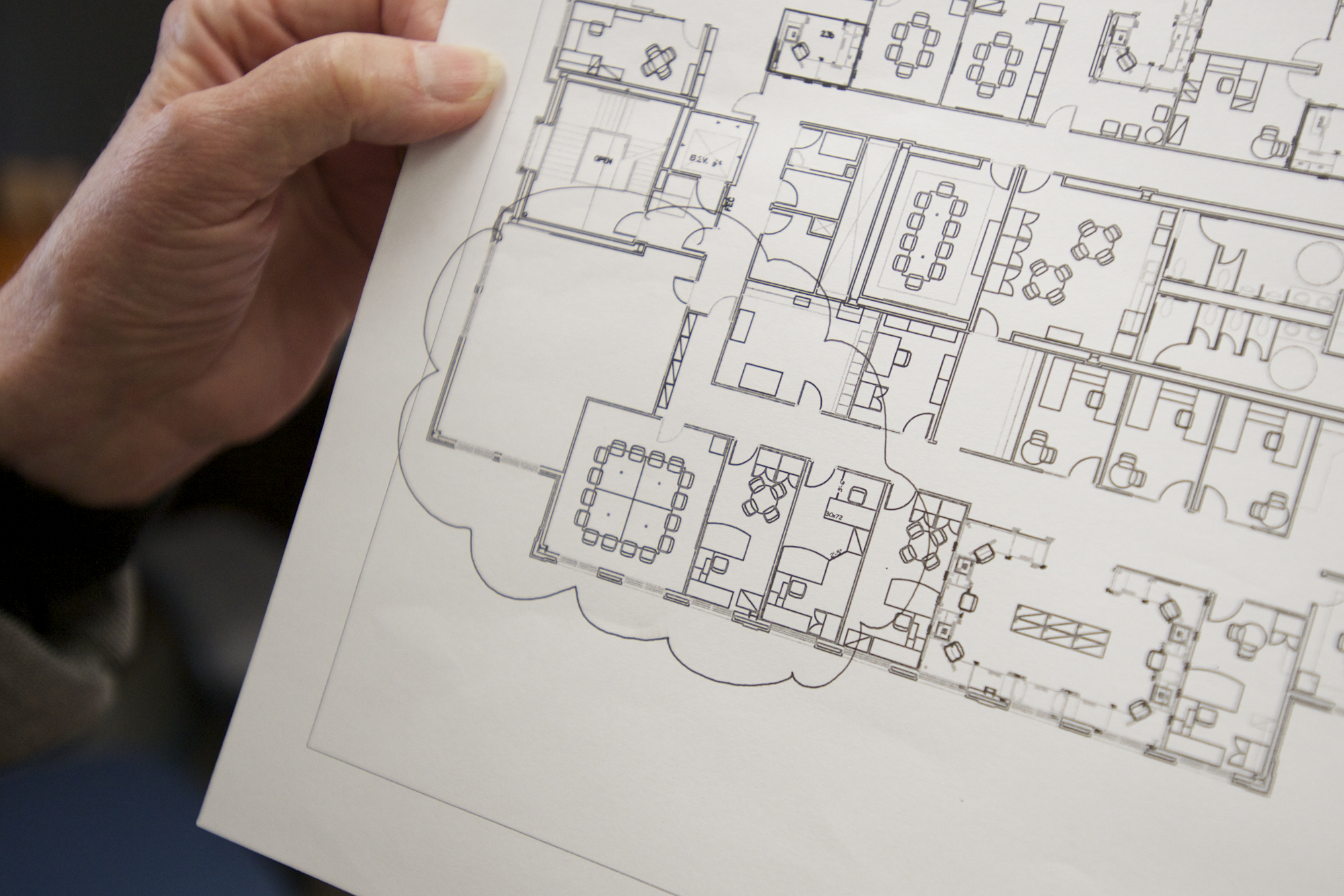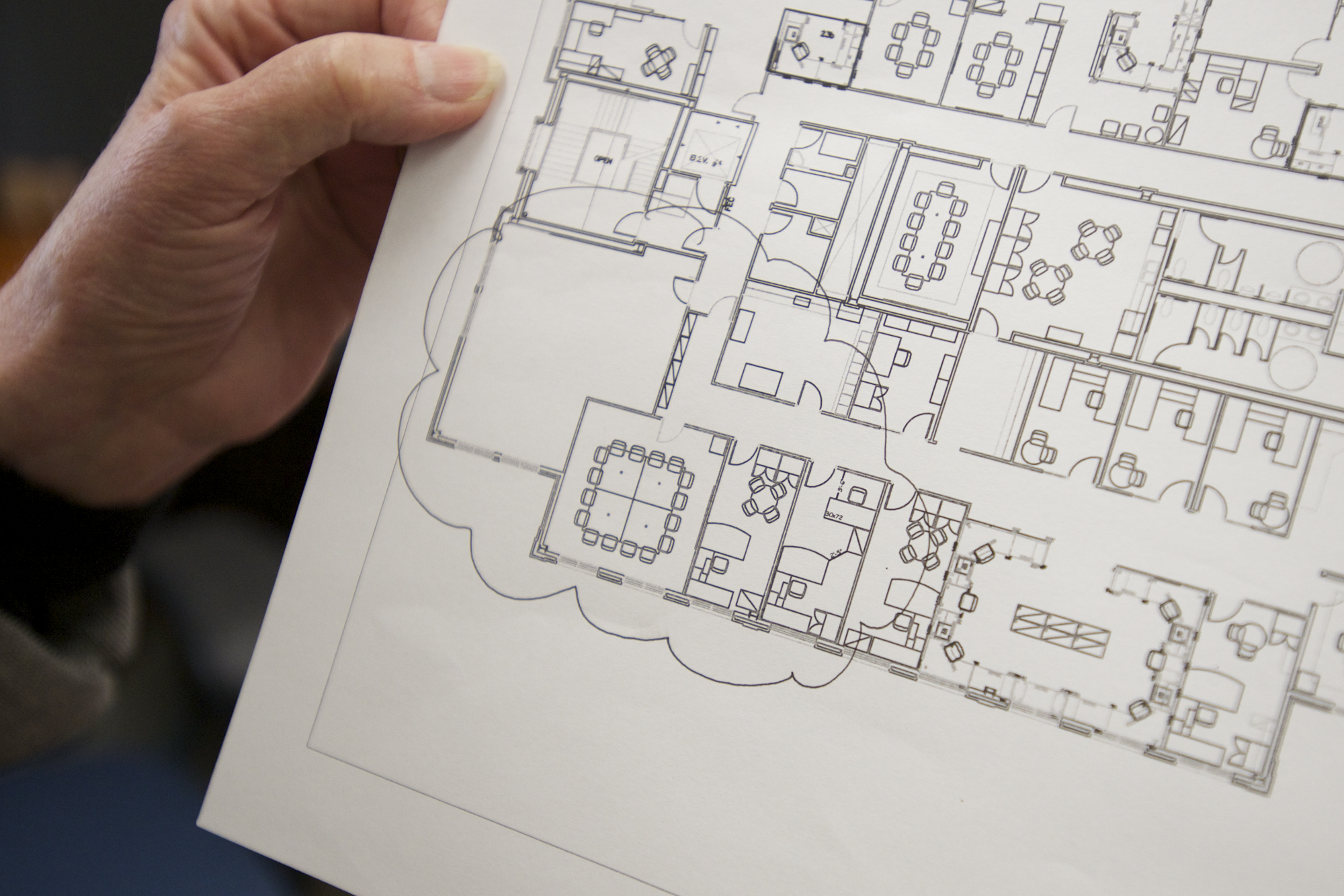 Councilor David Madore had voter's remorse after he voted Wednesday to move ahead with the renovation of the council's administrative area.
Now, Madore has asked the board time meeting minutes to reflect that post-meeting decision.
Madore and Councilor Jeanne Stewart voted Wednesday to move forward with remodeling the space to include two new offices and move a conference room. The bones of all these new rooms exist. It's largely a matter of moving walls, running electrical and water lines, and building doors.
There are, however, two currently existing unused offices available in the space, though they are a little smaller and have no outside windows. Plus, the remodel is projected to cost somewhere between $200,000 and $300,000. Mielke experienced sticker shock and voted against it.
Following the meeting, however, Councilor Madore wandered into one of the offices and apparently started to regret his vote, according to his Facebook page. Madore now wants to more seriously consider using those other offices.
"The bottom line is that I have more questions and need to have a broader discussion about how we can best accommodate our new Councilors, while being good stewards of the funds provided by the citizens," Madore said. "I asked our County Manger (sic) to place this on hold for further discussion."
Of course, just because Madore asks that doesn't make it so. I clarified with Acting County Manager Mark McCauley, and the council will have to vote again to overturn the vote they took Wednesday.
Madore also wanted his second-guessing included in the official record of Wednesday's meeting. In an email to McCauley on Thursday, he directed him to ask Jennifer Clark, who compiles the meeting minutes, to include this note:
"Immediately following the meeting, Councilor Madore surveyed the existing offices and then asked County Manager Mark McCauley to hold up on the proposed remodeling in order to more carefully consider lower cost options."
I asked Deputy Prosecuting Attorney Chris Horne about it, because, after all, meeting minutes reflect what happens in the meetings, right? Though Horne never got back to me, McCauley did share his input with me.
"That would not be appropriate, and therefore it will not happen," McCauley said.
In case you're interested in more information about meeting minutes, the Municipal Research and Services Center has a really nice explanation on its website.