Time to review the Clark County charter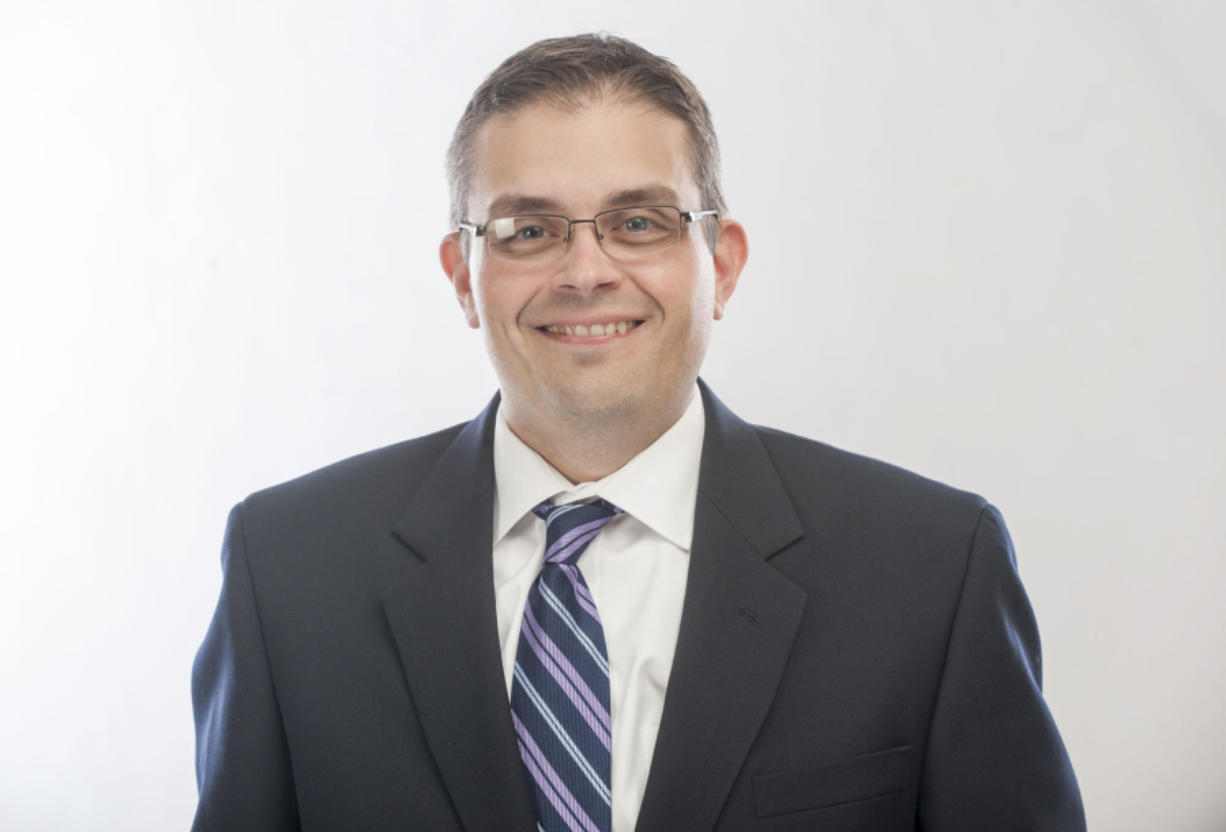 Six years after voters reshaped Clark County government, it's time to review how it's going.
Voters approved the county home rule charter, which added two county councilors and gave the county manager oversight of daily operations, in 2014. The charter mandates a review after a few years.
The county council recently placed election of the Charter Review Commission on the Nov. 3 general election ballot. The commission will have 15 members – three elected from each of the four councilor districts (not including the council chair) and three elected by the entire county.
The review seems like a routine process. But points of contention might arise.
The review happens to coincide with the county's search with a new top administrator. In relation to former County Manager Shawn Henessee's recent departure, Councilor Gary Medvigy pointed to some "friction points" between the council's and county manager's roles outlined in the charter.
Battle Ground City Councilmember Mike Dalesandro, who recently stepped down as the city's mayor, announced his candidacy Wednesday in a Facebook video.
"I would bring practical, experienced voice to this review process, and to my core, I believe good governance is responsive, responsible, representative and transparent," Dalesandro said. "If elected, I will work to ensure that the Clark County Charter protects those fundamental values."
In a possible preview of the discussions before and after the election, Dalesandro asked in another Facebook post Friday whether the county manager (currently hired by the county council as its only employee) should instead be elected. Dozens of comments in the hours after he posted the question yielded a range of answers and ideas.
"Lots to peel back here," Dalesandro wrote in a comment.