State lawmakers have more than 1,300 bills to tackle during 2023 session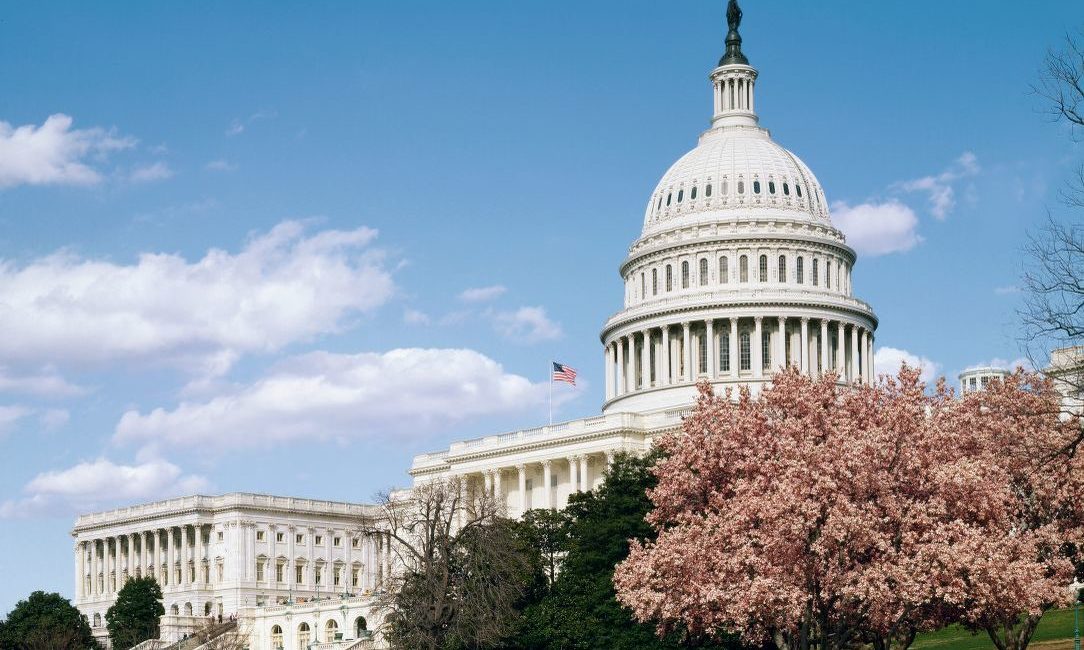 They say America is a land of laws. The number of laws governing our citizens continues to grow each year and Washington is certainly no exception. Legislators have introduced more than 1,300 bills during the 2023 session that convened on Jan. 9.
Just under 900 of those bills were filed by the Democratic majority with another 430 bills coming from Republican lawmakers.
Clark County's legislators from the 17th, 18th 20th and 49th districts have filed 116 bills this session and are the co-sponsors on hundreds more. The bills cover a wide range of issues from healthcare licensing and property tax exemptions to Medicaid expenditures and a new Mount St. Helens license plate.
In the 17th District, Sen. Lynda Wilson is sponsoring 22 bills, the most among local legislators. Rep. Paul Harris has four bills and a joint measure in process. While freshman Rep. Kevin Waters isn't the prime sponsor for any legislation this session, he is the co-sponsor on more than 20 bills.
Also new to the legislature are Reps. Stephanie McClintock and Greg Cheney from the 18th District. McClintock is the primary sponsor on two bills dealing with professional licensing while Cheney is also sponsoring two bills related to professional licensing and a third bill on self-insured pension funds. Sen. Ann Rivers has nine bills in process along with a joint measure related to a constitutional convention.
Longtime legislators Sen. John Braun and Rep. Ed Orcutt from the 20th District have more than two dozen bills between them while Rep. Peter Abbarno is sponsoring seven bills.
But it's the legislators from the 49th District with the most bills this session among Clark County lawmakers. Sen. Annette Cleveland and Reps. Sharon Wylie and Monica Stonier have 40 bills in process.
Specific bill information, along with Senate and House committee schedules and information on how to testify at a public hearing can be found at https://leg.wa.gov.
— Shari Phiel