State considers payment program for car fees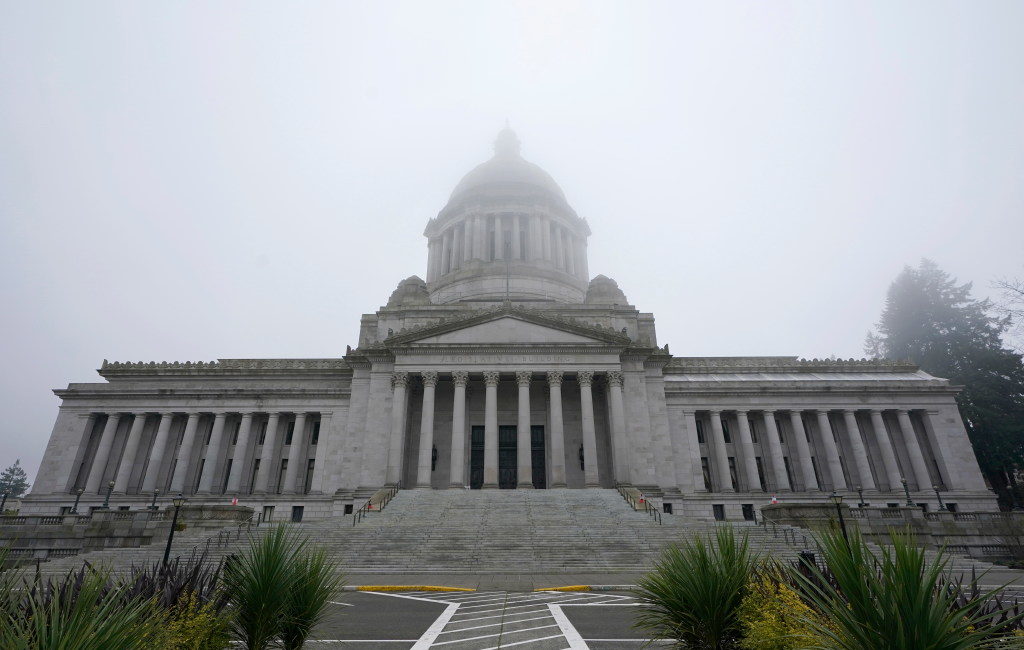 For car buyers, state and county sales taxes often add thousands of dollars to the price tag for a new or used vehicle. Along with registration, title and tag fees, sales tax is due in full when registering that new, or new-to-you, car. That can keep some buyers out of the market.
The state wants to make the process easier. On Wednesday, the state joint transportation commission reviewed options to create a payment program for car fees. The program would allow car buyers to create an installment payment program rather than paying in full or annually for renewals. The full meeting can be viewed at https://bit.ly/2ZaDcX6.
Although the state's 6.5 percent sales tax rate and 0.3 percent rate for vehicles is the same no matter where you buy your car in Washington, local tax rates vary from county to county and city to city. For example, Tacoma has one of the highest rates in the state at 3.8 percent, for a total sales tax of 10.6 percent. Brush Prairie is among the lowest local rates at 1.2 percent, or a total of 8 percent.
Those buying luxury cars or full-sized trucks can expect to pay $5,000 to $6,000 in sales tax. Even compact cars priced at $15,000 to $20,000 results in sales taxes between $1,250 to $1,750.
They may seem small, but those local sales taxes add up, too. Vancouver car buyers can expect to pay an extra $500 in sales tax on a $25,000 car while a rural Battle Ground shopper will pay an extra $300.
While a payment program could help consumers, the state's main goal is to get car buyers to register or renew their vehicles on time.
State Rep. Jim Walsh, who represents the 19th District, was the only commission member to express concern about the payment program. Walsh, R-Aberdeen, said the program could make it easier for the state to hide rate increases.