Residents get a say in Ridgefield park planning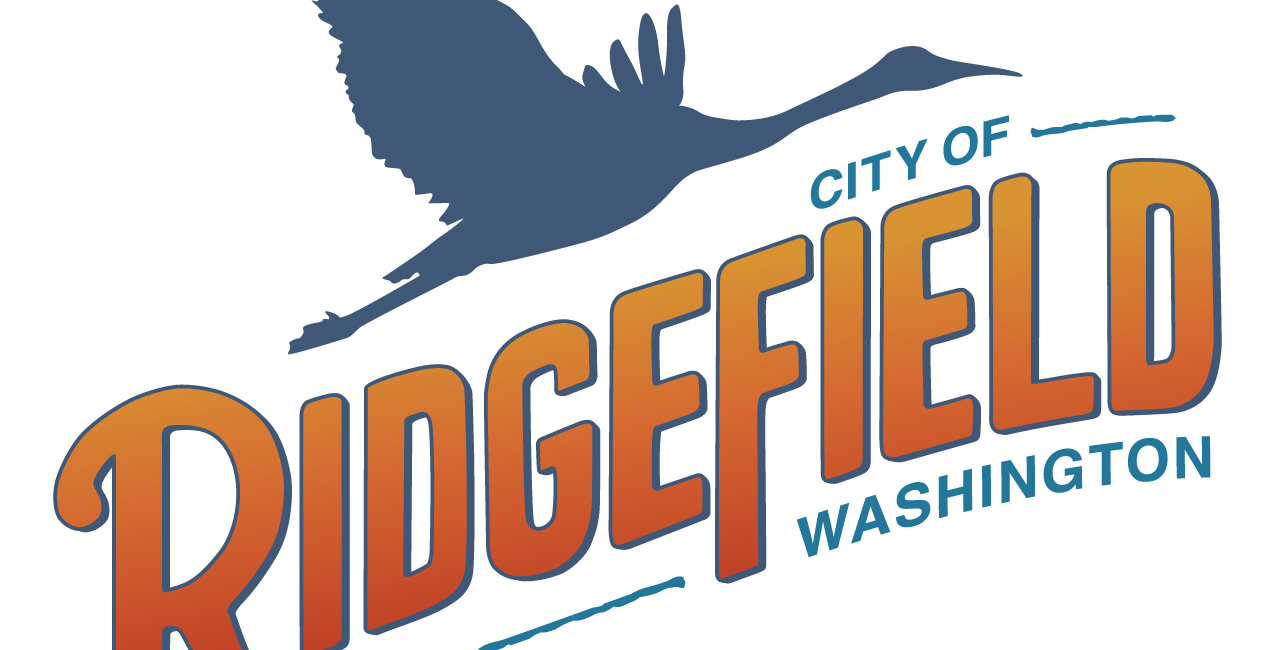 If you've ever wanted to have a say in how a new community park is developed, now is your chance. The city of Ridgefield launched a community survey on Aug. 5 for a new park currently being planned.
The city council and parks board are currently developing a high-level concept plan for Boyse Park, a 9-acre community park off North 32nd Avenue near North Pioneer Canyon Drive.
Survey questions include what would make the park more accessible, primary reasons for visiting a park, preference for amenities like barbeque grills, bike racks, parking, picnic shelter, trails, etc., among others.
The park land was acquired in 2020 and 2021 and sits alongside a tributary of Gee Creek. The site currently includes informal foot and mountain bike trails. There have also been preliminary discussions about expanding the trails and adding a pump track or other cycle-focused features to the park.
Master planning concepts will be taken to the parks board and city council for feedback with the final plan to be approved by the council.  Additionally, staff will seek funding opportunities, including grants and donations, to keep building the park in phases.
According to the city, potential uses for this park are constrained by the topography and proximity to wetlands and Gee Creek and some of the park property includes steep slopes greater than 15 percent. This will limit the potential park uses being considered for development.
The survey will remain open through Sept. 2. For more information or a link to the survey, go to https://bit.ly/3AjQxw0.