Recent remanding of commission appointment highlights need for diversity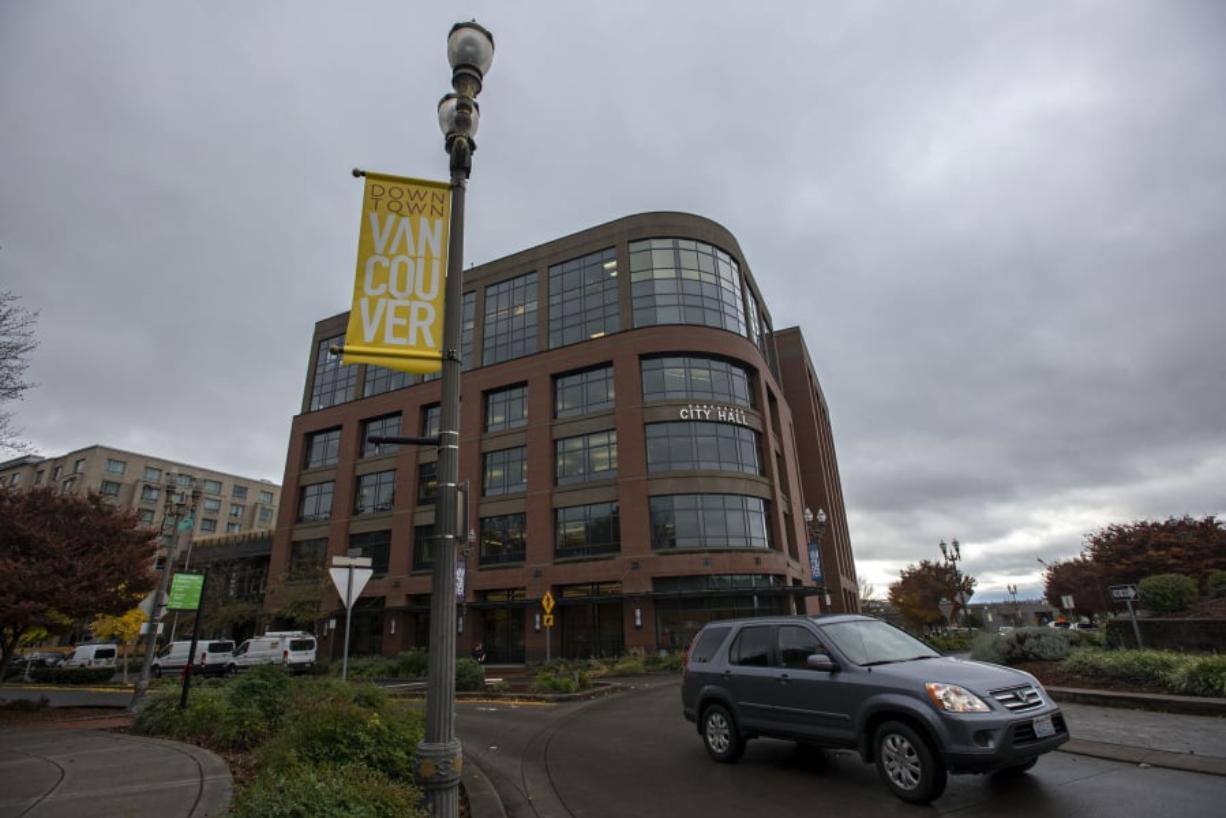 The Vancouver City Council's discussion Monday regarding the appointment of a new member to its planning commission reemphasized the need for diversity in positions of power.
Mayor Pro Tem Linda Glover remanded the appointment of Glen Yung back to a subcommittee to review the pool of applicants for further consideration. The planning commission is responsible for making recommendations to the council regarding the city's comprehensive plan and land use and development code.
Although Yung, who is a White man, is qualified and has been engaged in neighborhood association meetings and various community meetings, his appointment is not reflective of the city's goal to increase its representation. Seven candidates were presented to the subcommittee, two were women and five were men, and all were White-presenting.
"We have pledged to be more deliberate in our appointments to boards and commissions as we work toward having a more representative government," she said.
Other councilors agreed with this motion. Ty Stober addressed that replacing the planning commission's seat, which was held by someone from the building industry, with another person from the same industry would fall short of incorporating new perspectives.
Sarah Fox and Bart Hansen said Yung's appointment wasn't solely based on his experience in this industry, rather how he has given back to the community through his involvement.
Erik Paulsen said it's finally time for Vancouver leadership to "walk the talk."
"We have been talking for a long time about a desire to respond to the community's interest to have all of our city be better represented," he said. "And yet, we haven't made very much progress in that time."
In addition to having the right qualifications, candidates' unique voices should also be valued. The next step is for the subcommittee to broaden its search for applicants.
It's important to have a variety of lived experiences in governing and policymaking bodies because decisions made at this level immediately affects the public. The city's responsibility is to ensure the community members are being heard through its initiatives.
"You're mostly getting white male voices," said Jasmine Tolbert, Vancouver NAACP president. "So (the November election) this year was huge."
In early 2022, the city council will welcome Diana Perez and Kim Harless to serve on the board. Both appointees are the first women of color to ever serve on the council. Perez and Harless bring a variety of knowledge from their time serving on the local League of United Latin American Citizens board, as well as from their involvement in other local organizations.
Having multiracial and multicultural staff in the city's council or various commissions can help the city be actively engaged and represent those groups, Tolbert said. Improved decision-making through a diverse lens is less likely to result in unintentional blind spots and biases.
Although the currently all-White council may have good intentions to represent all ages, incomes, races and abilities throughout Vancouver, there's an extent to how much councilors can put themselves in others' shoes. This composition also doesn't accurately represent the city's demographics. 
It's essential to include diverse voices in positions of power, as the expansive breadth of perspective will strengthen its governance.