Pot shop owner keeps fighting the county's marijuana moratorium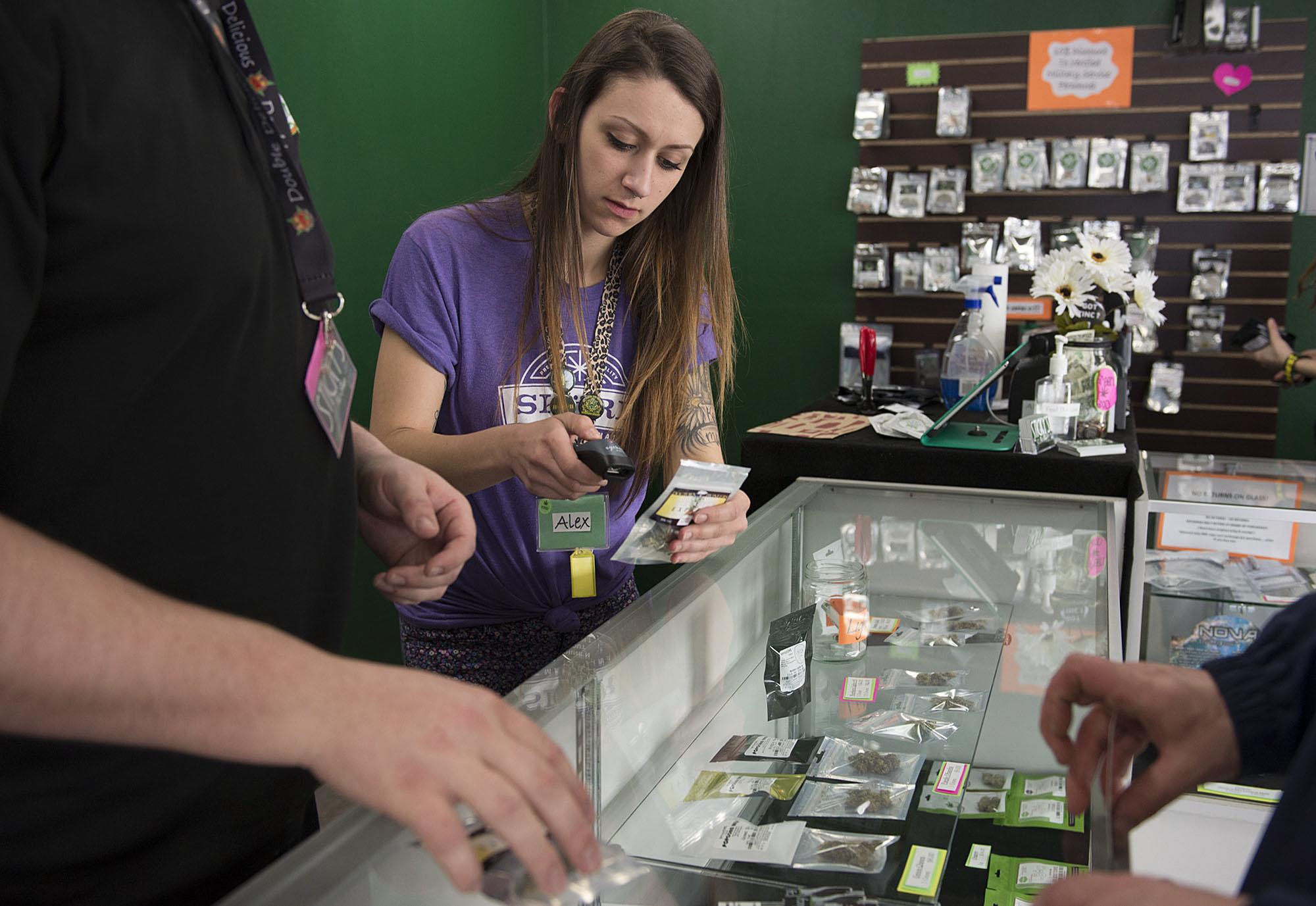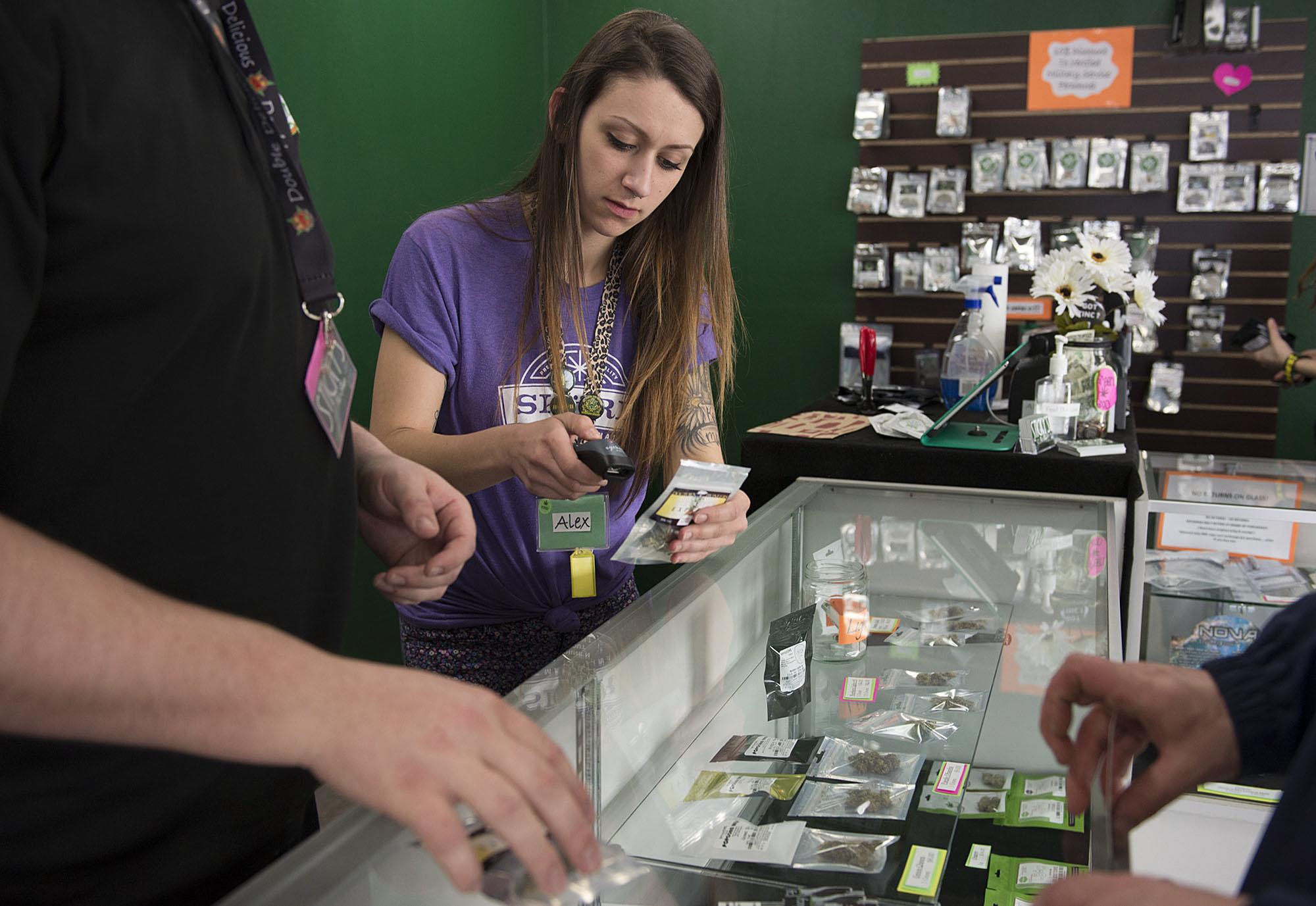 In news that at this point should be no surprise to anyone, the owner of a recreational marijuana shop that opened in defiance of the county's moratorium on pot businesses is appealing an order by Clark County to close his doors.
John Larson, owner of Sticky's at 9411 N.E. Highway 99, is appealing a decision by the Clark County hearings examiner ruling that he violated the county's marijuana moratorium and gave the county false information about what his store would sell.
The hearings examiner ordered Larson to pay $500 in fines — $250 per violation — each day it continues to operate in violation of the orders.
Larson filed an appeal in Clark County Superior Court on March 21, which isn't his first time in the legal rodeo in his effort to sell legal marijuana.
In 2014, Larson sued Clark County in Cowlitz County Superior Court, claiming that the county's moratorium on marijuana retailers violated Initiative 502, the voter-approved measure that legalized recreational marijuana production and sales in the state.
The judge in that case, however, concluded I-502 does not override local governments' authority to ban marijuana retailers. Three other Superior Court judges in the state have offered similar rulings in four other cases.
But Larson has continued to argue that Clark County's moratorium is illegal.
"Emerald Enterprises argues that (the county's moratorium) is in direct conflict with state law because the county forbids was [sic] state law permits," Larson's appeal argues. He also goes on to argue that the Cowlitz County ruling does not apply because the circumstances in this case are not identical to those in this case.
But given everything that's come before, it appears at this point that Larson faces a steep uphill battle, if not a futile one.
You can read the full appeal here.