Perez introduces right to repair bill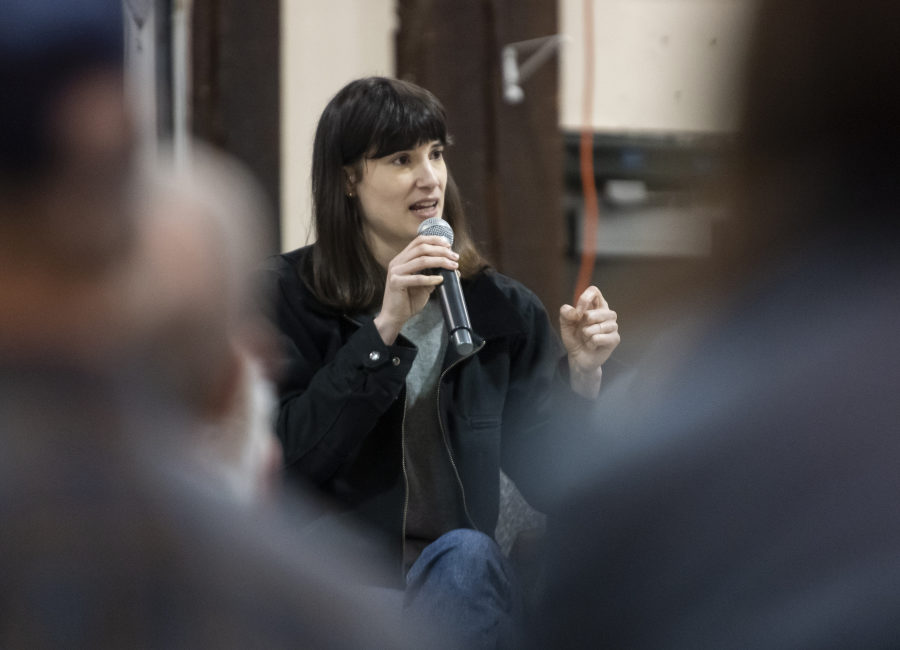 Wednesday, U.S. Rep. Marie Gluesenkamp Perez, D-Skamania, co-introduced the Agricultural Right to Repair Act, a move that fulfilled one of her primary campaign promises.
If passed, the bill would require manufacturers of farming equipment to provide sufficient information for farmers to repair their own equipment.
"Our farmers can't always afford to take their tractors to a dealer miles away or wait weeks for repairs during harvest season," Perez said in a social media post. "It's why we're introducing a bill to give producers flexibility to repair their ag equipment when, where, and how they want."
Perez introduced the bill with three other representatives from Colorado, Michigan and Virginia.
Under the proposed legislation, manufacturers must provide the tools needed to repair all farming equipment commercially available. If the manufacturer cannot send the tools, they would be required to provide enough information for farmers to create the tools.
Manufacturers would also be required to make the tools free to use. Farmers would pay only for the cost of preparing and delivering the tools.
Farmers have long fought for right to repair laws to fix their own equipment and avoid long wait times. Large equipment manufacturers, such as John Deere, have increasingly lobbied against the right to repair, according to Farm Action, an agriculture advocacy group.
"Manufacturers are also crushing independent repair shops and critically harming once-vibrant rural economies by forbidding everyone except a few authorized dealers from accessing necessary diagnostic tools," the group's website states.
— Carlos Fuentes