Perez critics, defenders resort to online business reviews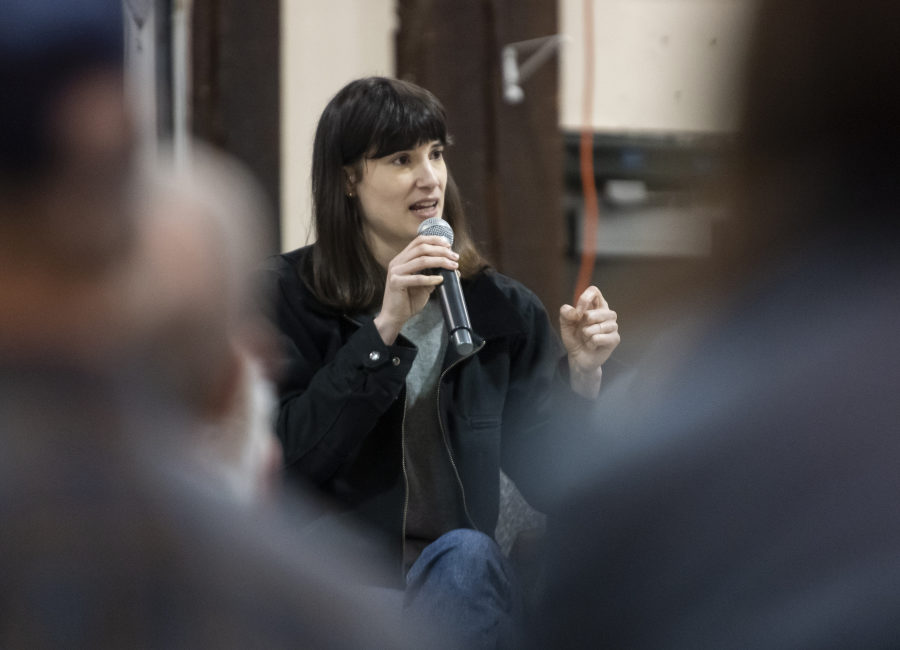 "Horrible service from horrible people."
"Just the worst experience with this service."
"Mediocre service, I did not enjoy my interactions at this facility."
These are some of a recent flurry of negative Yelp reviews of Dean's Car Care, the Portland auto shop that U.S. Rep. Marie Gluesenkamp Perez, D-Skamania, previously co-owned with her husband.
Few, if any, of the negative reviews have anything to do with cars or auto service, as first reported by the New York Times this week.
In fact, the comments are mostly from progressives frustrated with Perez's decision earlier this year to vote with Republicans against student loan forgiveness.
"The co-owner is a politician that voted down student loan forgiveness, yet had her PPP loan forgiven by the same government, in its entirety!" one commenter stated in May. "They do NOT care about you! Take your business elsewhere!"
Sixteen new reviews popped up in the three days after the Times article, mostly from Perez defenders scolding the previous commenters.
"Criticizing Dean's Car Care because his wife had the audacity to vote what she felt was right and in line with the voters that elected her to Congress is just ridiculous," one commenter said. "Let Dean care for your car and Marie represent her constituents."
"Just because Marie didn't vote for loan forgiveness doesn't warrant this type of mob reaction," another commenter said. "A business should be reviewed on its merits not on politics!"
Yelp seems to agree with that last point. After the wave of comments following the Times article, the website temporarily blocked new reviews on the business.
"While we don't take a stand one way or the other when it comes to this incident, we've temporarily disabled the posting of content to this page as we work to investigate whether the content you see here reflects actual consumer experiences rather than the recent events," the website states.
— Carlos Fuentes