Otto proposes $556 million budget for next year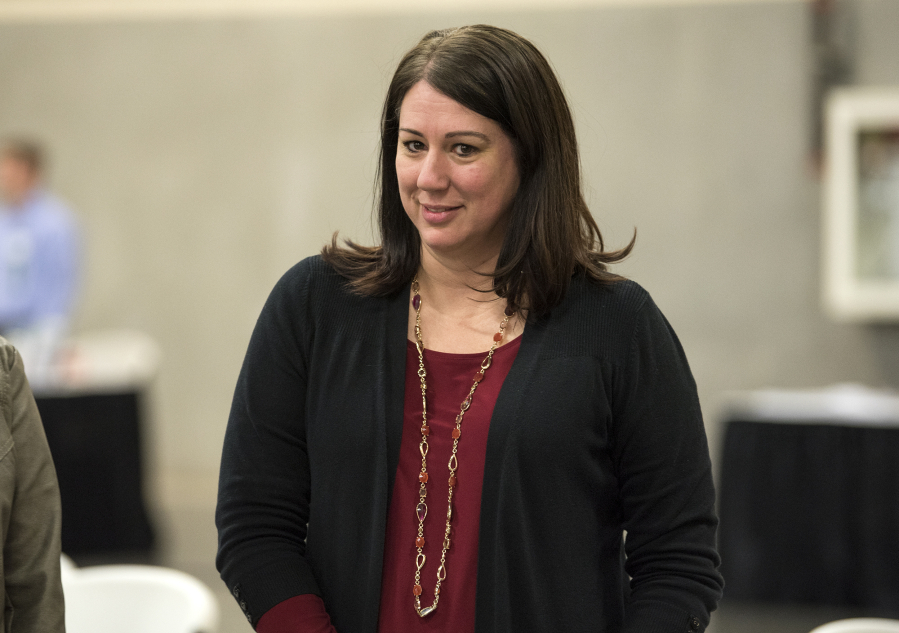 Interim Clark County Manager Kathleen Otto has proposed a $556 million budget for 2021, which the county Council will consider next week. 
The proposed spending plan would be $9.9 million more than the one approved by councilors for this year and $36.1 million more than in 2019. Out of 209 budget requests from county departments, Otto is recommending 124 of them.
"Clark County continues to face the ongoing challenge of a structural deficit in a number of funds, a systemic problem for counties across the nation that results from expenses growing faster than revenue," Otto wrote in a memo to the council. "In addition, Clark County has faced a reduction in revenues and increase in expenses due to the current COVID-19 pandemic. As we look through the end of 2020 and transition into 2021, there are still uncertainties due to the pandemic."
Otto also pointed to the need to address rising employment costs. Over two-thirds of projected expenditures are related to personnel.
"All budgets require prioritization and I affirm that this recommended budget sustains current operations, may result in future efficiencies, and is consistent with Council priorities," Otto wrote. 
Otto recommended four tax increases of 1 percent — the highest allowed under state law — for various county funds. The increases will cost between 14 cents and $5 each per year for the owner of a $389,900 home.
Part of the revenue from the tax increases will go toward development at the Interstate 5-179th Street interchange. 
Otto is also recommending a 1-percent banking capacity increase. That would cost $23.73 per year for the owner of a $389,900 home.
Last year, the council approved the budget in a 3-2 vote. Republican Council Chair Eileen Quiring O'Brien and Republican Councilor Gary Medvigy voted against the budget, mainly citing opposition to tax and budget capacity increases.
The council will meet at 2 p.m. Monday, 10 a.m. Tuesday and, if necessary, 10 a.m. Wednesday and to hold budget hearings and approve the spending plan.