New ad against Long violates copyright laws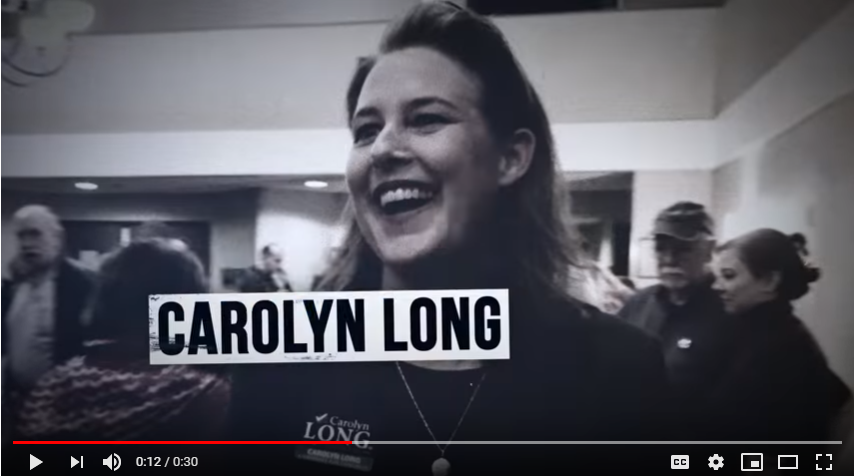 The latest in a series of ads supporting Rep. Jaime Herrera Beutler by opposing Democrat Carolyn Long was released by the Congressional Leadership Fund Friday.
The ad itself is within the realm of normalcy (although Long's campaign sent a cease and deist letter because of the ad's inaccurate content).
But what makes this ad titled "$2,300" stand out is its stolen materials.
The 30-second ad features three photos taken by The Columbian and used without permission.
The originals can be found here, here and here.
The election is right around the corner. Hectic times are upon us. But that doesn't give a campaign permission to play it fast and loose with copyright laws.