Medvigy makes false martial law claim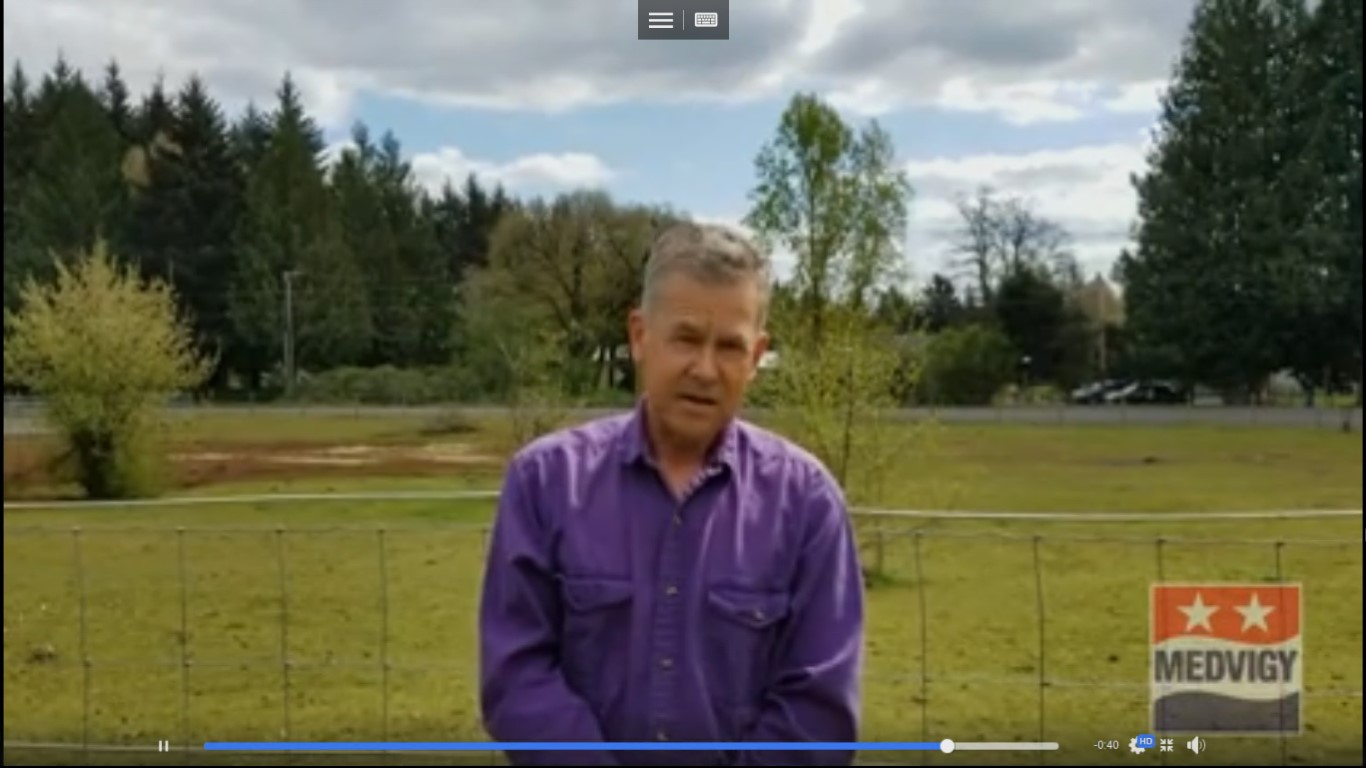 Clark County Councilor Gary Medvigy falsely claimed in a video this week that Washington is operating under martial law. He immediately clarified his claim in the same video.
Medvigy posted the video Monday on his Facebook page about the state's COVID-19 response.
"This is the United States of America. We're based on a constitution, and we've really been operating under martial law," Medvigy said.
Martial law generally refers to the imposition of military control over civilian government. The concept, however, is not well defined by law and was last declared in 1966 in the United States.
Immediately after making the claim, Medvigy noted that the Washington National Guard has not been patrolling streets. (It has mainly provided assistance at food banks.) He also correctly said that police have not been arresting stay-at-home violators.
"So I don't want to give a wrong message," Medvigy said.
Medvigy, a former California Superior Court judge and U.S. Army general, also said in the video that "it's not a time to stop" physical distancing measures.
"I'm not saying we should end it," Medvigy said. "I'm saying we should start being pragmatic, practical, recognize that people make their own choices to be healthy."
At one point, Medvigy mentioned protests in Olympia against stay-at-home orders. Thousands of people gathered at the state capitol Sunday, disregarding public health officials' recommendations to stay six feet apart from others.
"I think that message is going to reverberate around the nation," Medvigy said. "The fact that President (Donald) Trump is tweeting support for those states that are in a lockdown condition, I think, is relevant and important, because we have First Amendment rights, we have the right to assemble."
Then, Medvigy mentioned martial law once more.
"We are not in martial law, and we shouldn't be treated that way," Medvigy said.
The video is part of nationwide pushback in recent weeks, primarily from conservative circles, against governors' stay-at-home orders. Two days after Medvigy posted the video, he and county Council Chair Eileen Quiring – both Republicans – raised several contentions with Gov. Jay Inslee's stay-at-home order during a county Board of Health meeting.
County Public Health Officer Dr. Alan Melnick said that sharp changes to physical distancing methods would likely stress hospitals' bed capacities and critical care capacities.