Little holds fundraising lead in county council race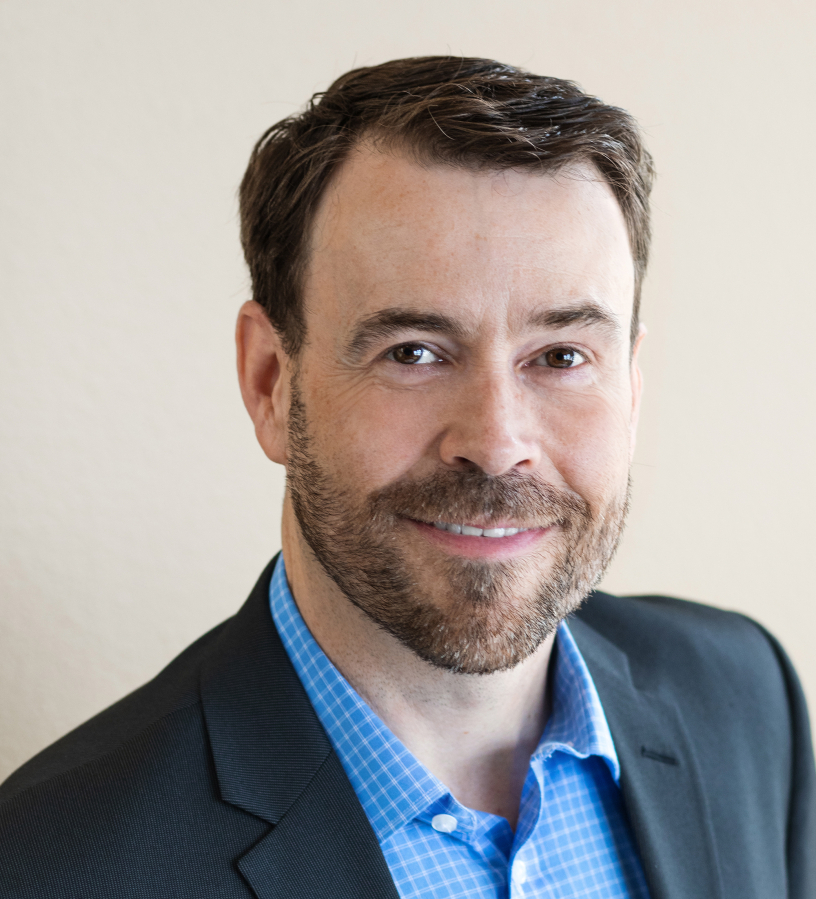 Clark County Councilor Gary Medvigy enjoyed a hefty lead in the Aug. 4 primary election, but his challenger has outpaced him in fundraising.
Matt Little, an independent candidate who is challenging Medvigy for the council District 4 seat, had raised $42,443.47 in cash and in-kind contributions by Friday afternoon. Medvigy, meanwhile, had raised $11,734.
Of Little's top 45 contributions, four of them have come from labor union political action committees or organizations. Medvigy's top donors include the Clark County Republican Party, local philanthropists Patricia and David Nierenberg, Fisher Investments CEO Ken Fisher and Eric Temple, president of Portland Vancouver Junction Railroad. (Medvigy noted after this post was published that he quickly returned the unsolicited $1,000 donation from Temple to avoid the appearance of a conflict of interest but that the return does not appear in the state Public Disclosure Commission's campaign finance database. Temple is involved with several lawsuits with the county over the future of the railroad.)
Whether the fundraising advantage will be enough for Little in the Nov. 3 general election remains to be seen, though, as Medvigy won the primary with 59.91 percent of the vote.