Little, Bowerman hold fundraising leads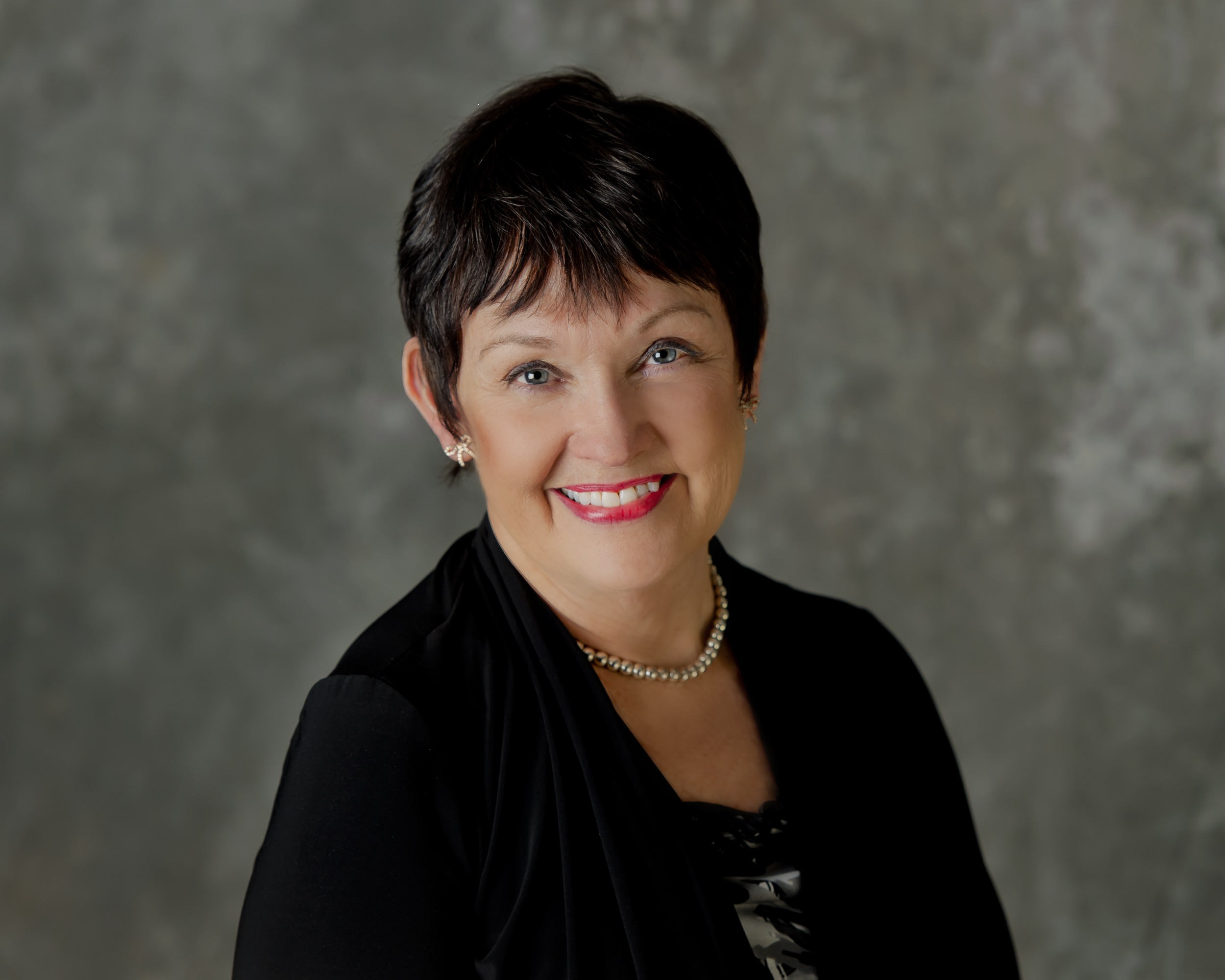 Karen Bowerman and Matt Little hold healthy fundraising leads as their respective races for the Clark County Council enter the home stretch. 
Bowerman, a Republican, has raised $50,355 in cash contributions, according to the state Public Disclosure Commission. Her opponent for the District 3 seat — Jesse James, a Democrat — has raised $23,871.40. 
In the race for the District 4 position, Little, an independent, has garnered $45,126.04. Incumbent Councilor Gary Medvigy has $20,754 in donations. 
Little and Bowerman have led in fundraising since the Aug. 4 primary election. The opportunity to maximize their cash advantages will continue to diminish in the coming days, as more than one-third of registered county voters have already submitted their ballots.
Bowerman won 44.3 percent of the vote in the primaries, while James finished second with 33.89 percent. Incumbent Councilor John Blom is no longer part of the race after finishing third with 21.57 percent of votes. 
While he leads in dollar figures, Little will need significant momentum in the vote total. Medvigy earned 59.91 percent of the vote in the primary, and Little finished with 39.62 percent. 
Winners of the two seats will be decided after polls close 8 p.m. Nov. 3.