Lewallen focuses campaign on national issues, Perez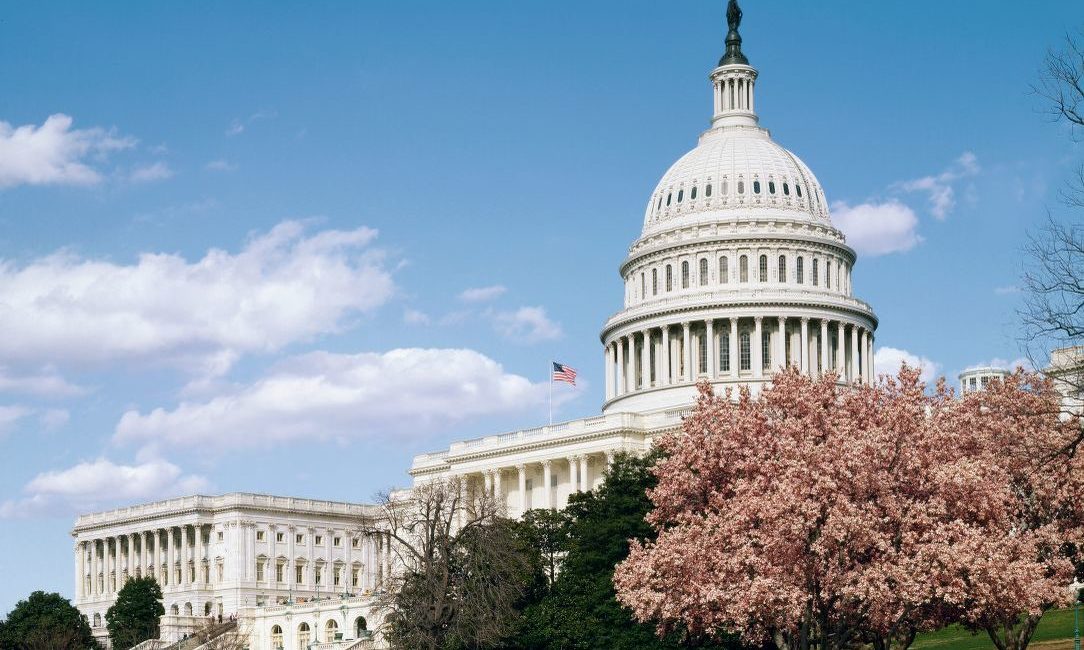 Leslie Lewallen, the Camas city councilor running to represent Washington's 3rd Congressional District, has focused her campaign on both local and national issues, all while criticizing U.S. Rep. Marie Gluesenkamp Perez, D-Skamania, and mostly ignoring fellow Republican candidate Joe Kent.
The former prosecutor spoke out against numerous national issues in recent statements, including this week's near-government shutdown and ousting of House Speaker Kevin McCarthy.
"This week is another example of how Washington D.C. is broken," Lewallen said in a statement to The Columbian. "Marie Gluesenkamp Perez claimed she would be a problem solver but once again she showed that she cares more about partisan politics than helping fix the problems facing Southwest Washingtonians like the border, the economy and rampant crime."
Lewallen did not respond to a Columbian inquiry for a statement on McCarthy's removal, but stated, "I support Kevin McCarthy," on X, the site formerly known as Twitter.
In terms of her two opponents, Perez and Kent, Lewallen summarized her thoughts in one sentence on X: "They both want big government involvement, they're both from Portland and they both voted for Bernie Sanders."
Lewallen has released several statements criticizing Perez's actions in Congress. In a recent statement responding to the news that several Target stores in Portland were closing due to theft, she said the closures were a result of Democrats "playing politics with public safety resources."
"Perez has long been a supporter of violent groups who actively denounce the police, and wants to bring the progressive nature of Portland, where her business is located, to Southwest Washington," Lewallen said.
At her campaign kickoff last month, Lewallen said she hopes to "defeat Portland Progressive Perez and return sanity back to Southwest Washington."
"Perez thinks she can get away with tricking Southwest Washington voters, but her moderate mask has fallen off to expose the liberal policies she truly stands for," Lewallen said in a statement.
— Carlos Fuentes