Lentz joins state Affordable Housing Advisory Board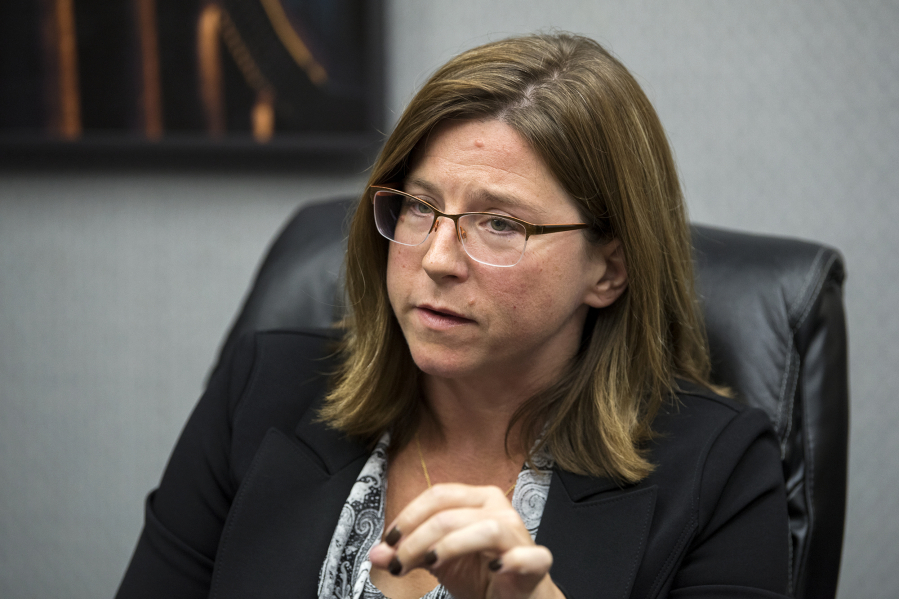 Clark County Councilor Temple Lentz is joining the state Affordable Housing Advisory Board. 
Gov. Jay Inslee recently appointed Lentz to the board as a representative of Washington Association of Counties-Western Washington, according to a news release from the county. The appointment ends Jan. 26, 2025. 
The board scopes potential solutions for the state's need for affordable housing, aims to create public and private cooperation and identify and remove potential regulatory barriers. It meets quarterly and includes 22 representatives of various housing interests.
Lentz identified the need for affordable housing as a "key issue" in both the county and the state. 
"I am honored to be appointed and join this board, and I look forward to the opportunity to provide input and advise the state on diverse ways to increase housing affordability while also preserving community livability," Lentz said. 
More information about the board can be found at https://www.commerce.wa.gov/about-us/boards-and-commissions/affordable-housing-advisory-board/.