Legislative candidate victim of gas theft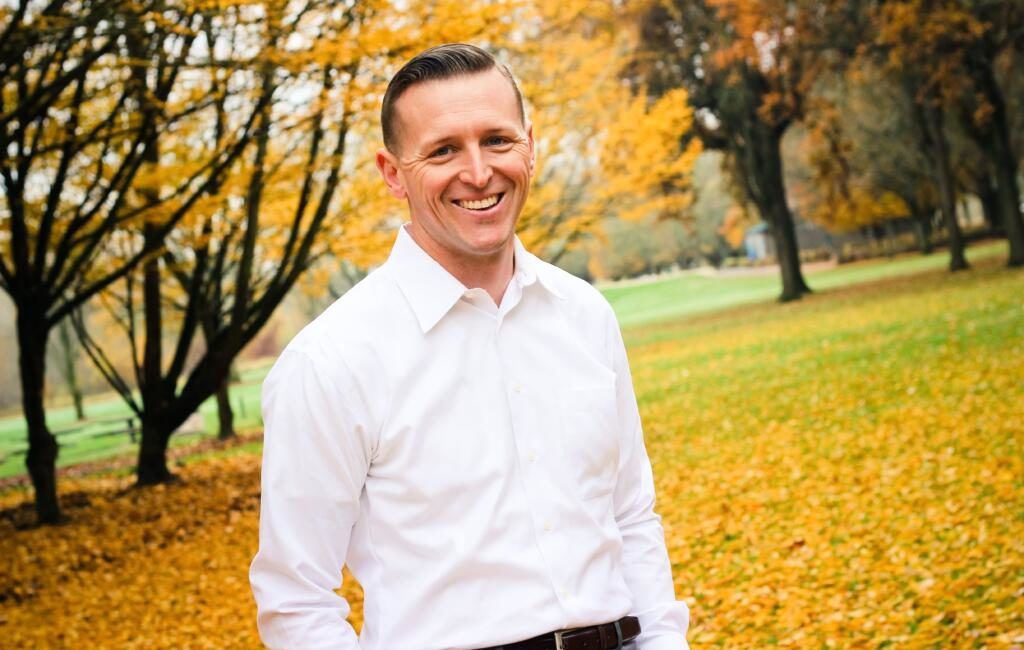 It seems being a public figure can't protect you from being a victim of Southwest Washington's rise in property crimes. Vancouver resident and Republican candidate for the 49th Legislative District seat Jeremy Baker recently learned that lesson the hard way.
According to a Vancouver Police Department report filed by Baker, he came out of his home on Northwest 40th Avenue shortly after 6 a.m. on Aug. 22 to find someone had used a tool, possibly a drill, to punch a hole in the gas tank of his employer's 2019 Ram 1500 pickup truck. Along with leaving a small pool of gas on the driveway, the thieves made off with a full tank – about 25 gallons – of gas. Baker said he had just filled the truck's tank the night before.
"I went outside to go to work and heard a leaking liquid sound. I smelled gasoline, which I soon saw was spilling out of my truck's gas tank onto the ground," Baker said in an email to The Columbian.
"After the damage was assessed, I was dismayed to learn it will be weeks to repair my truck due to the scarcity of parts. Now I know personally what other families and businesses, many of them vulnerable and struggling, are experiencing with the explosion of rampant crime," Baker said.
Baker estimated the theft occurred sometime between 5:30 a.m. and 6 a.m. based on the small amount of gas that had pooled on the driveway. The police report said it did not appear the thieves had attempted to break into the truck.
While he did file a police report, Baker said he realizes the chances of catching the culprits is "slim to none."
The police report states there is no suspect information and no investigative leads.
The damage to the gas tank, which will have to be replaced, was estimated at $1,500, with another $125 for the stolen gas, according to the report.
The city's property crime rate has been on the rise since 2019, Vancouver Police Chief James McElvain said at a January town hall. Department data for 2021 showed an 88 percent increase in vandalism calls, a 75 percent increase in vehicle prowl calls and a 52 percent rise in theft calls.
At that same town hall, Clark County Sheriff Chuck Atkins said there has been a 33 percent increase in lower-level crimes while auto thefts were up by 48 percent in the unincorporated parts of the county.
— Shari Phiel