JHB opposes foreign contributions in state and local elections after FEC news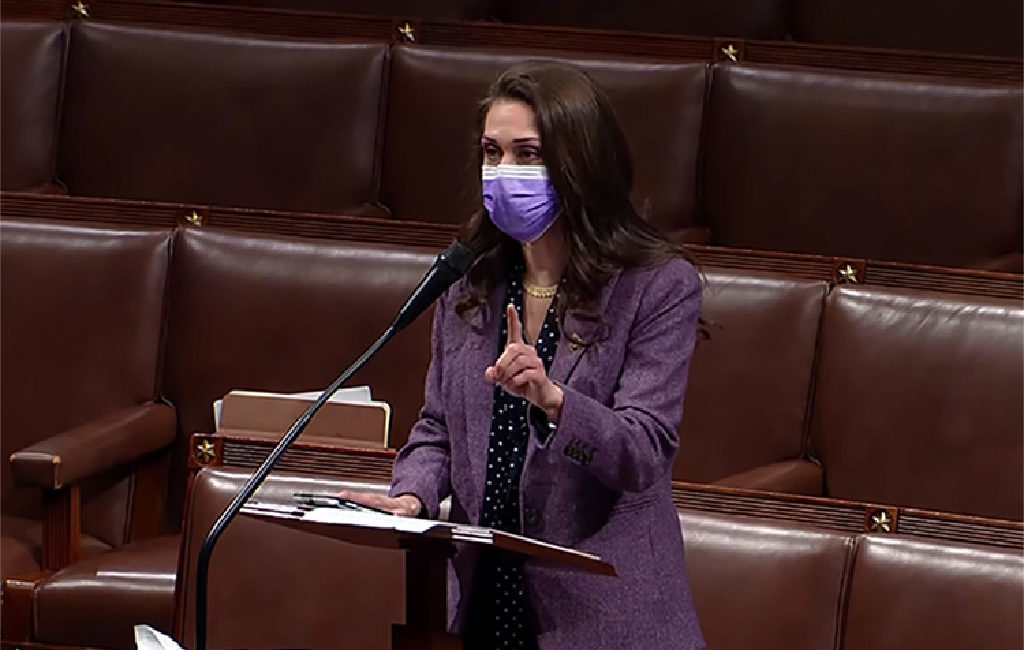 Rep. Jaime Herrera Beutler, R-Battle Ground, introduced bipartisan legislation Wednesday to prohibit foreign contributions in elections.
The bill would amend the Federal Election Campaign Act to ban contributions from foreign nationals in ballot initiatives.
"The Federal Election Commission's recent decision to allow foreign nationals to influence U.S. elections cannot stand," Herrera Beutler wrote in a statement. "Congress should act quickly here to ensure that the only voices in our elections are those of American citizens."
This comes as a response to the Federal Election Commission confirming that foreign nationals can finance ballot measure initiatives. This means the ban on foreign money only applies to candidate elections on a federal, state or local level.
Other representatives who introduced the legislation include Brian Fitzpatrick (R-Pa.), Stephanie Murphy (D-Fla.), Mike Gallagher (R-Wis.), Dean Philips (D-Minn.) and Jared Golden (D-Maine).