It's almost election season … again.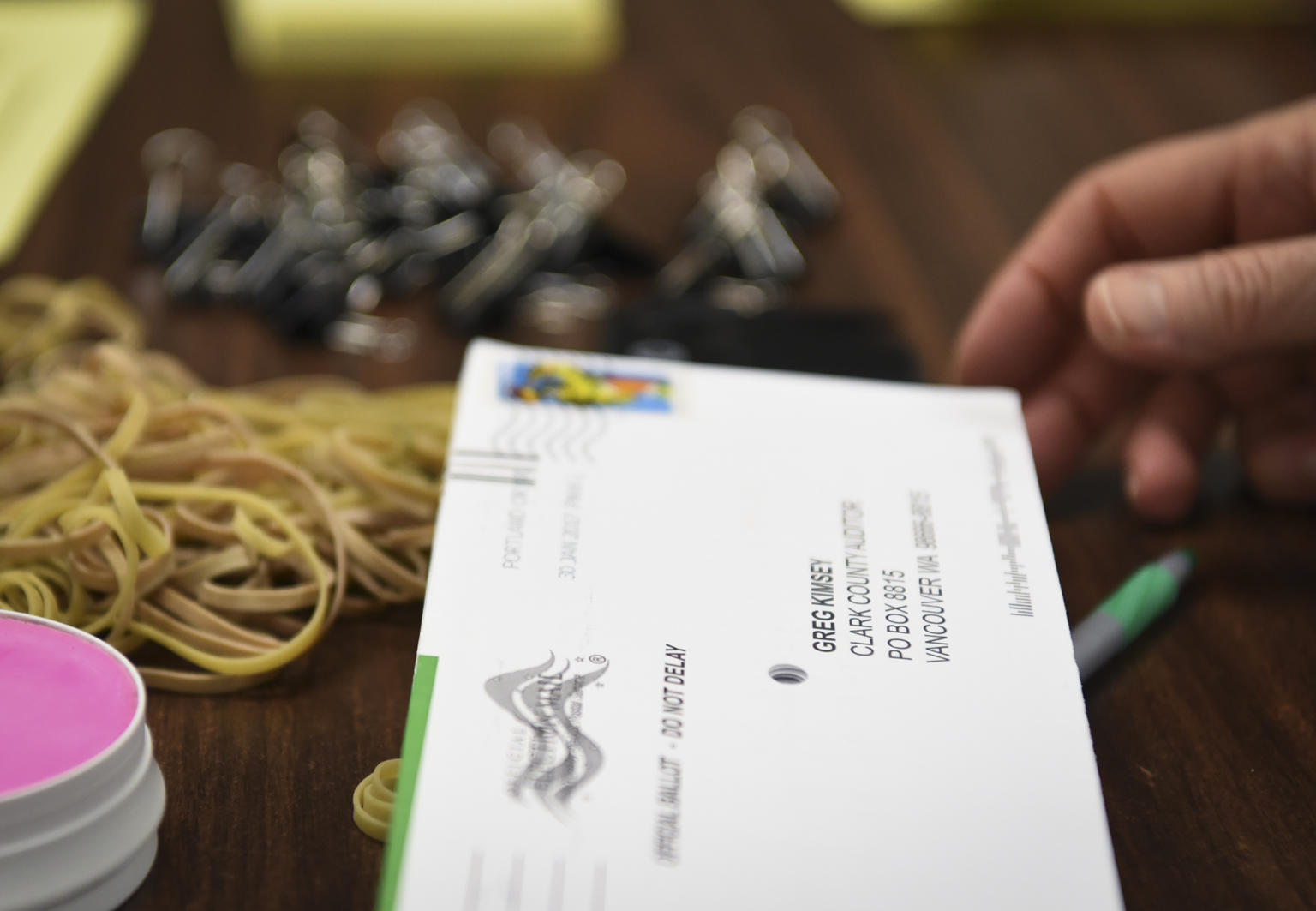 Another election is coming up, roughly three short months after a pretty publicized one. 
A special election will be held Feb. 9. It includes two resolutions in the Camas School District and another in the Battle Ground School District. 
Despite the word "special," the February elections typically happen every year and are dominated by school board matters. Turnout over the past few years in Clark County has fallen between 30 percent and 35 percent. 
Turnout will be worth keeping an eye on this year, though. In the Nov. 3 general election, 85.14 percent of Clark County's 325,355 registered voters submitted ballots. 
Could momentum from the significant turnout last month carry over, or might election fatigue set in? Ballots will be mailed on Jan. 22 to Camas and Battle Ground school district voters, who are tasked with answering that question.