Hydrogen bill headed to Senate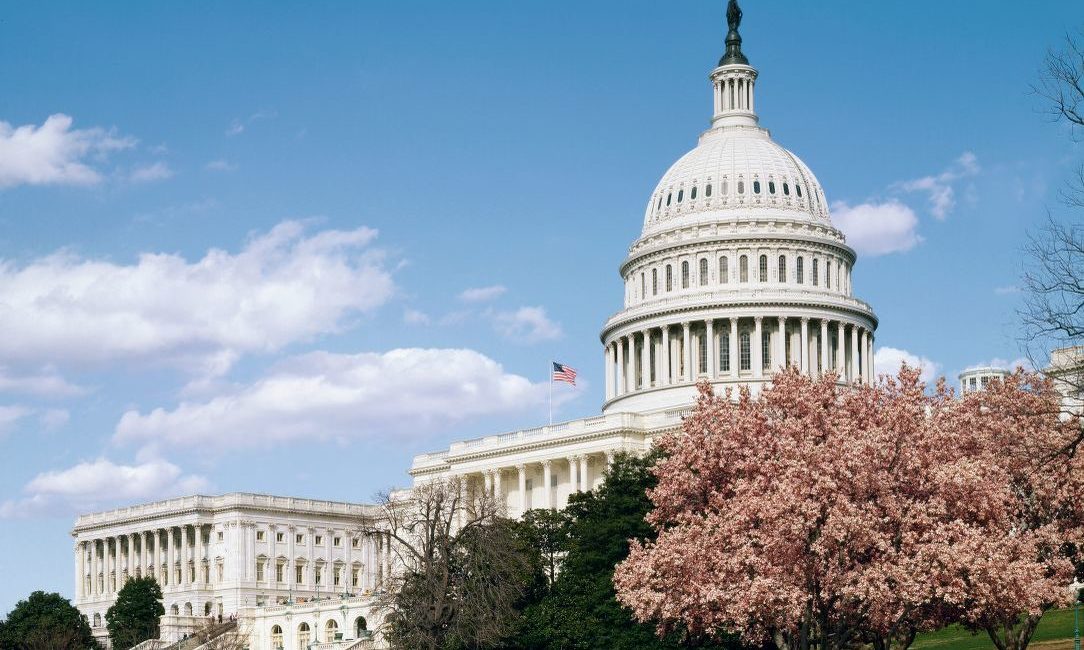 State lawmakers have been working long hours to pass bills through the House and Senate before the legislature adjourns April 23. Among the bills moving forward is House Bill 1729, sponsored by 20th District Rep. Peter Abbarno, R-Centralia.
If approved, the bill would help Washington to become an international hydrogen hub by creating and expanding tax incentives for developing and selling hydrogen fuel products.
The bill was passed by the House on Thursday with 96 votes in favor, no votes against and four absent.
"This bill would greatly enhance the opportunity for Washington to become a hydrogen hub," Abbarno said in a press release Thursday. "Communities in Southwest Washington and beyond are competing on the national and international stage to become part of a hydrogen hub and this legislation will help keep us competitive."
Under HB 1729, businesses involved in the research, development or deployment, manufacture or retail or wholesale sales of hydrogen fuel products would be eligible for a business and occupation tax rate of 0.2904 percent. If passed, the bill would become effective Jan. 1, 2024.
Abbarno has worked on several bills to support Washington's application to be a hydrogen hub funding recipient and served as co-chair of the hydrogen caucus. As the assistant ranking member on the House Capital Budget Committee, Abbarno also helped secure funding for the state's first hydrogen refueling station in Chehalis.
"A diverse energy portfolio is about security and reliability for residential and commercial users," Abbarno said. "Hydrogen is an emerging source of transportation fuel, manufacturing energy, and other educational and workforce possibilities."
With substantial private and public investment in hydrogen, Abbarno said the state is well positioned to be the recipients of those investments.
The bill now heads to the Senate for further consideration.
— Shari Phiel