How Bowerman fended off James' comeback attempt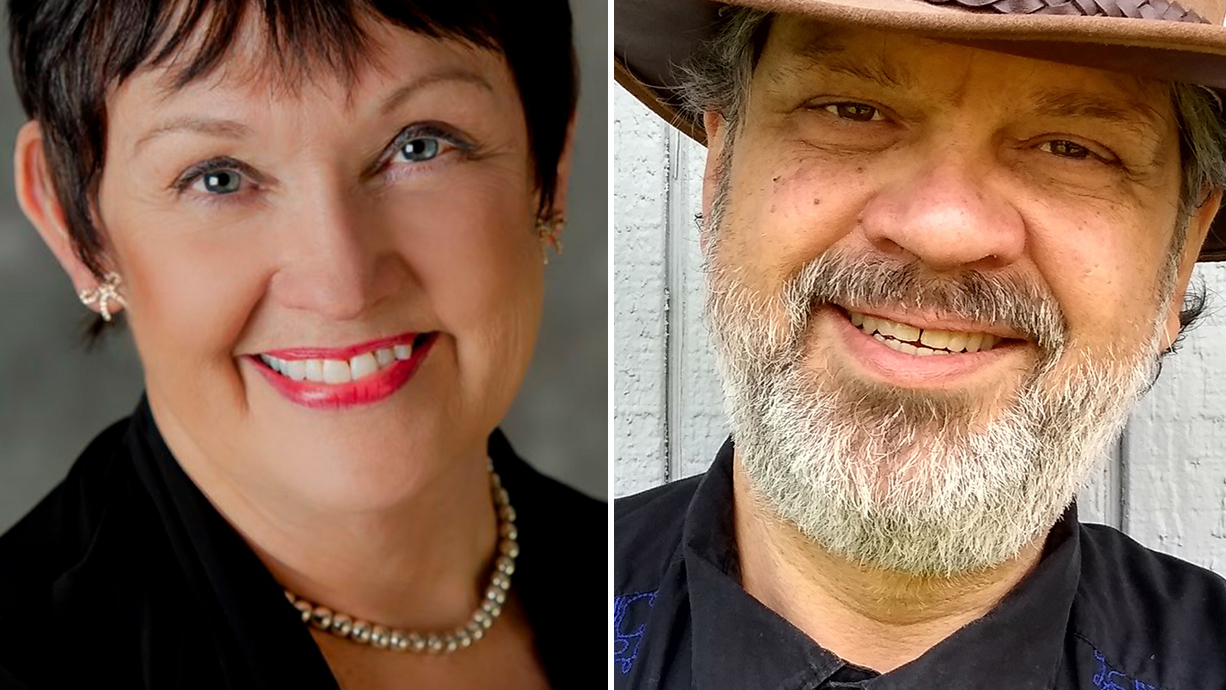 The underdog in the Clark County Council District 3 race this year made up significant ground between the primary and general elections, but not enough. 
Karen Bowerman, a Republican, won the district with 51.31 percent of the vote during the Nov. 3 general election, according to certified election results posted to the county website Tuesday. Jesse James, a Democrat, picked up 48.45 percent. 
In the Aug. 4 primary election, the conservative Bowerman finished with 44.3 percent, while the liberal James collected 33.9 percent. Out of 70 precincts in the district, which covers east Vancouver, Bowerman won 56 to James' 14. 
They knocked moderate incumbent Councilor John Blom off the ticket. Blom didn't win any precincts but finished second in seven of them. 
In the months that followed, James hoped to attract Blom's primary voters by focusing on issues such as the county's COVID-19 response. 
In an attempt to reach a wider swath of potential voters, James shed the state's mini-reporting option, which limited him to $5,000 in campaign contributions. But by the time polls closed Nov. 3, Bowerman had outspent him $33,687.76 to $21,034.84, according to the state Public Disclosure Commission.
When the first general election results arrived, James held a slim lead. But, keeping with a pattern in Clark County politics, the Republican fared better as more votes were counted and took the lead from the Democrat two days later. 
Out of 74,260 registered voters in the district, 83.41 percent returned their ballots. It was a surge compared to recent Presidential elections, and especially the primary. (Though it wasn't as large as the countywide voter turnout of 85.14 percent.)
James courted 16,937 more voters, compared to Bowerman's 15,305, between August and November. He also picked up 12 precincts and generally dominated at the west and south ends of the district, near Interstate 205 and the Columbia River. 
But James also only gained two out of seven precincts in which Blom finished second, an indication that the Democrat's appeal to moderates fell flat.