Herrera Beutler considering run for governor's office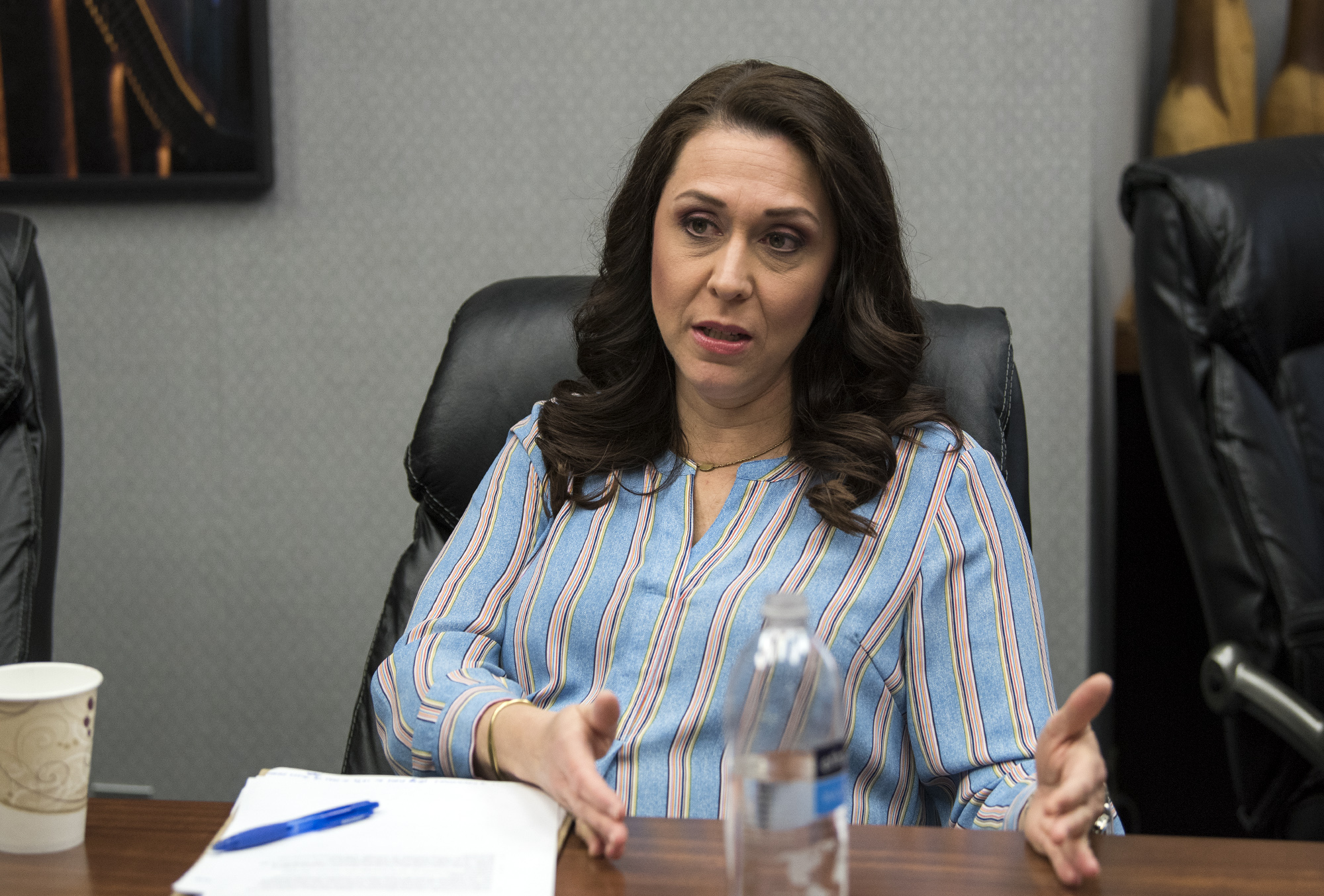 Washington Governor Jay Inslee recently announced that he won't run for reelection next year, leaving the state to wonder who will be taking office after the end of Inslee's third and final term.
One possible contender is a familiar name to Southwest Washington: Jaime Herrera Beutler.
In the last few months, media outlets CNN and The Dispatch reported that Herrera Beutler has been considering running for the state's top office since last fall, months after losing her reelection bid to the House of Representatives.
In February, The Dispatch reported that a Republican donor involved with Herrera Beutler's congressional campaigns "confirmed last week (Herrera Beutler) is engaged in exploratory conversations about a gubernatorial bid and is 'definitely thinking about it.'"
That same donor told The Dispatch that Herrera Beutler had not yet decided if she was running, but that "It's in the realm of possibility."
A CNN May 1 story announcing Inslee's decision to not run next year reported that "Former GOP Rep. Jaime Herrera Beutler has also indicated interest in a run," but did not elaborate or provide a source.
If elected, Herrera Beutler would be Washington's first Republican governor since John Spellman left office in 1985.
Since leaving Congress in January, Herrera Beutler has stayed busy, working as a strategic consultant to the Children's Hospital Association and as a visiting fellow at the Harvard Kennedy School Institute of Politics.
According to The Dispatch, David Nierenberg — a Washington investment manager and political fundraiser — ran into Herrera Beutler at an airport in December, and later stated, "What Jaime had said to me . . . on the subject of politics, is that she wants to remain 'relevant.' That was the word she used."
Becoming Washington's next governor would certainly keep Herrera Beutler relevant, but whether or not she will take on the challenge is the first question.
— Carlos Fuentes