Glusenkamp Perez seeks Southwest Washington's input on 2023 Farm Bill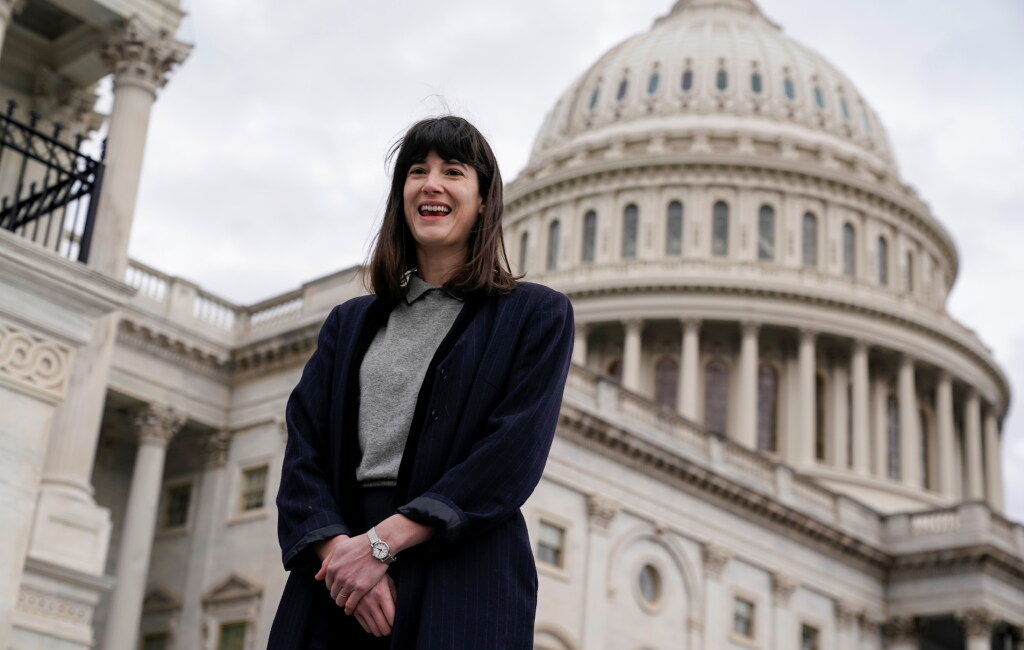 The Farm Bill is set to be renewed this year, and Rep. Marie Glusenkamp Perez, D-Skamania, has been exploring options for Southwest Washington to benefit from the legislation totaling almost half a trillion dollars through 2028. 
The Farm Bill — renewed every five years — dictates federal spending on food assistance programs and agriculture aid. As a member of the House Agriculture Committee, Perez will play a role in approving the massive piece of legislation, and she's been touring Washington's 3rd District to hear the needs of farmers, producers and food assistance programs, including a listening session this last week in Centralia.
"I'm committed to making the voices of Southwest Washington heard in the upcoming Farm Bill, and I'm thankful to everyone who came out to ask questions and share their thoughts," Perez said in a press release. "These leaders feed and fuel Southwest Washington and the entire country, and I look forward to continuing our partnership in the months and years to come."
Perez also spent a recent afternoon touring the Clark County Food Bank in Vancouver to learn about food assistance programs.
In the 2019-2023 Farm Bill — which Congress allocated $428 billion for — the four biggest spending categories were crop insurance, commodities, conservation and the Supplemental Nutrition Assistance Program, which took 76 percent of the funds. 
Perez has emphasized her support for rural communities and manufacturers, two of the biggest groups affected by the Farm Bill. Some of the bill's funding will go toward farmer education programs, disaster relief funds and crop insurance.
Washington farmers will certainly benefit from the funding. In 2019, Washington agriculture production totaled $9.49 billion, according to the Washington State Department of Agriculture.
A majority of the Farm Bill will go toward food assistance programs, primarily the Supplemental Nutrition Assistance Program. 
The current Farm Bill will expire at the end of 2023, and legislators are expected to have a draft of the next bill in the next few months. According to the press release, Perez "will host additional Farm Bill listening sessions across Southwest Washington in the coming months."
— Carlos Fuentes