Early turnout echoes voter enthusiasm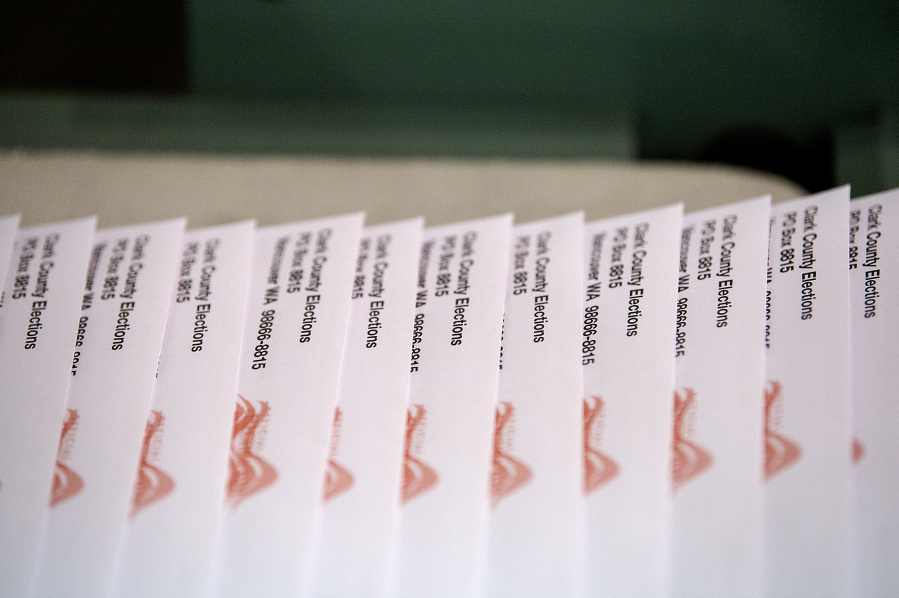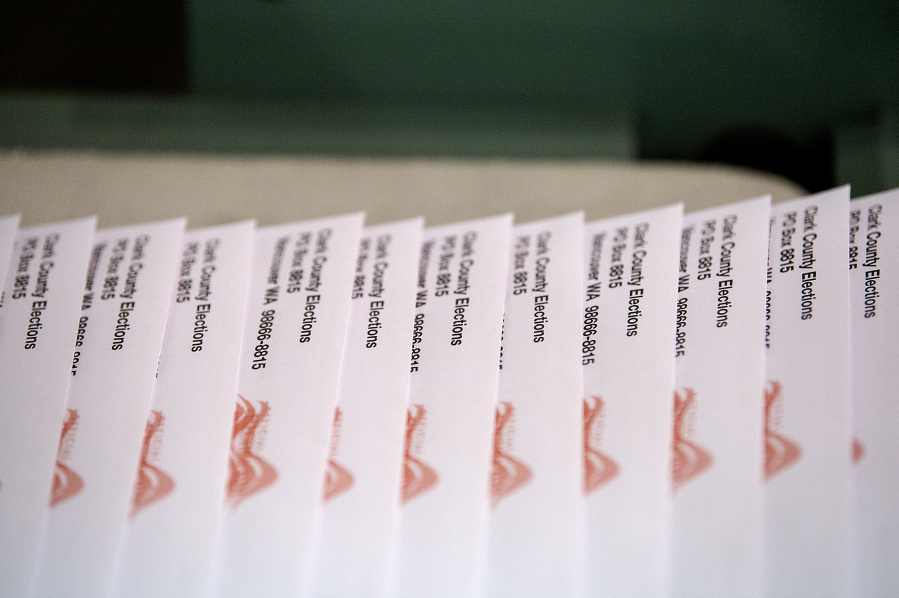 Voters are turning out in higher than average numbers so far this midterm election. As of Wednesday, 31.4 percent of the electorate had returned their ballot.
That far surpasses turnout in the 2014 midterm, where only 20.2 percent had voted at this point.
Auditor Greg Kimsey said they expect turnout to reach 65 percent come election day.
Looking at the 2014 midterm, 31 percent of voters sent in their ballots in the last six days.
If history holds true, 65 percent seems to be within reach.
Historically, Clark County wavers between 50 and 60 percent turnout.
In 2014, 50.64 percent of voters participated in the election. But in 2010 — when Rep. Jaime Herrera Beutler ran for her first term to fill Brian Baird's seat — turnout reached 67.87 percent.
In 2006, turnout was 61.56 percent, 53.80 percent in 2002 and 58.44 percent in 1998.
It's unlikely this year's election will beat the 2016 presidential election, which concluded with 77.8 percent turnout, but voter enthusiasm is certainly undeniable. At this point in 2016, turnout was 34.7 percent, a mere 3 points ahead of this year's count.
If you want to track it yourself, daily ballot returns are available here.