County Republican Party elects Bowerman as chair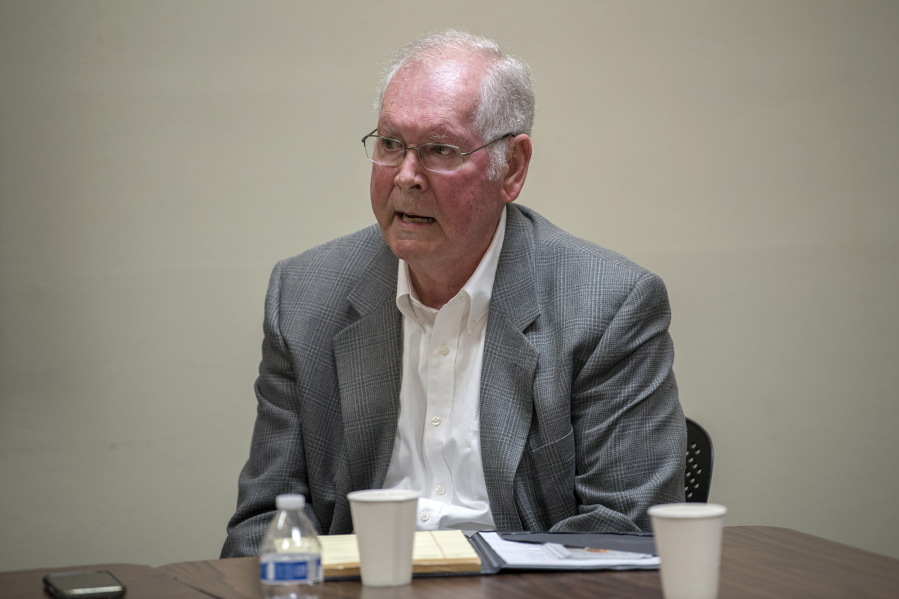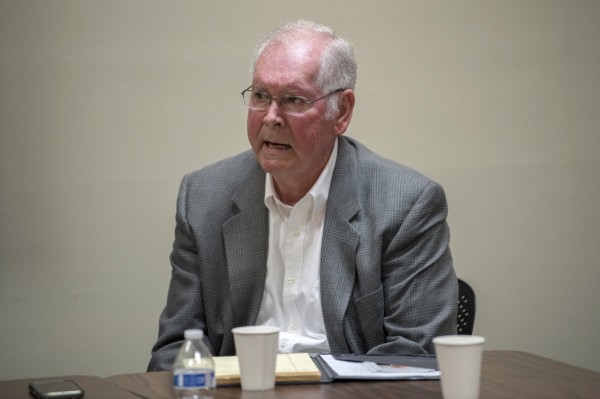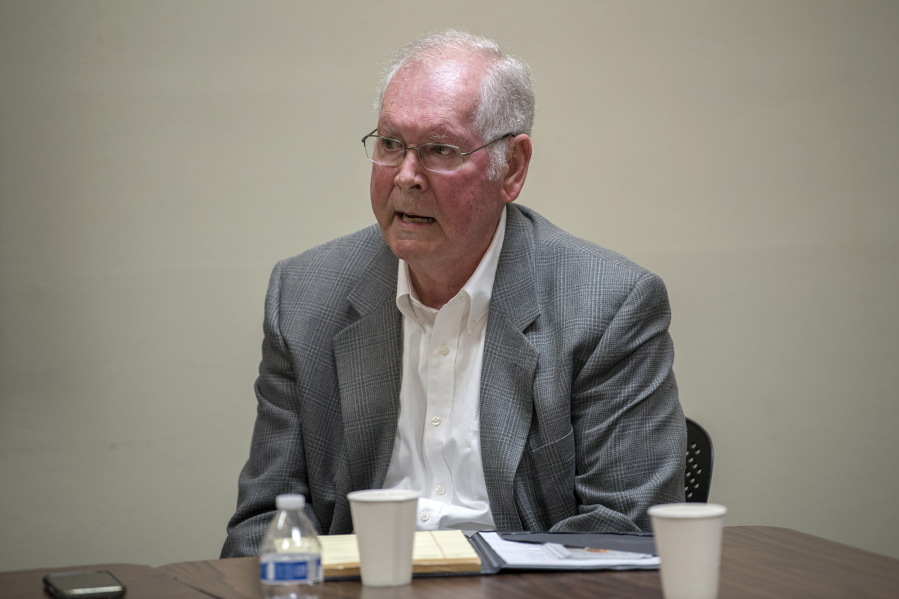 After two tumultuous years, David Gellatly will no longer serve at the Clark County Republican Party's helm.
Former 3rd Congressional District candidate Earl Bowerman won the seat by a mere four votes Dec. 8 in a race against State Committeewoman Stacie Jesser and Carolyn Crain.
The first tally eliminated Crain as a candidate. The second voting round ended with 72 to 68 in Bowerman's favor.
"Three of Crain's supporters walked out before run off and 2 of Crain's supporters voted Bowerman," Jesser said in a Facebook post. "Many other supporters simply couldn't make it to the meeting to vote today and were not able to cast their votes."
Bowerman rose to prominence in local GOP circles by mounting an unsuccessful primary challenge against Rep. Jaime Herrera Beutler. Bowerman, a staunch backer of the president, ran to the right of Herrera Beutler and faulted the congresswoman for her insufficient support for Donald Trump.
His ascension to chair could put the party in an awkward position with its congresswoman. The issue was noted by both Jesser and outgoing chair Gellatly.
"I am deeply concerned about the recent history of the new folks in the top 2 leadership positions attacking and damaging our own elected officials in the last election," Jesser wrote. "However we must continue to push forward & elect solid Republicans with or without cooperation from the CCRP. Let's move onward together and keep common sense, conservatives in office!"
Gellatly said he hopes Bowerman and new Vice Chair Brook Pell operate with integrity and represent the full party in a letter sent to party members.
"I would like to thank the outgoing board for their contributions and service to our party," Bowerman said in a press release. "I appreciate the opportunity and look forward to working with all of our elected officers, the central committee and volunteers to grow our Party."
Pell, who served most recently as Clark County Republican Women president, said she and Bowerman will "work diligently to advance the ideals of our party and to support Republicans."
Jenn Duvall was also elected as new State Committeewoman, Joel Mattila retained his position as State Committeeman, Park Llafet will serve as Secretary and Lauren Colas as Treasurer.
Clark County Democrats are set to elect new officers next week.