County eyes free parks parking for disabled vets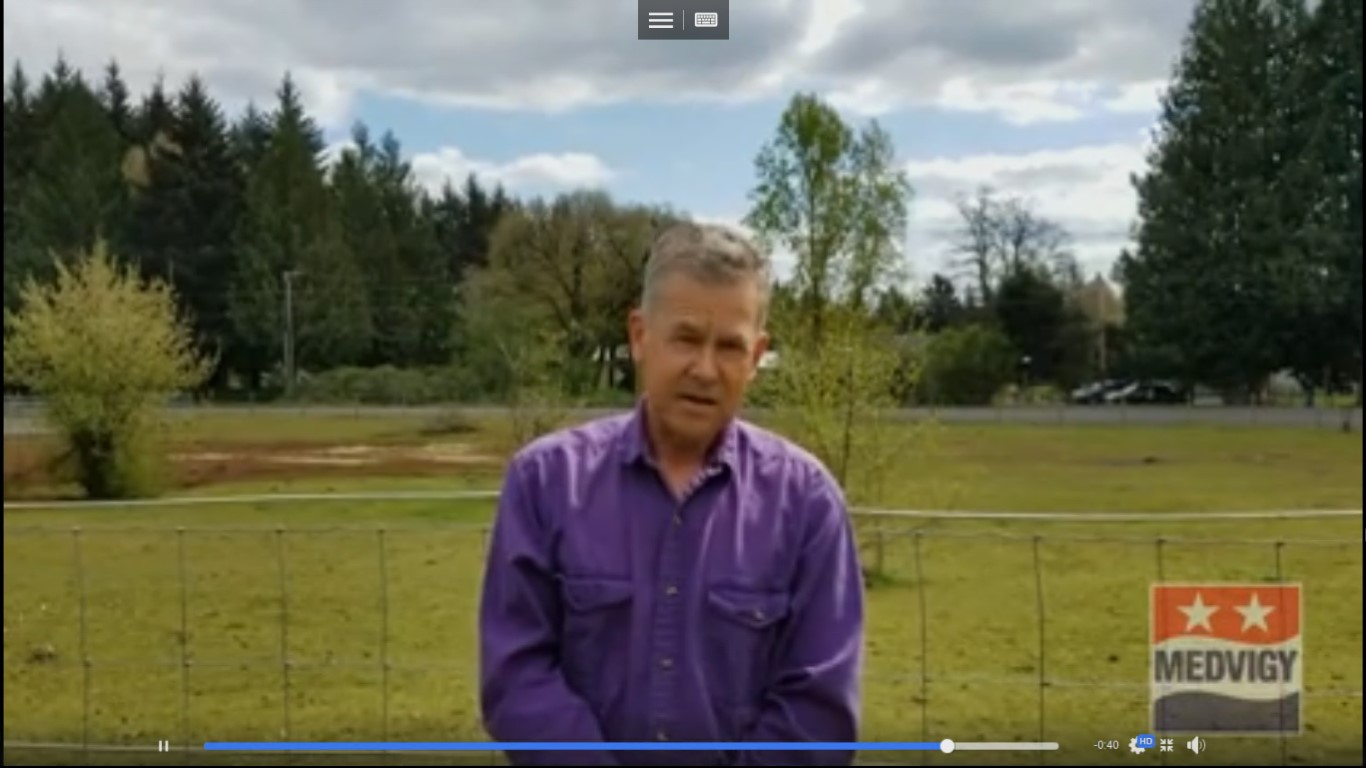 The Clark County Council is looking at providing free parking to some disabled veterans at county parks. Lindsey Hueer, senior policy analyst for the county, said the council was approached by residents to create a program similar to the state's free parking pass.
"If somebody is a disabled veteran who possesses (the state) pass, and they show that to county parks staff and they also display that in their vehicle when they're using the park, that they would be exempt from the requirement to pay the parking fee," Hueer told the council.
Washington State Parks provides a lifetime parking pass to disabled veterans with 30 percent or greater service-connected disabilities and who are residents of the state.
"There wouldn't be an independent determination by county staff whether somebody is a disabled veteran. We're not looking at anyone's medical records. We're merely utilizing the state pass," Hueer added.
Councilor Gary Medvigy suggested a National Parks Service parking pass could also be used as proof of disability status. Medvigy, who is a disabled veteran, said he doesn't have a state pass but does have a National Parks Service pass. However, the National Parks Service does not have a disabled veterans programs but does issue free passes to current U.S. military members and their dependents, U.S. military veterans, and Gold Star Families, according to its website.
"One of the biggest challenges for me when I retired was trying to figure out what pass I needed," Medvigy said. "It was really hard to discover all the passes you needed at any particular state, county or federal park. I want to simplify this as much as we can."
Clark County parking passes for 2022 are $30 and are valid at Frenchman's Bar Regional Park, Lewisville Regional Park, Salmon Creek Regional Park/Klineline Pond and Vancouver Lake Regional Park.
Hueer said county staff would prepare a resolution to bring back before the council at a future date.