County council to tackle absences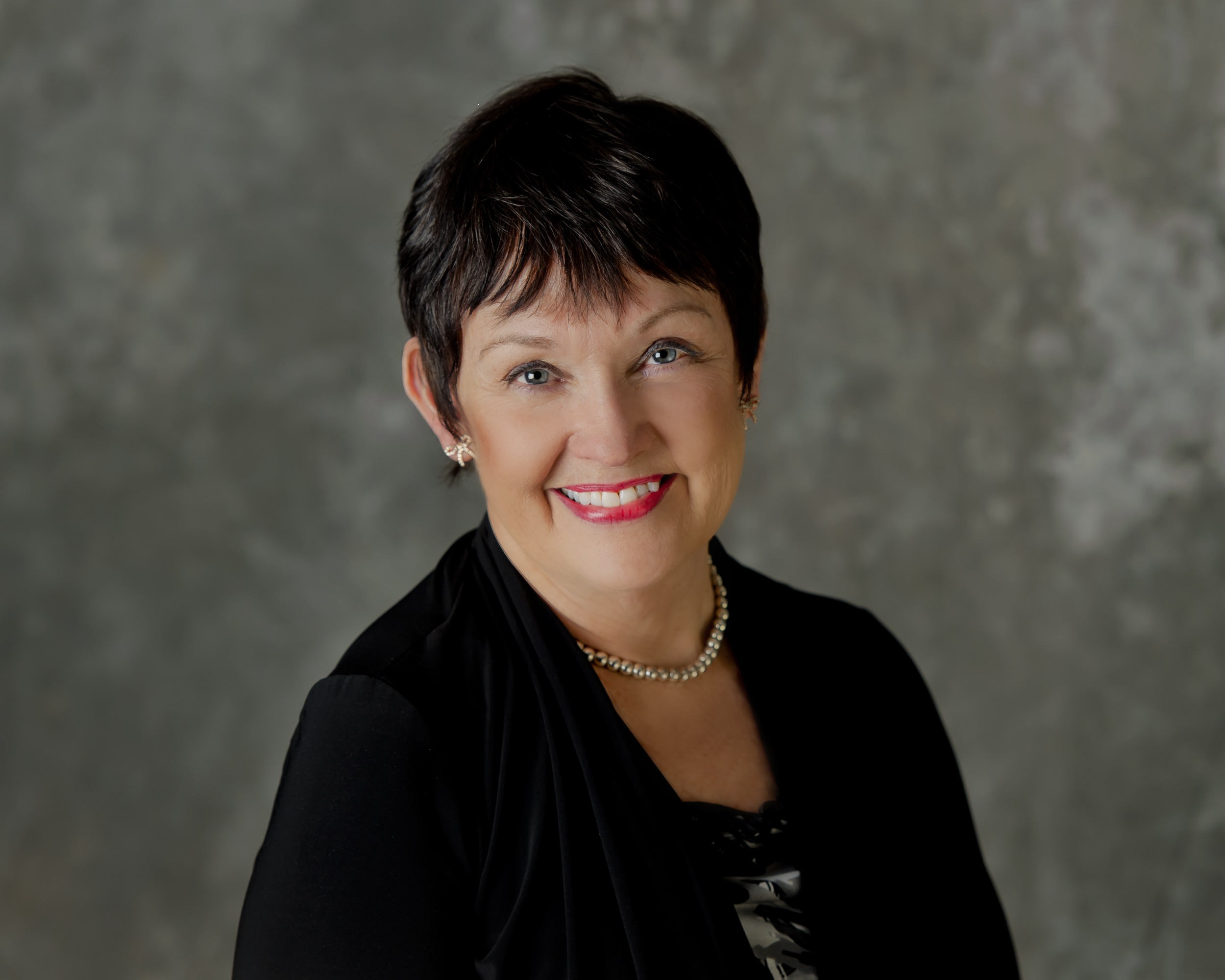 The Clark County Council is trying to put some teeth behind its policy on councilor absences. The topic came up during discussions on revising the county's Rules of Procedure during Wednesday's council time meeting.
"The only criterion dealing with absences is providing notice on a time basis, not any kind of notice as to the reason for the absence. It is automatically an excused absence if notice is provided 10 calendar days in advance," Chair Karen Bowerman said during the meeting.
Bowerman said this could allow absent councilors to be considered excused when they shouldn't be. The policy only states councilors absent unexcused for six or more Tuesday meetings in a 12-month period may be penalized.
"To be unexcused, according to this guideline, is pretty tough. I could see a situation where we have some councilors that could be absent for a really extended period and no action could be taken. I've got a problem with that," Bowerman added.
Bowerman said the policy should acknowledge that wanting to be absent, such as going on vacation, is not the same as needing to be absent.
Councilor absences have been an occasional concern but became a real sticking point in March when the council was slated to interview candidates for the vacant District 5 seat. The council was unable to find a day when all four councilors would be available for the interviews, especially as Councilors Julie Olson and Temple Lentz each had longer excused absences already planned. The council had to wait until the end of the month to hold those interviews.
Councilor Temple Lentz suggested the council clearly define and create a rule on what makes an absence unexcused. However, Bowerman said the council should its common sense to make that decision.
"I think, as we see on a daily basis, individual understandings of what is common sense varies greatly. I would suggest instead, to be sure there is a common understanding, that there is something on paper because leaving it up to individuals' judgement doesn't necessarily allow for consistent application," Lentz said.
The county council will hold a public hearing on the Rules of Procedure during Tuesday's public hearing. The hearing begins as 6 p.m. and will be held in a hybrid in person and virtual format. For meeting links and agendas, go to
https://clark.wa.gov/calendar
.
— Shari Phiel