County council removes complaint from agenda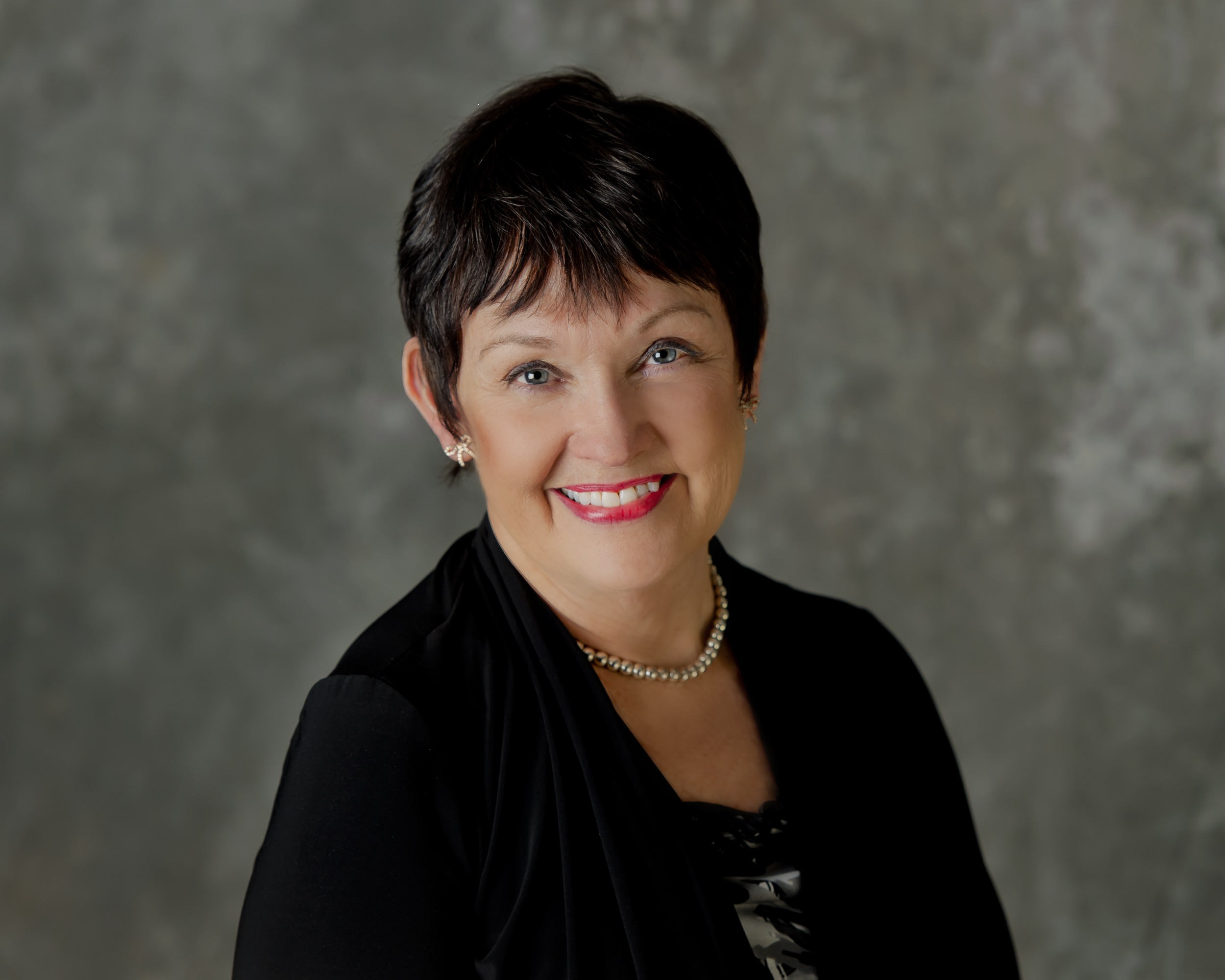 A complaint filed on Jan. 13 against Clark County Council Chair Eileen Quiring-O'Brien was removed from the council's meeting agenda on Wednesday because "the complaint is charging ethics violation that does not comport with the definition of an ethics violation" according to Councilor Karen Bowerman, who made the motion to remove it.
The complaint was made in response to Quiring O'Brien's comments during a Jan. 12 Board of Health meeting that hospital policy is "to do nothing" to treat Covid-19 patients but "except put you in a bed."
While the name of the person filing the complaint was not included, a copy of the complaint was posted on the county website. It reads:
"I am mortified with comments made by Council Member Eileen Quiring (O'Brien) during the recent Board of Health meeting. Her insinuation that the health care professionals are not doing anything to care for COVID patients is disgraceful. For two years they have given their 'blood, sweat and tears' and cared at great risk to themselves and their families!"
The complaint goes on to say this misinformation from an elected leader is dangerous to the public and calls for Quiring O'Brien to apologize publicly and be removed from the council.
However, it's not clear if this statement was intended as the ethics complaint as the individual also said "I am proceeding with filing an ethics complaint also – Section 2 of the Council's Code of Ethics states councilors should promote respect for others in all relationships. She clearly did not do this."
Bowerman said that section of the council's Code of Ethics prohibits "elected and county officials, county employees from using his or her position to secure special privileges or exemptions," adding nothing to that effect is charged in the complaint.
Councilor Gary Medvigy also noted the council suspended the process for reviewing complaints last year because it was "unworkable," and a recent charter amendment also called for the process to be reworked.
Medvigy said that work is still ongoing and the council doesn't have a new process in place yet.
"This complaint and another recently made just don't come close to speaking to an ethics violation worthy of any kind of further investigation or discussion," Medvigy said.