Could child care mean more women in Congress?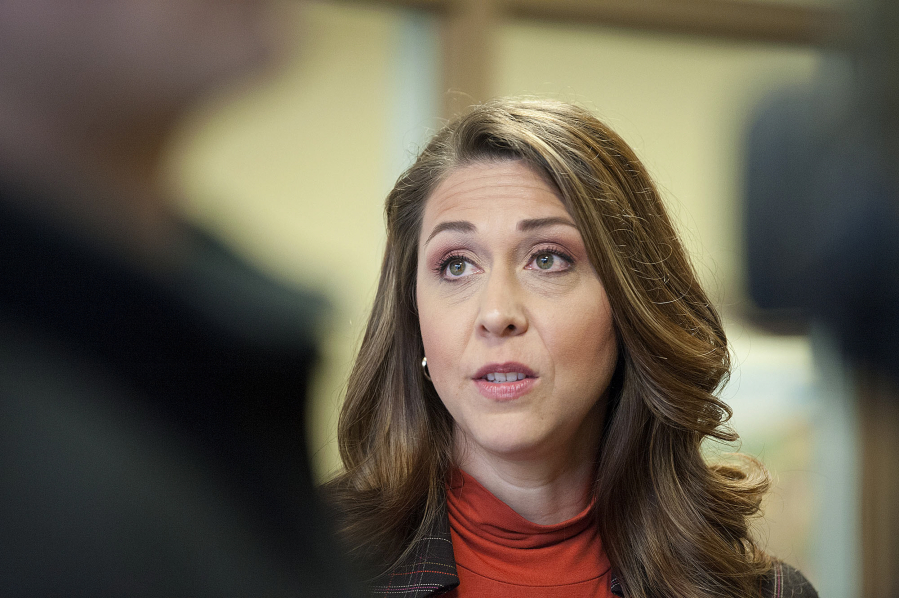 Apparently, not even serving in Congress guarantees access to affordable child care.
Rep. Jaime Herrera Beutler, R-Battle Ground, told NPR yesterday that she never made it off the waiting list for the existing day care reserved for U.S. House members. She's said previously her husband Dan Beutler stays home with their two children.
Now with a new day care opening on Capitol Hill, she's hoping it will lead to more women serving in Congress.
"The message is: You can make this work. For the good of the country and for the good of your family. And so I feel like the day care facility was just another opportunity to give that option so that we get more women — so we are going to be more representative of the American people," Herrera Beutler said.