Congressional district candidates' views on COVID-19 mandates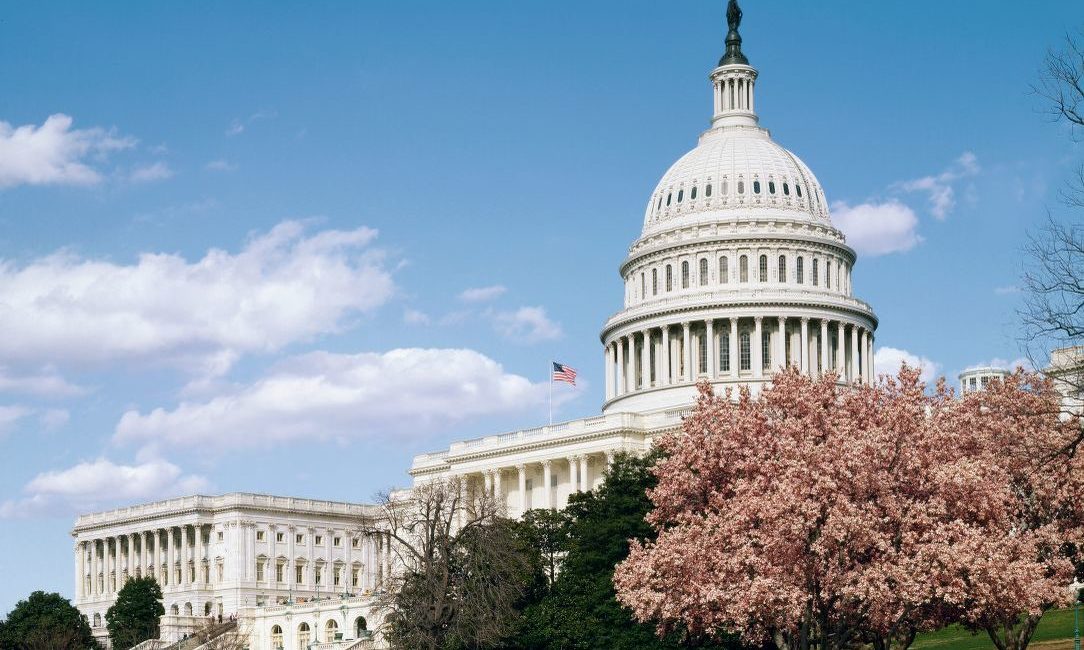 As the Biden administration emphasizes the need to bolster vaccine requirements in light of the coronavirus's omicron variant, political leaders are projecting how the guidelines will impact Americans.
More than 61 percent of the U.S. population is fully vaccinated., according to data from the Centers for Disease Control and Prevention. Nearly 67 percent of Washington residents are fully vaccinated. Researchers estimate between 70 and 80 percent of the U.S. population need to be immune from COVID-19 before it will gradually diminish due to herd immunity.
A majority of Washington's 3rd Congressional District challengers are loud about their opposition to COVID-19-related mandates in general. With a general election arriving in less than a year, it's important to become acquainted with candidates' ideas on the matter.
Joe Kent, R-Yacolt, recently told Fox News vaccine mandates pose a large risk to small businesses in the U.S. Kent added that he would push for legislation to make these measures illegal and suggested defunding government entities that support them.
Under federal guidance, employers with 100 or more workers must guarantee employees are either fully vaccinated or test negative for COVID-19 weekly and wear a mask. The mandate is scheduled to take full effect Jan. 4, 2022.
Small businesses certainly drive economic growth and are vital to the U.S. Contrary to what Kent said, the vaccine mandate would not apply to a majority of small businesses, as 98 percent employ less than 100 people, according to the U.S. Census Bureau.
It should be noted, though, that many organizations have already implemented their own related mandates, including Fox News.
Both Vicki Kraft, R-Vancouver, and Heidi St. John, R-Vancouver, claim COVID-19 mandates risk an individual's freedom and are anti-American. St. John goes a step further than her fellow runners, as her social media accounts are full of conspiratorial messages regarding the pandemic and frequently calls for the arrest of Anthony Fauci.
During an August town hall, incumbent Rep. Jaime Herrera Beutler, R-Battle Ground, said she received a COVID-19 vaccination to protect her family but opposed the government's intervention in imposing vaccine mandates. Since then, Herrera Beutler has been the quietest among the other conservative candidates regarding vaccine and mask mandates.
In the conservative mix, Brent Hennrich, D-Vancouver, is the sole proponent of government intervention to protect public safety.