Cleveland health care bills passed by House, head to governor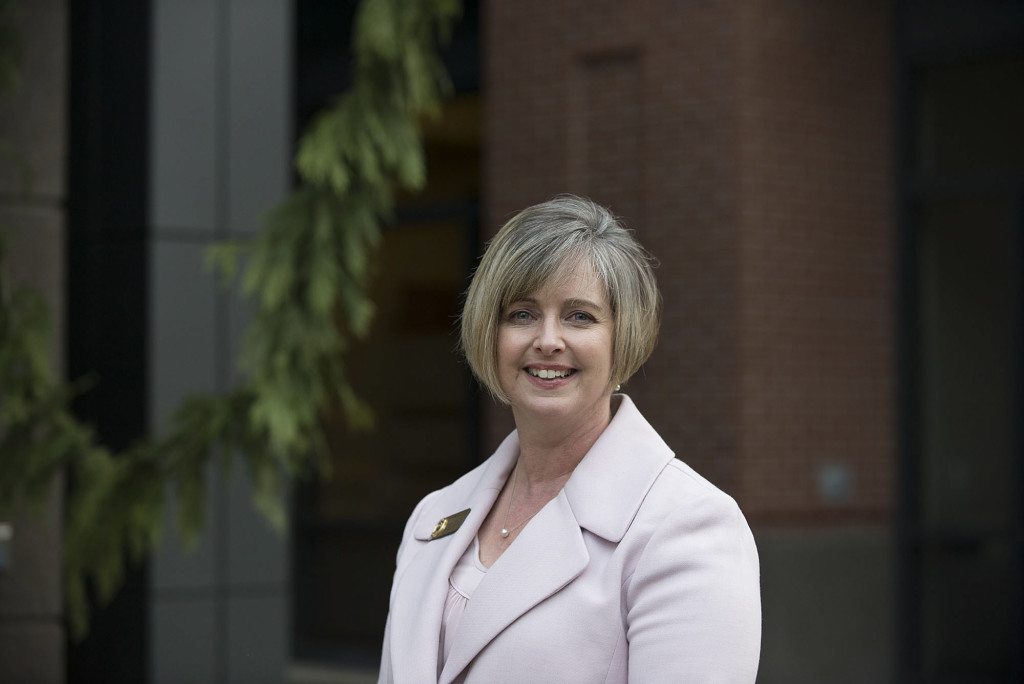 With just over two weeks now remaining in the 2023 session, lawmakers are scrambling to get their bills passed before the April 23 cutoff. State Sen. Annette Cleveland, D-Vancouver, from the 49th District saw three bills pass out of both chambers.
Cleveland's Senate Bill 5242 is now headed to Gov. Jay Inslee's desk for signature after the House passed the bill Friday with a vote of 57 to 39.
The bill prohibits health insurance carriers from requiring cost sharing for abortion services. 
"This is a historic step in making reproductive care, not only more accessible, but equitable and fair," Cleveland said in a statement released Friday.
Cleveland said patients too often don't know that coinsurance or cost-sharing may be required for abortion services. The unexpected expense leaves many scrambling to come up with hundreds of dollars to cover the costs, a barrier that is often impossible to overcome, she said.
Among those voting against the bill were Reps. Peter Abbarno and Ed Orcutt from the 20th District, Stephanie MClintock and Greg Cheney from the 18th District and Paul Harris and Kevin Waters from the 17th District.
Cleveland signaled early on  she would be fighting to protect women's access to reproductive health care. In an interview shortly before the session convened on Jan.9, Cleveland said women should not be denied access to safe abortion services because of an inability to pay. 
Two other healthcare related bills sponsored by Cleveland we're signed into law last week. Senate Bill 5121 renews the tenure of the Joint Select Committee on Healthcare and adds behavioral health oversight to the committee's responsibilities.
Senate Bill 5122 extends the ambulance, transport quality assurance fee program to ensure communities in the state can retain these critical emergency services.
"Ensuring Washingtonians have access to care and quality healthcare services is one of my top priorities," Cleveland said in a March 31 press release. "Marshaling these bills through to final passage and seeing them signed into law, continues our efforts to prioritize patients and continue both the work and the programs that make sure they have access to the care they need."
— Shari Phiel