Clark County to mull "safe and sane" fireworks rule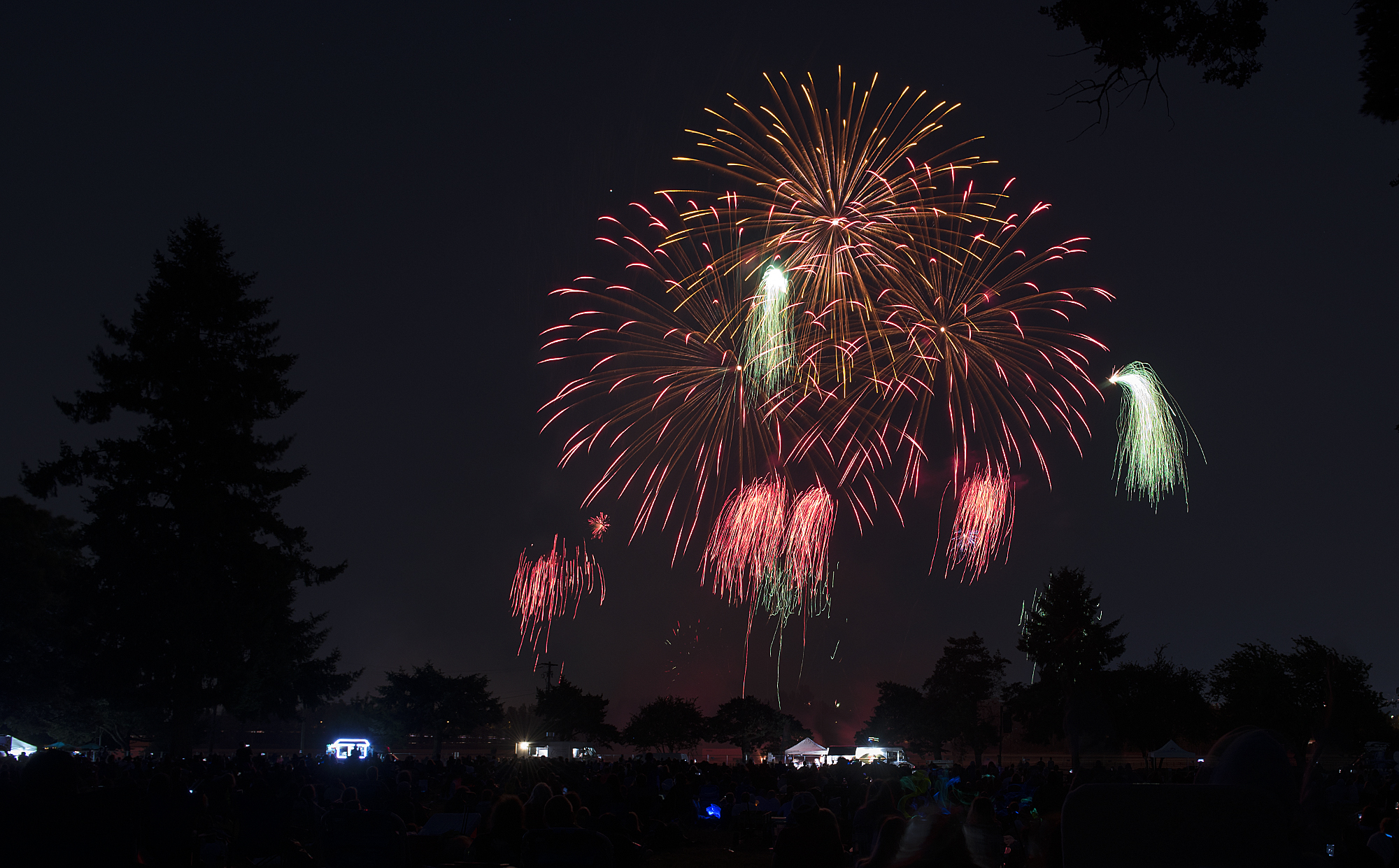 The Clark County Council could adopt a "safe and sane" fireworks policy by the end of the year.
The council voted 3-2 Wednesday in favor of considering the law change before the next council is seated early next year. A work session is scheduled for Oct. 21. 
"Safe and sane" commonly refers to fireworks that aren't projectile or explosive. 
Councilor Julie Olson introduced the topic during the council time meeting this week. She said she regularly receives emails about fireworks from residents in her district, which covers the northwest portion of the county and includes the cities of Ridgefield and La Center.
Olson mentioned that the council has discussed the topic on several occasions in the past few years. 
"I continue to get requests from constituents about fireworks, and I continue to commit to them that I will try to bring it in front of the council on a regular basis to see if we can get some traction on it," Olson said. "And so, that's the purpose of today." 
Under state law, any changes to the county's fireworks law would not take effect until one year after adoption by the council. The delay means any new rules for Fourth of July wouldn't take effect until 2022.
"That gives all those impacted parties plenty of time to look at how they would have to adjust in a different environment," Olson said. "And, more importantly, I think this just gives our community and those who are really, really affected by fireworks a chance to just move beyond this." 
Ahead of the Fourth of July holiday in 2019, the county cut the time window in which unincorporated residents were allowed to discharge fireworks. Cities in the county have differing rules. 
The work session was scheduled with the approval of Councilors Temple Lentz and John Blom, who opposed a "safe and sane" policy previously but said he continues to receive comments from constituents. 
Council Chair Eileen Quiring O'Brien and Councilor Gary Medvigy raised concerns that the council might be rushing the issue. The council has numerous work sessions scheduled for the rest of the year, including on the annual budget, and the public participation process would need to be conducted virtually due to COVID-19. 
"This is a very controversial topic, especially within my district," said Medvigy, who represents the heavily rural District 4 on the east side of the county. "I don't want to rush through this."