Clark County hopeful for "rainy day" funding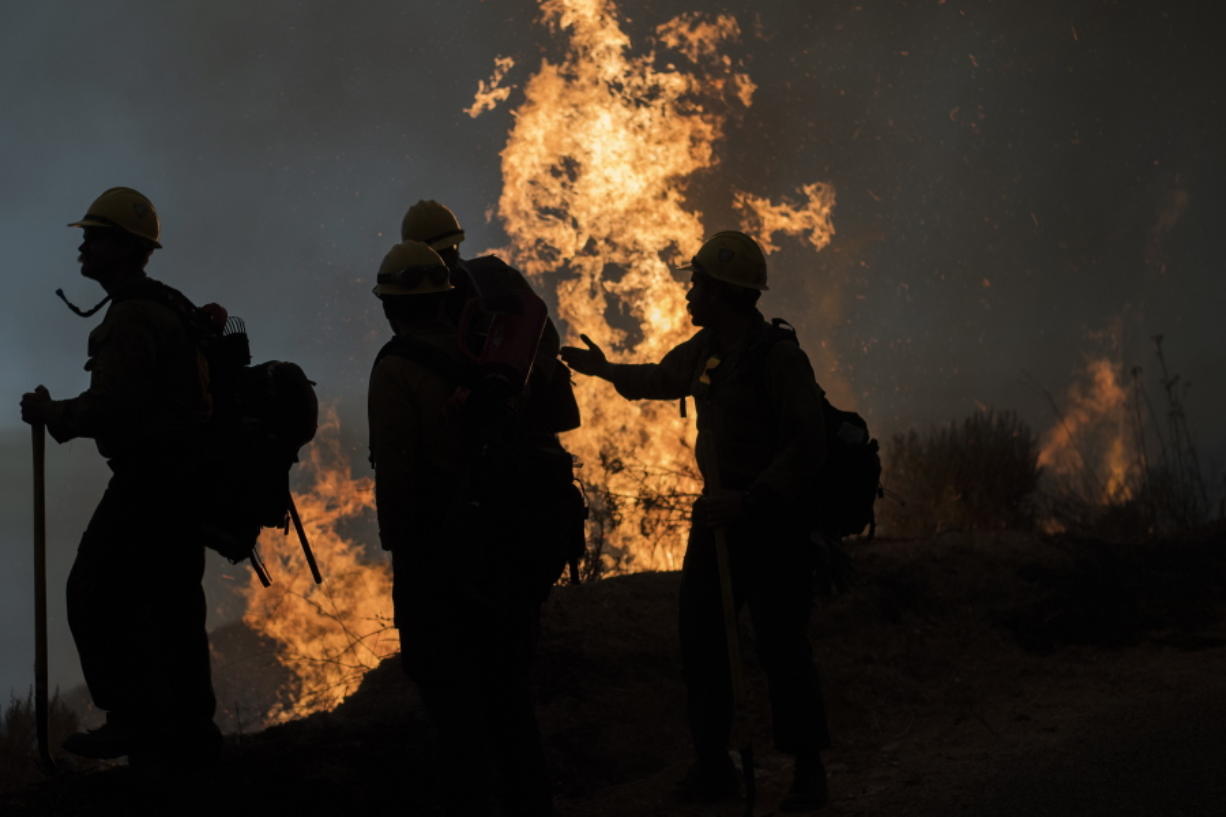 As smoke appears likely to leave the area soon, emergency funding could soon be on its way to Clark County. 
Lindsey Shafar, the county's policy analyst, told the Clark County Council on Wednesday that the state Legislature will "almost certainly" approve a funding package to help local governments offset costs of responding to wildfires. Shafar said that the legislature typically has had bipartisan support in similar situations to pull from the state's budget stabilization account, or "rainy day fund."
But first, county officials were hopeful for some actual rain. The National Weather Service predicted Thursday that rain would likely begin to fall before the weekend. 
"Hopefully we get rain and we don't incur significant wildfire expenses, you know, for all involved, but that's something that we can keep track of," Shafar said. 
On Tuesday, the council unanimously declared an emergency due to ongoing wildfires in the region. Interim County Manager Kathleen Otto said that the declaration would open opportunities to seek federal and state funding. 
On Thursday, the Big Hollow Fire in the Gifford Pinchot National Forest was 25 percent contained after burning nearly 36 square miles, according to fire crews. Air quality had been improving slightly as of Thursday afternoon after roughly a week of choking conditions. 
Hundreds of horses and other livestock have been evacuated to Clark County from fire-affected areas.