Clark County Board of Health adds meeting time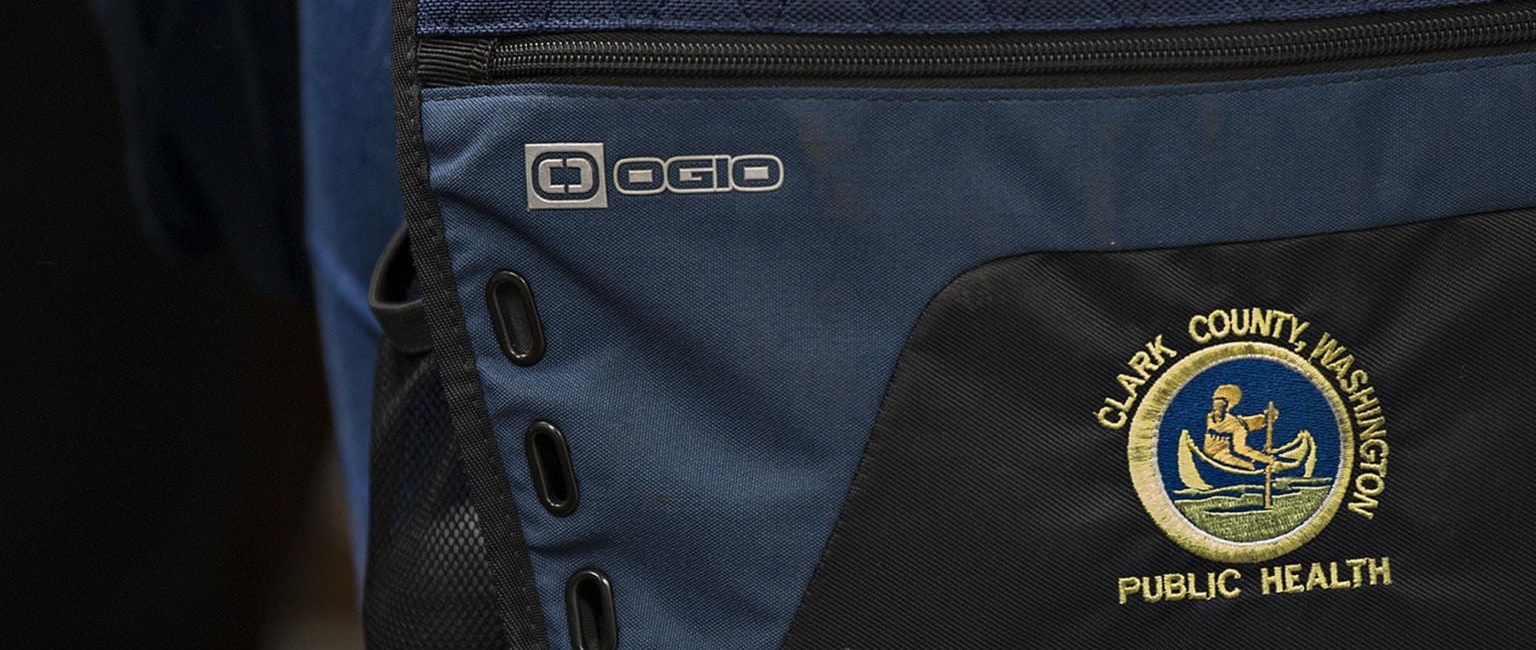 The Clark County Board of Health is carving out more meeting time as the COVID-19 pandemic continues. 
The board, which consists of the Clark County Council, will meet from 9 a.m. to 10 a.m. on the second Wednesday of each month and 8:30 a.m. to 10 a.m. on the fourth Wednesday of each month. Until now, the board has met one Wednesday each month from 9 a.m. to 10 a.m.
Council Chair Eileen Quiring O'Brien previously suggested extending the regularly scheduled meeting.
"This has happened on several occasions where we really have no time whatsoever to either get clarification or ask questions because the information presented takes almost the entire hour," Quiring O'Brien said during a council time meeting Wednesday. 
Councilor Karen Bowerman on Wednesday introduced the idea of a second meeting. She suggested that the second meeting could focus on answering questions from councilors and the public, planning and other discussion.
"Just to keep in touch with what the issues are on a more regular basis than once a month, which I think is not enough during this very critical time in vaccination distributions in the county," Bowerman said. 
The council unanimously approved the changes, with Councilor Julie Olson absent. County Manager Kathleen Otto said that the council will likely need to postpone other work sessions, and councilors agreed that the second meeting could be canceled when they have less information to discuss.
Meetings are available at CVTV and cvtv.org or by dialing 408-418-9388. An access code is posted on the county website before each meeting. Comments can be submitted at www.clark.wa.gov/councilors/public-comment.