Clark County again vies for more CARES Act money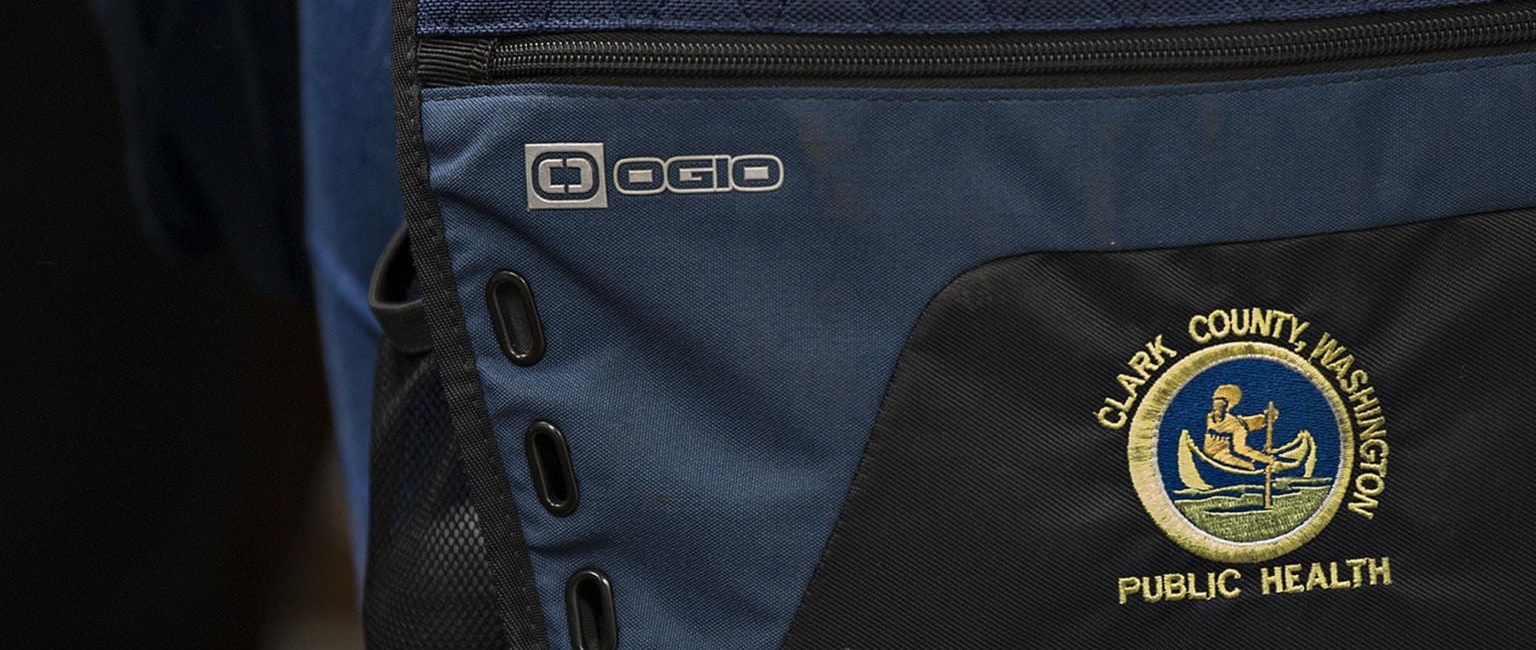 Clark County is taking another swing at tens of millions of dollars in CARES Act money it believes it's still owed.
The county originally received about $26.9 million in CARES Act funding, but a letter to Gov. Jay Inslee in June argued that the amount was less than one-third what it should have been. The state later allocated more money, but this week's letter to the governor insists that the county still have received about $40 million more. 
CARES Act money was sent to states, which administered funds to counties the size of Clark County. 
The county differed with the state Department of Commerce and Office of Financial Management last year about the exact amount it was owed under the federal legislation. The state also pointed to a vagueness in federal guidelines. 
At the time, the state Legislature was not in session. Since then, Congress has extended the deadline for states to spend the money to Dec. 31, about a year longer.
County officials say that the governor's office and state departments are now taking a hands-off approach to the issue. Meanwhile, the Legislature is reviewing any money the state still has left from the federal government.
County officials hope that the new letter, while addressed to the governor, will prod members of the Legislature to keep the county in mind for any new allocations. 
"That is a very, very fast-moving train at this point," said Lindsey Shafar, the county's policy analyst, during a council time meeting Wednesday. "We need to focus on getting on the train."
To date, the county has already used all of its CARES Act funding in response to the ongoing pandemic. County officials expect that public health expenses alone will cost $5 million in the first three months of this year. 
"In addition to the public health expenses, Clark County residents are in desperate need of support for businesses impacted by the state shutdown and re-opening requirements, as well as support for individuals experiencing homelessness or impending housing crisis due to the upcoming end of the eviction moratorium," the letter reads.