Camas leadership flux becomes campaign issue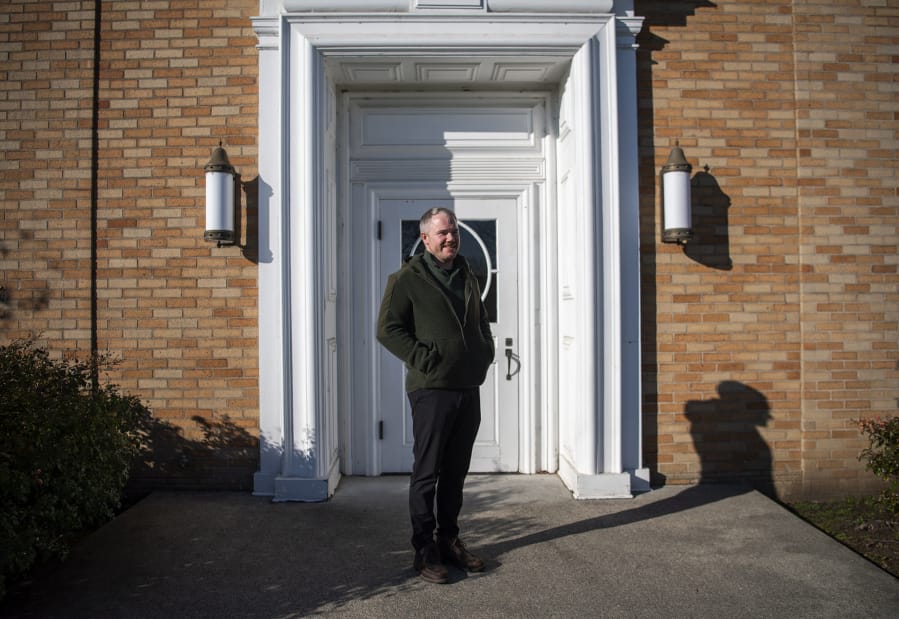 Camas' leadership turnover is already becoming a top campaign issue ahead of this year's elections.
City Administrator Jamal Fox announced Wednesday that he will resign on July 9 after accepting a similar job in Takoma Park, Md. Former Mayor Barry McDonnell resigned immediately on May 11, saying he wanted to spend more time with his family.
The race to replace McDonnell will involve City Councilor Steve Hogan and Camas-Washougal Chamber of Commerce Executive Director Jennifer Senescu. The type of experience that should fill the vacancies promises to be a wedge issue during the campaign.
Hogan has served on the council for 16 years and has 30 years of managerial experience. He appears set to tout that experience at a time when city leadership is in flux.
Senescu sent out a news release the day Fox announced his resignation. The release described a "crisis in leadership" that could best be filled by a business leader in the city, citing examples of business owners helping during challenging times.
The candidates will appear on the ballot for the Nov. 2 general election.