Building industry PAC endorses candidates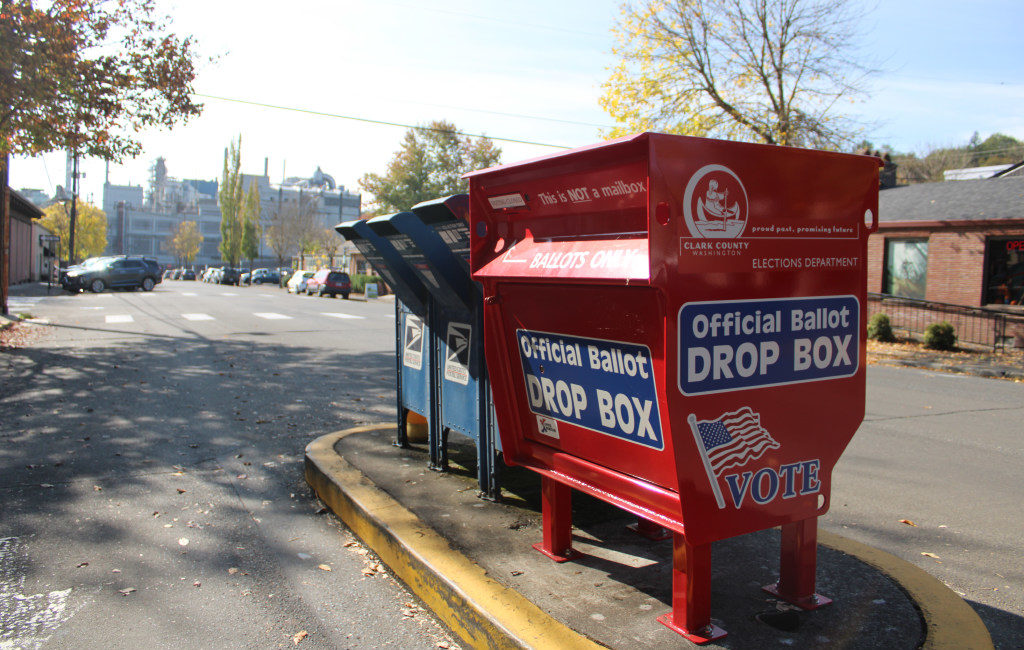 The Building Industry Group, a non-partisan political action committee associated with the Building Industry Association of Clark County, announced its candidate endorsements for the upcoming Nov. 7 general election.
In the Battle Ground City Council races, the group is recommending Eric Overholser for the Position 7 seat and incumbent Shane Bowman for the Position 2 seat.
The building industry PAC is backing Camas Mayor Steve Hogan in his bid for reelection over challenger Randal Friedman
The group also weighed in on the La Center City Council races, endorsing incumbents Myrna Leija for the Position 4 seat and Elizabeth Cerveny for the Position 5 seat.
In Ridgefield, incumbent Lee Wells was endorsed for the Position 3 city county seat.
Washougal Mayor David Stuebe is also running for reelection and was endorsed by the building industry group.
The last of the Building Industry Group's endorsements went to Russell Brent who is running against incumbent Don Orange for the Port of Vancouver District 1 commissioner seat.
"In each general election cycle, the (Building Industry Group) PAC engages in discussions with Clark County candidates to establish strong connections and identify those whose positions align most closely with the building industry's priorities and our community's housing affordability concerns," said Eric Golemo, vice chair, in a statement released Wednesday. "These interactions go beyond interviews; they represent an open exchange of insights and foster a deeper understanding of one another's work and objectives."
Golemo said the PAC selected candidates for their knowledge of construction and building industry issues. Endorsements were given to candidates who have "demonstrated or expressed a desire for better policy choices to address housing affordability and attainability at the state and local levels," the release said.
The Building Industry Association of Clark County represents the interests of all businesses involved with real estate, land development, homebuilding, and construction.
For information about the election, including the local voters' guide, drop box locations and how to get a replacement ballot, go to https://clark.wa.gov/elections/november-7-2023-general-special-election.
— Shari Phiel