Bridge toll opposers critique Perez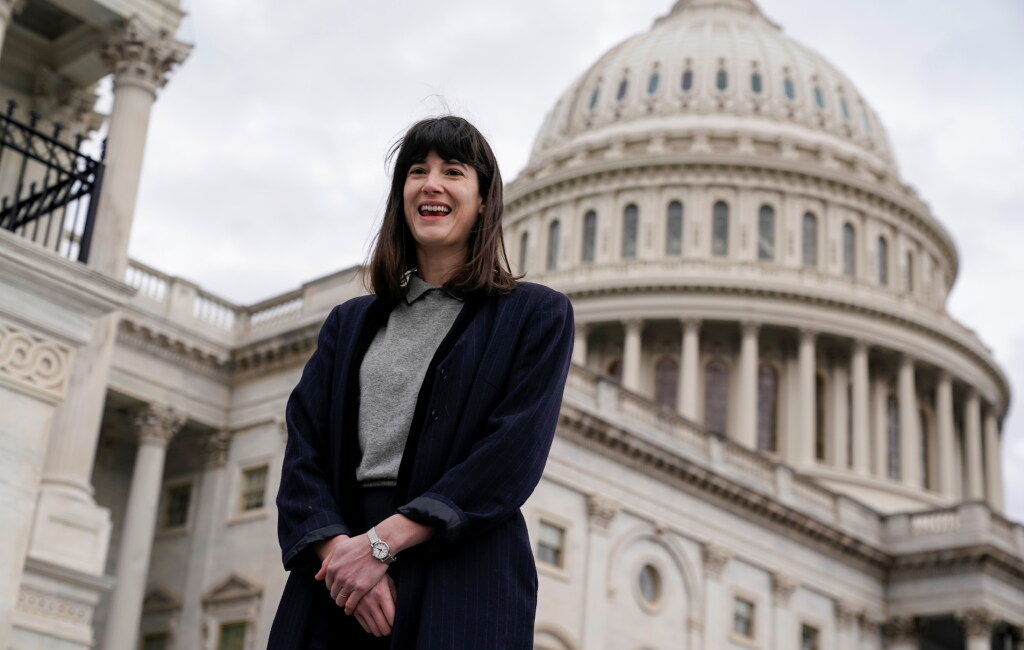 Drivers crossing the Interstate bridge between Portland and Vancouver will be required to pay tolls in the next few years to help fund the multi-billion dollar bridge replacement — but not everyone is happy about it.
Some Republican critics are inculpating Rep. Marie Gluesenkamp Perez, D-Skamania, for her support of the tolls, citing her predecessor, Jaime Herrera Beutler, who was known for opposing them.
"Gluesenkamp Perez broke with previous WA-03 representatives and gave her tacit approval to a future toll scheme on the I-5 bridge," said Ben Petersen, a regional spokesperson for the National Republican Congressional Committee, in a statement. "The new tolls could potentially cost Washington commuters over $1,800 more per year."
A bipartisan group of Washington State senators pushed the legislation forward with a 32-16 vote earlier this week.
Petersen noted that Perez' support deviates from Herrera Beutler, who wrote letters to Washington state leaders and the Oregon Department of Transportation expressing concerns about tolling while in office.
Petersen labeled Perez' support of tolls a "betrayal," writing that "While Bidenflation and skyrocketing gas prices are crushing family budgets, Marie Gluesenkamp Perez is so extreme she won't defend Washington commuters from getting gouged."
It's unclear what "extreme" views Petersen is referring to, as Perez — who has garnered national media attention for sticking to the non-extreme — has largely remained silent about the project, expressing moderate favorability for tolls.
"The best bridge is one that gets built," she said, according to Oregon Public Broadcasting. "My role in Congress is securing the federal dollars needed to complete the project, and I hope that any plan at the state-level to fund the bridge replacement project keeps the impact on working people top of mind."
Petersen did not respond to a request for comment.
— Carlos Fuentes