Blom, Bowerman talk roads, not past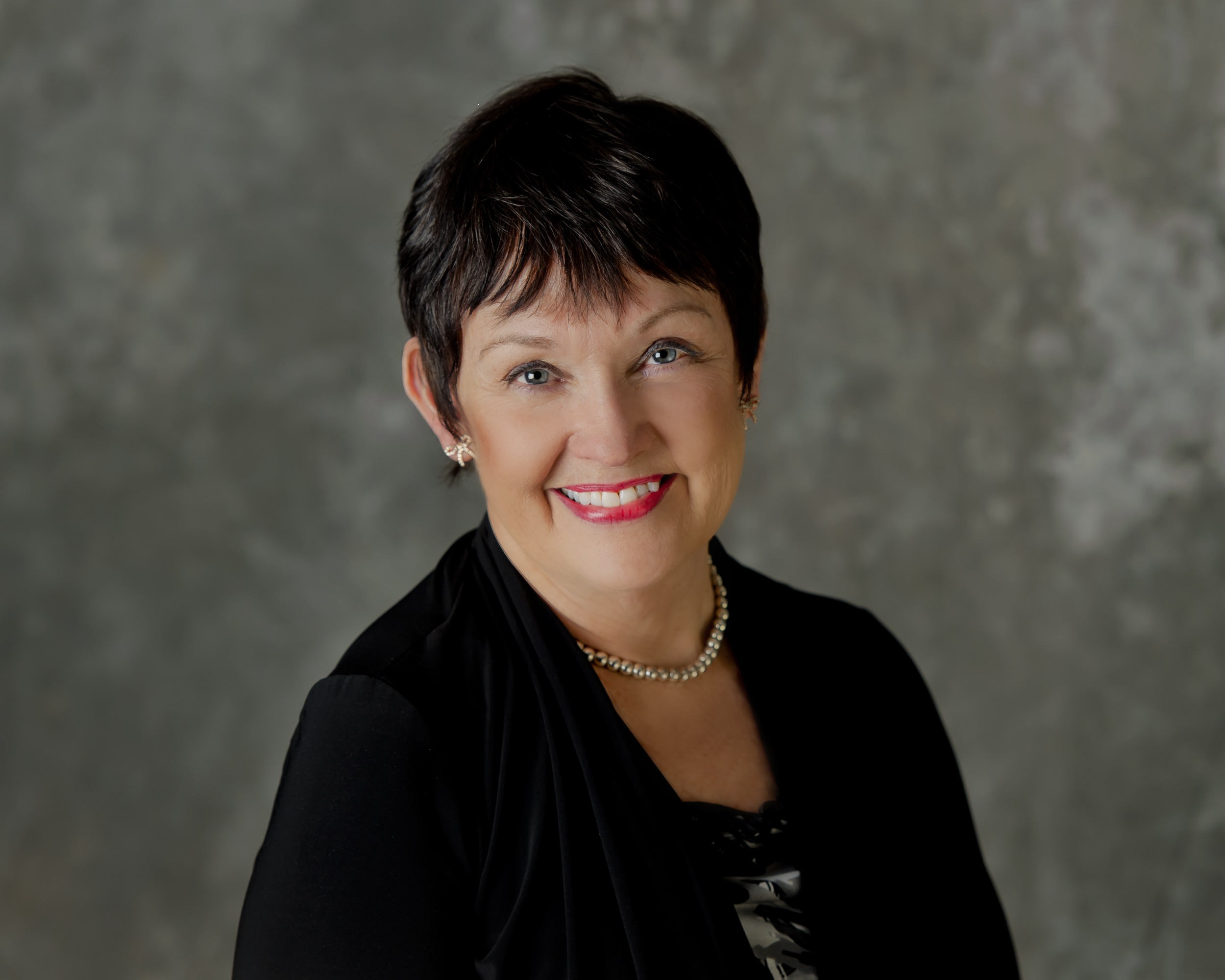 The Republican candidate for a Clark County Council seat began her campaign in earnest Friday by focusing on her small business background and roads. The announcement signaled a desire, at least initially, to not touch a local GOP elephant in the room.
Karen Bowerman, who filed for the District 3 seat earlier this month, introduced her campaign in a news release Friday.
Bowerman expressed a desire to relieve traffic congestion by increasing road capacity.
"An improved transportation infrastructure must include new transportation corridors and a third crossing of the Columbia River," Bowerman said.
She also touted a 40-year career working with small businesses. Bowerman earned a doctorate degree at Texas A&M University, where she met her husband Earl Bowerman.
Earl Bowerman is the chair of the Clark County GOP, but that's not his only connection to the race.
Incumbent District 3 Councillor John Blom filed for re-election earlier this month and hours before the deadline. Karen Bowerman and Democrat Jesse James followed suit within 90 minutes, leaving three candidates in the running on the Aug. 4 ballot..
Blom won the seat in 2016 as a Republican. But this time, he's running without a party preference.
Explaining his decision, Blom said that he wanted to approach his re-election campaign by focusing on issues that he feels are non-partisan — like roads.
Blom also has a charged history with the local GOP, which voted to formally oppose his candidacy in 2016. Last year, Blom was part of a group of Republican elected officials that called for the resignation of Earl Bowerman.
The call came after Dan Clark — a man convicted in 2011 of sneaking into the bedroom of a 15-year-old girl when he was 43 — was promoted to a committee chairman position. Clark resigned days later amid the outcry, but the GOP chair remained.
The recent clashes have the potential to shape much of the race. But for now, the two most conservative candidates are talking more about roads — and taking higher ones.