Bipartisan support cleared the way for bills in 2023 legislative session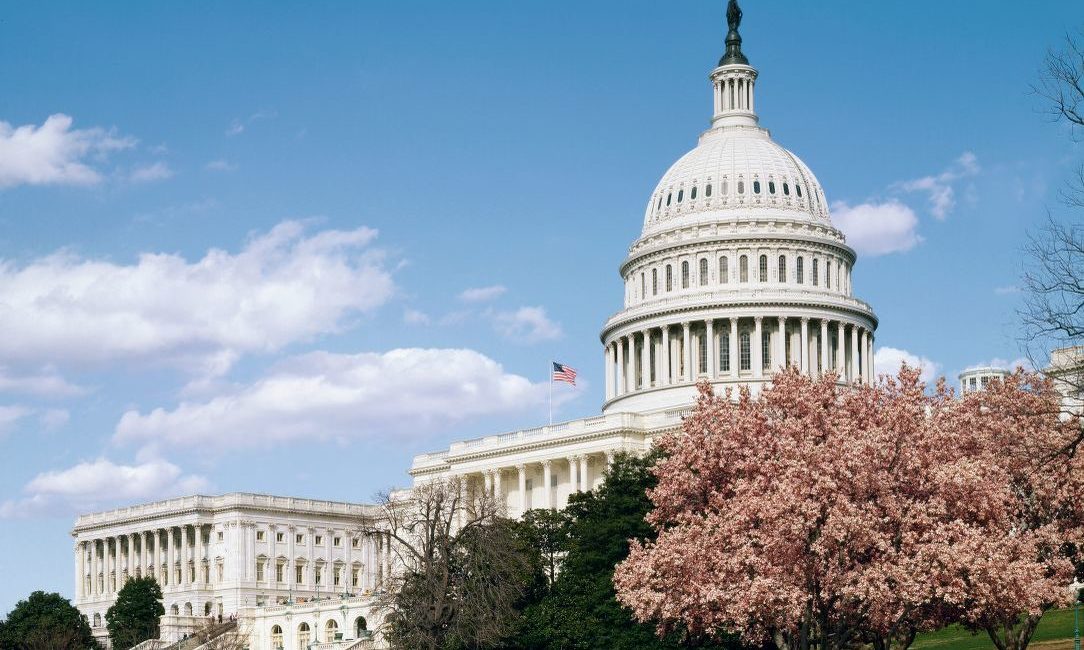 It may come as a surprise to some, but an overwhelming majority of bills passed during Washington's 2023 legislative session did so with at least some level of bipartisan support.
A new analysis from nonpartisan legislative staff shows the legislature passed 487 bills during the 2023 legislative session, 467 of which received the "yes" vote of at least one Republican senator or representative. That's 95.89 percent of bills passed with Republican and Democratic support.
"When I'm out in our community talking to people, I think the thing that surprises them most is how much we work together," Senate Majority Leader Andy Billig said in a press release Thursday. "I'm so proud of the collaborative spirit of our legislative work, a great example of that was the bipartisan work done on the Blake bill."
Billig's comments were echoed by House majority floor leader Rep. Monica Stonier, D-Vancouver, during an April interview with The Columbian.
"There's a lot we do in Southwest Washington that is bipartisan," Stonier said. "We have to work very closely together."
As one of only three Democrats representing Clark County, Stonier said she knows she's in the minority back home. She said that makes working across the aisle to find bipartisan support just that much more important.
"Of course there are still areas where we disagree with our Republican colleagues. Our Democratic majorities have had to go it alone on issues important to Washingtonians such as gun safety, reproductive freedom, tax reform and climate change," Billig said. "But our legislature has shown that we can disagree without being disagreeable, that we can find areas of agreement and government can work as intended."
In 2022, 291 of 308 bills passed with at least one Republican 'yes' vote or 94.48 percent. In 2021, 310 of 334 bills passed with at least one Republican 'yes' vote or 92.81 percent. In the 2019-20 biennium, 812 of 854 bills passed with at least one Republican 'yes' vote or 95.08 percent.
— Shari Phiel