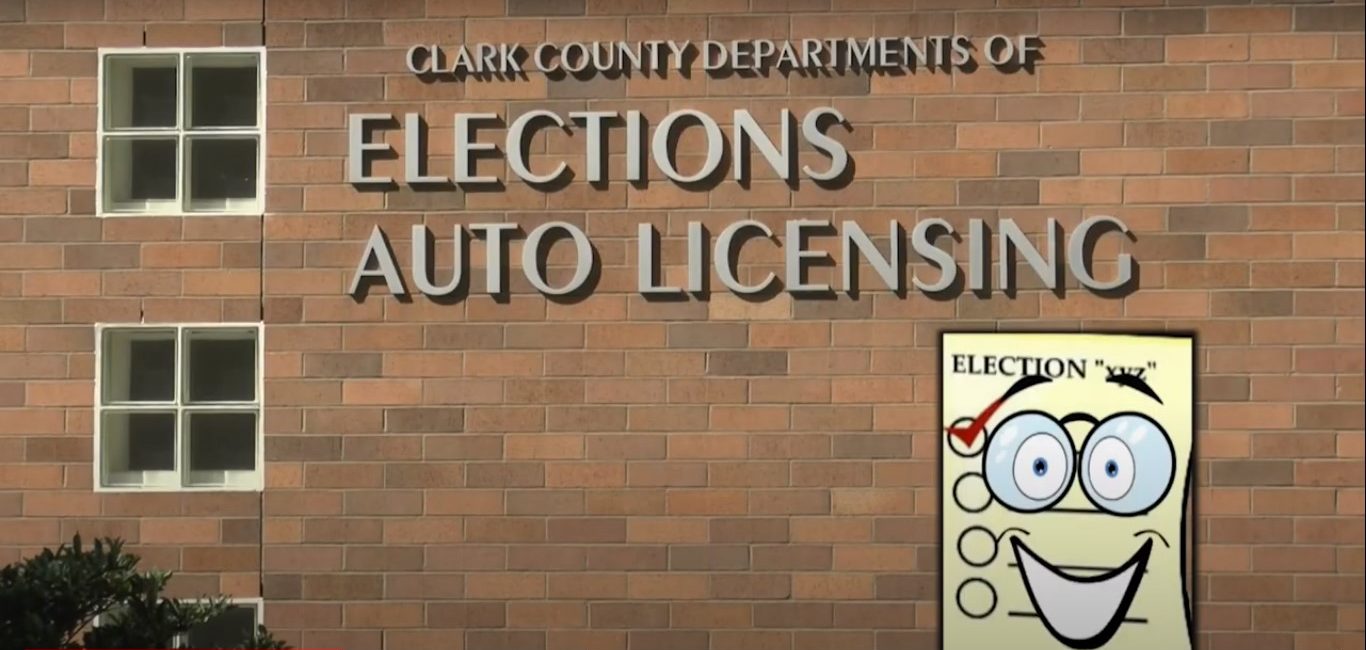 If you're wondering how the ballot counting process works in Clark County, this might bring you some cheer: Billy the Ballot is here. 
The Clark County Elections Office has posted a video on YouTube called "Billy the Ballot 2021" to explain the ballot dispersal, collection, counting and certification process. The nearly seven-minute-long video features the narrator Billy, a Schoolhouse Rock-style animated character. It also includes comments from County Auditor Greg Kimsey and Elections Supervisor Cathie Garber. 
The video is a re-release of one posted by the office in 2016, with some minor adjustments. 
If you'd sooner pivot to text, here's a story that explains the process ahead of last year's general election (though Billy could not be reached for comment).