Bill to boost Vancouver businesses signed by Inslee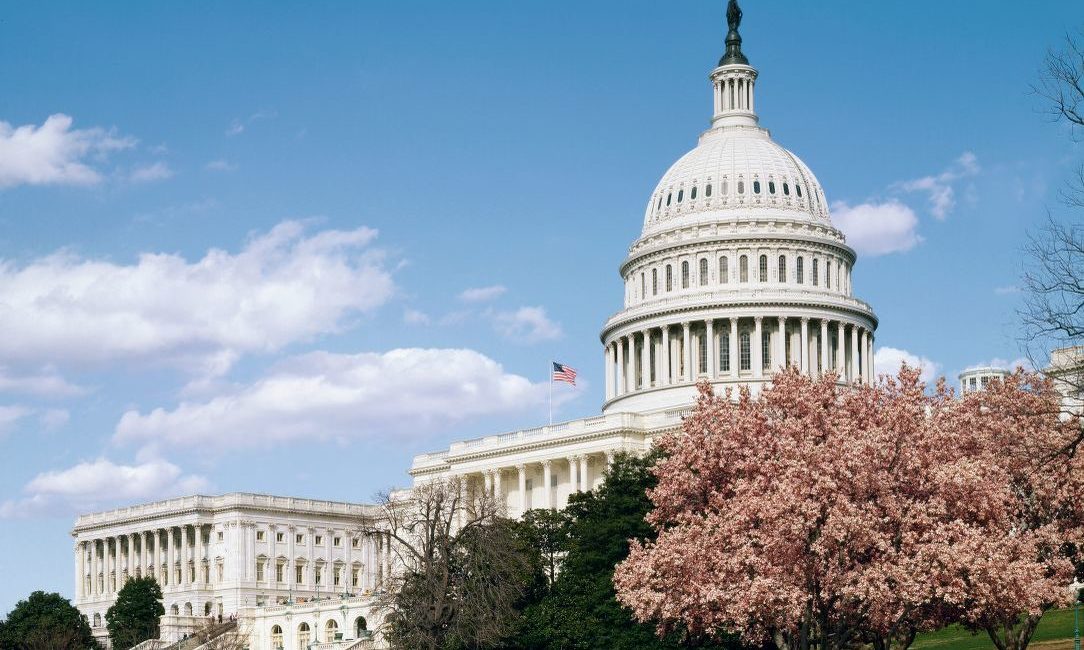 A bill aimed at supporting local businesses in Vancouver was signed into law by Gov. Jay Inslee on Friday. The bill was passed unanimously by both the Senate and House.
Senate Bill 5336, sponsored by 49th District Sen. Annette Cleveland, D-Vancouver, better defines the population requirements to be eligible for tax incentives through the state's Main Street Program.
"The Main Street Program has been instrumental in Vancouver. We have seen the tangible benefits that this provides to our businesses and community members," Sen. Cleveland said in a statement released Friday. "This legislation ensures that we can continue to qualify for the program and continue our revitalization efforts."
The Main Street Program, which began in 1984, helps communities revitalize the economy, appearance, and image of their downtown commercial districts. Member businesses may also be eligible for business and occupation or public utility tax credits through the program.
Cleveland testified before the Senate Business, Financial Services, Gaming and Trade committee in support of her bill early in the session.
"I think it goes without saying this bill is important to my community of Vancouver, just to ensure the continuation of the Main Street Program," Cleveland told the committee. "I would imagine all of us understand just how important a strong Main Street core is to the whole community. For my city, there's no exception."
Cleveland said without the Main Street Program, the Vancouver Downtown Association would not have been so successful in revitalizing the downtown area's economy.
"The passage of SB 5336, spearheaded by Sens. Cleveland, Mullet and Wilson, is a huge win for the economic prosperity of southwest Washington and downtown Vancouver,"  Michael Walker, executive director of Vancouver's Downtown Association, said in the statement. "The dollars received through the Main Street Tax Incentive program allow for us to continue our transformational revitalization efforts that support our small businesses, property owners, and residents, in addition to developing a resilient economic base that continues to prosper post COVID and beyond."
This isn't Cleveland's first attempt to clarify population requirements for the program codified in state law. She successfully introduced a bill during the 2022 session that addressed the criteria for creating local Main Street programs and limited eligibility to cities with a population of less than 190,000 at the time of designation.
However, the 2022 bill did not make a similar adjustment to the population requirements for eligibility in the Main Street Tax Incentive Program.
The new legislation goes into effect July 23.
— Shari Phiel