Benton may be new boss for enforcement officer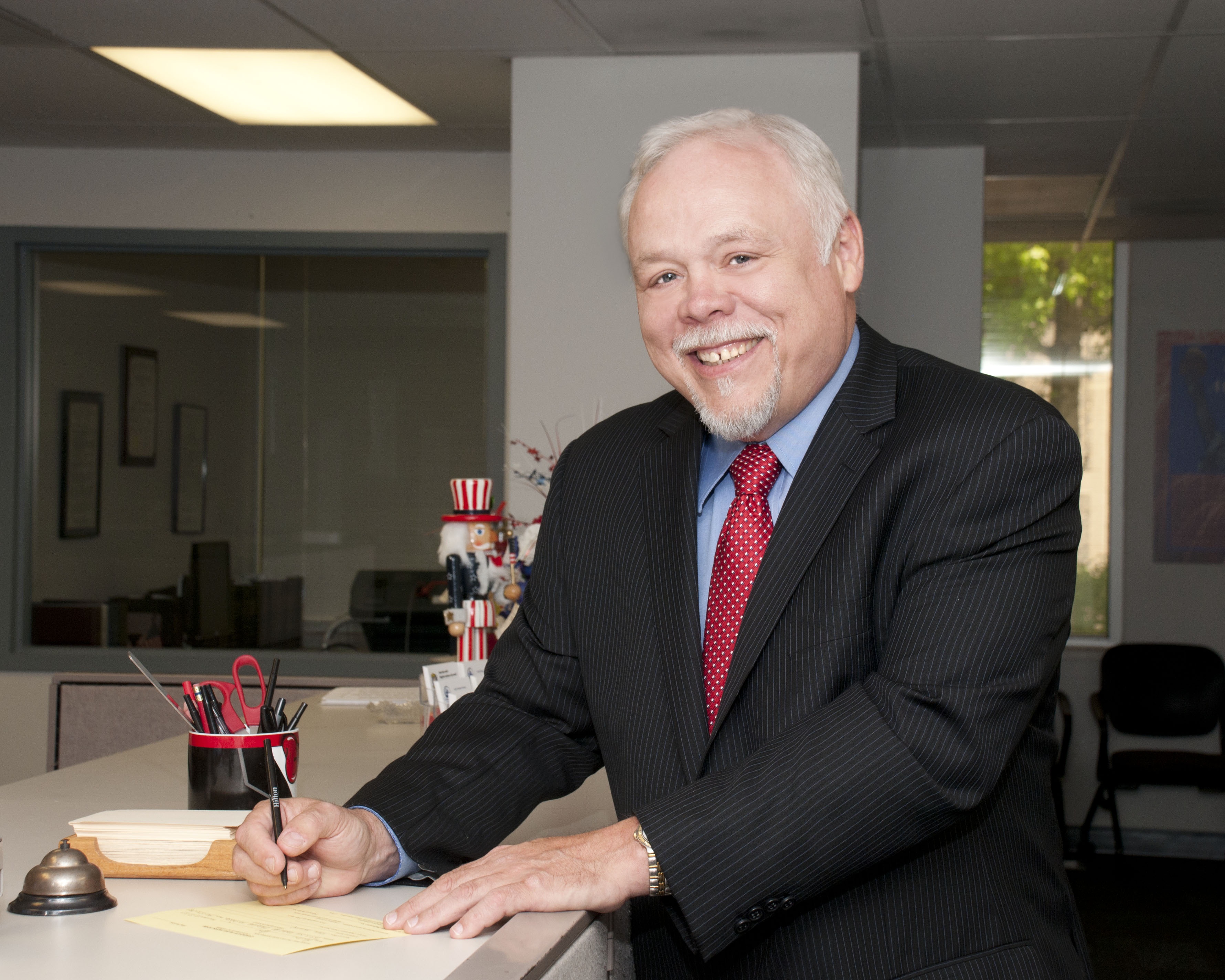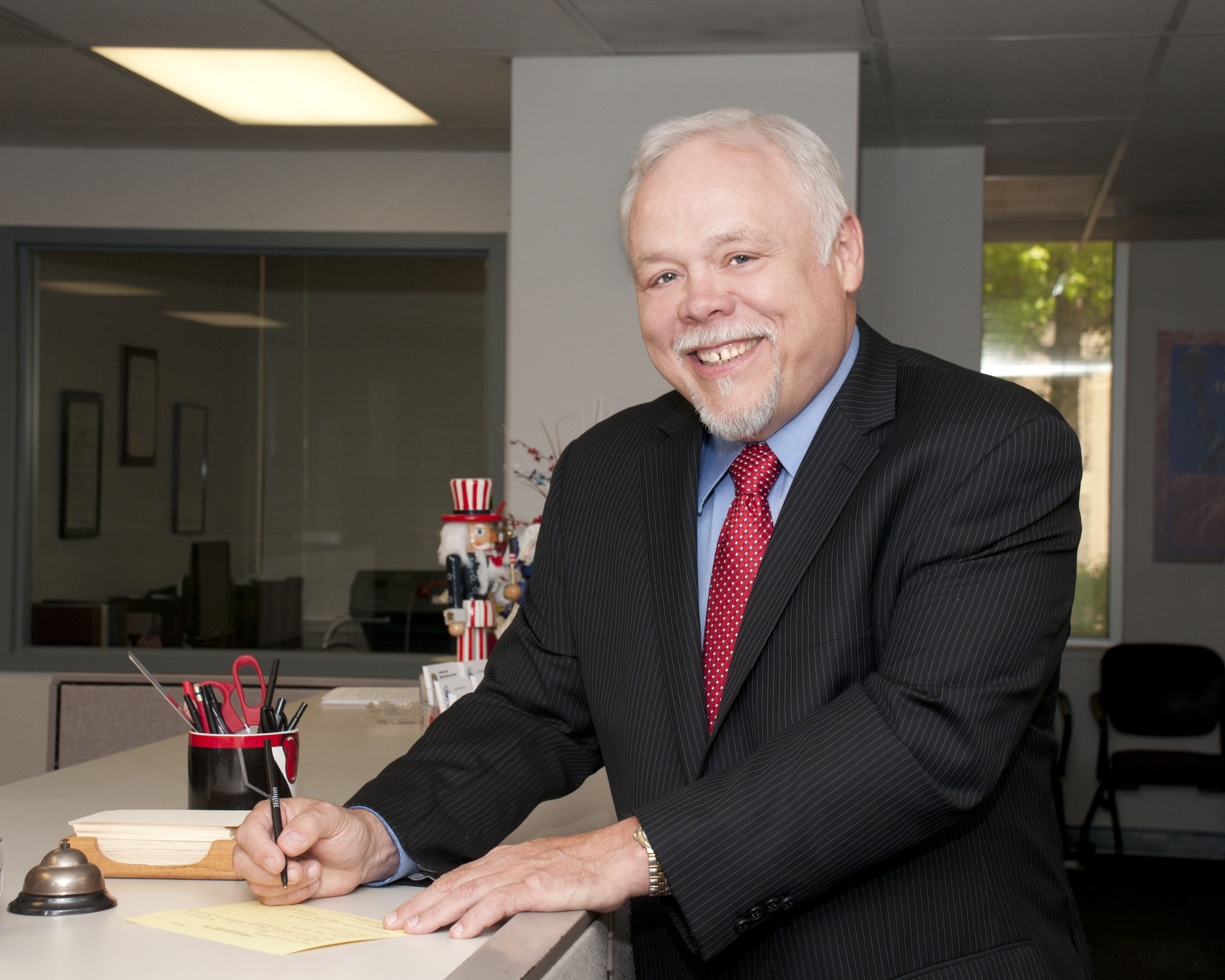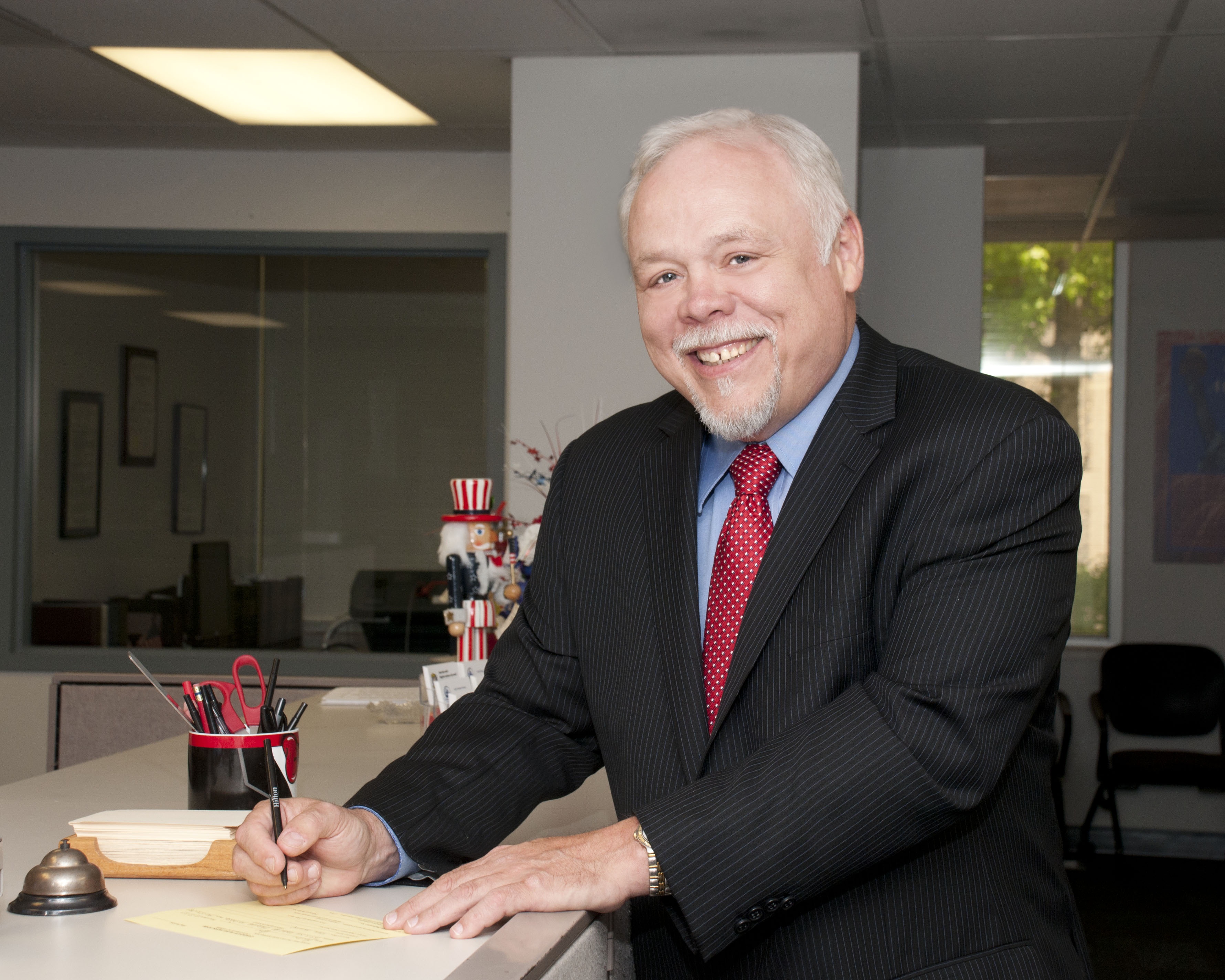 Who might be responsible for a new quarry enforcement officer but Sen. Don Benton, the controversial director of the Department of Environmental Services.
In response to dozens of citizen complaints about Yacolt Mountain and Livingston Mountain Quarries, the Clark County council is considering hiring a code enforcement officer strictly to monitor conditional use permits. The majority of that person's job will be dedicated to proactively inspecting quarries, but they'll also monitor other businesses that have conditional use permits, like wineries.
The problem is, those conditional permits cover a number of different areas of government. There are noise issues, traffic issues, water issues and the list goes on. So who is this new person supposed to report to if they're coordinating with half a dozen different departments?
Enter Benton. Councilor David Madore said during board time on Wednesday that it makes sense to him for that new person to be under Benton's umbrella due to the largely environmental nature of the conditions.
Madore has also attempted to strip the position of certain academic requirements outlined in the draft job description, such as a bachelor's degree in environmental science, engineering, geology or land use, as well as a requirement for a current building inspector certification.
Though the conditions are different—the county is creating a new job, not hiring someone to fill a currently existing position—I can't help but feel a déjà vu to the time the county changed the job description for Benton's job to emphasize leadership skills as opposed to any experience in environmental issues.
I'm not sure Madore's going to get the votes on this. Councilor Jeanne Stewart wants the job to fall to code enforcement, and Mielke doesn't think the county needs to hire someone new at all. Acting County Manager Mark McCauley said Wednesday that he'll be going through the conditions on quarries one by one to determine the best department for the job. So if half plus one of the conditions can be considered environmental, Benton  may have a new co-worker.