Battle Ground seeks more control on reopening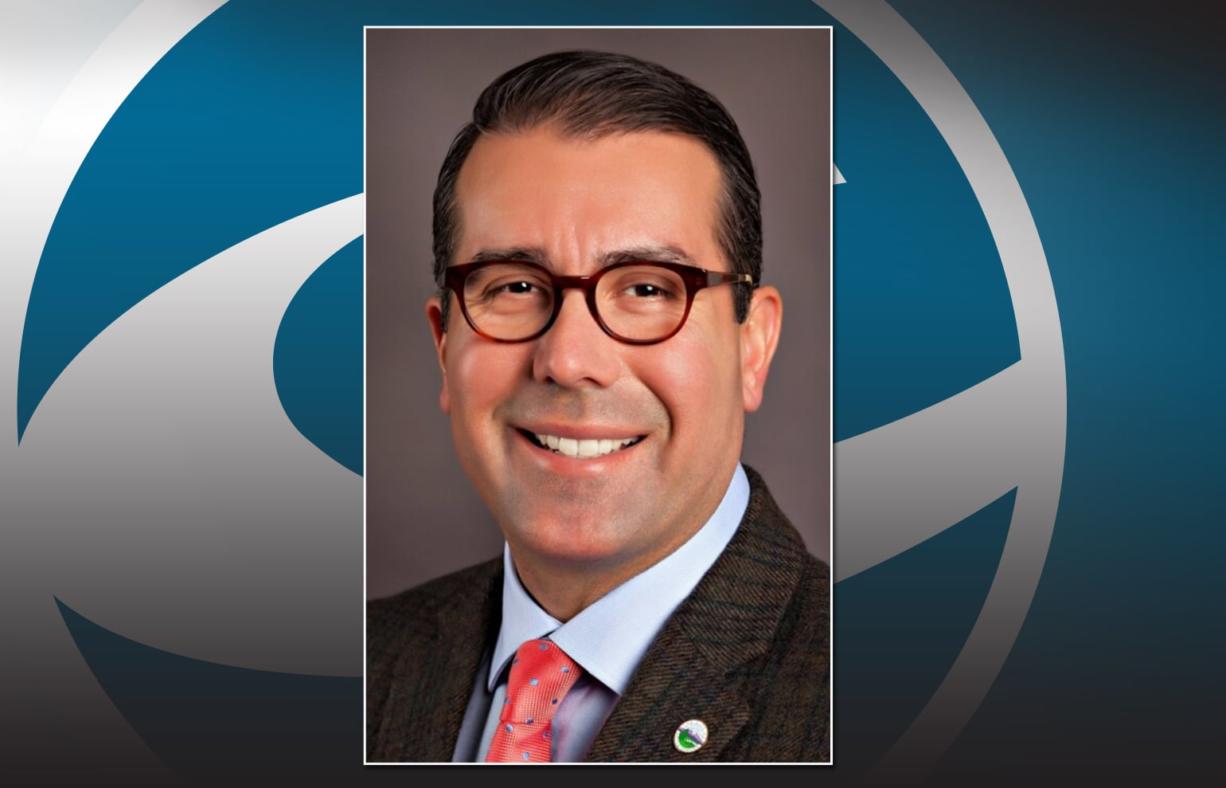 Battle Ground officials are asking the state for more of a say in how the city reopens. 
Mayor Adrian Cortes penned a letter to Washington Gov. Jay Inslee as state and local governments grapple with the economic fallout of COVID-19. The city Council unanimously approved the letter in a special meeting Thursday night. 
"We ask that you consider allowing local jurisdictions more flexibility in coordinating with local public health officials and regional partners to open our local economies and manage public health more effectively," the letter reads. "We believe this can be done at the city and county levels with emphasis given to the unique issues facing those communities. 
"While we respect and recognize the authority of the governor to issue statewide mandates, we also ask that you respect and recognize the local jurisdiction's ability to make these important decisions based upon the individual needs of the community."
Clark County Public Health confirmed 375 total cases and 23 deaths in the county by Friday. At least 5,695 people had been tested.
"We recognize the significant public health concerns around COVID-19 and we continue to advocate for sensible measures to help mitigate those health impacts on our community," the letter reads. "However, staying the course will cause more Washingtonians to lose jobs, lose their ability to pay for basic needs to support their families, and will undoubtedly create irreversible impacts that will far outlive the pandemic."
The letter advised against a "one size fits all" approach. It said that Washington counties are "far different" from those in the Seattle area.
"We believe that our knowledge of the local community in conjunction with our responsibility to provide public safety, will result in a reasonable and responsible approach for Battle Ground," the letter reads. 
Inslee announced last week that the state plans to reopen in four phases. Counties that meet certain benchmarks and present specific plans to the state can petition to reopen earlier.
The county public health department is finalizing a request for $7.1 million for its COVID-19 response. The money would represent a major step toward reopening.