Advocate proposes city action following hateful rhetoric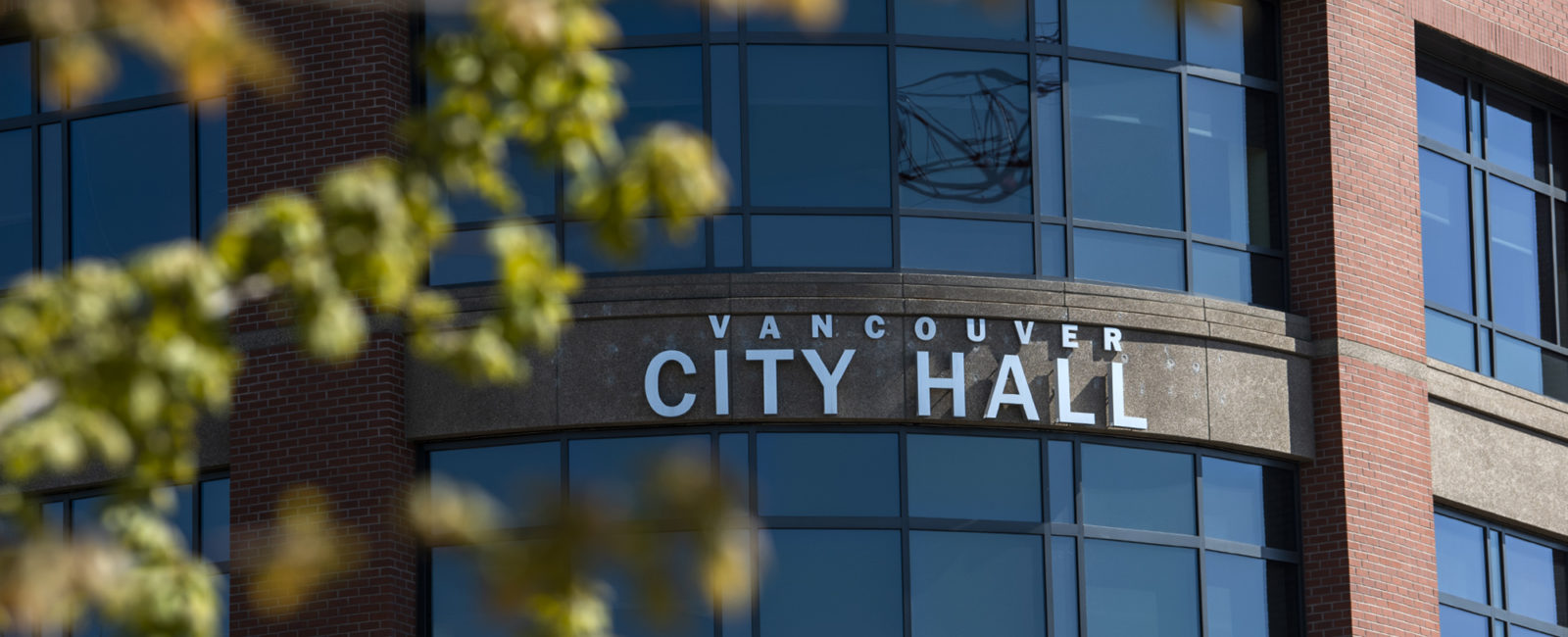 In light of a recent anti-LGBTQ sermon from a Vancouver pastor, a local advocate is seeking action from city officials.
Michelle Bart, president and co-founder of the National Women's Coalition Against Violence & Exploitation, urged the Vancouver City Council on Monday to "speak up" against anti-LGBTQ comments made by a Sure Foundation Baptist Church pastor, Aaron Thompson.
She also suggested they act.
"I'm livid that we allow a business license to be in the hands of anyone that can cause harm to anybody in this community, no matter our differences," Bart told the council, proposing the church or its landlord have its license revoked. "I ask that you please look at the laws. Thank you."
To this, City Attorney Jonathan Young said in an email: "Most business licenses issued by the City – including those issued to churches – are not regulatory in nature. Where businesses are only issued a general (non-regulatory) business license, there is not a legal mechanism to revoke a business license for conduct (even objectionable or offensive conduct) carried out by the business or its agents."
In Thompson's speech, he said a fatal LGBTQ nightclub shooting in Colorado — which resulted in the killing of five people and injury of many others— was "a good thing." His remarks were made three days after the event.
Young added that the city stands in allyship and solidarity with its LGBTQ community, calling Thompson's comments "deeply troubling" and lacking empathy for the victims in Colorado.
Bart later acknowledged her request is unlikely to be executed but was adamant that the city of Vancouver must be louder in its support for the LGBTQ community and publicly condemn harmful rhetoric. In doing so, they will express to LGBTQ residents that they can feel protected from prejudiced views and actions, said Bart, who identifies as a lesbian.
"This world is a very, very dark and mean place these days, on many, many, many levels. We shouldn't have to sleep with one eye open," Bart told me after the meeting. "And if we don't listen to threats when they're made, we can't in good faith say we didn't see it coming."