Abbarno bill passes the House, now headed to Senate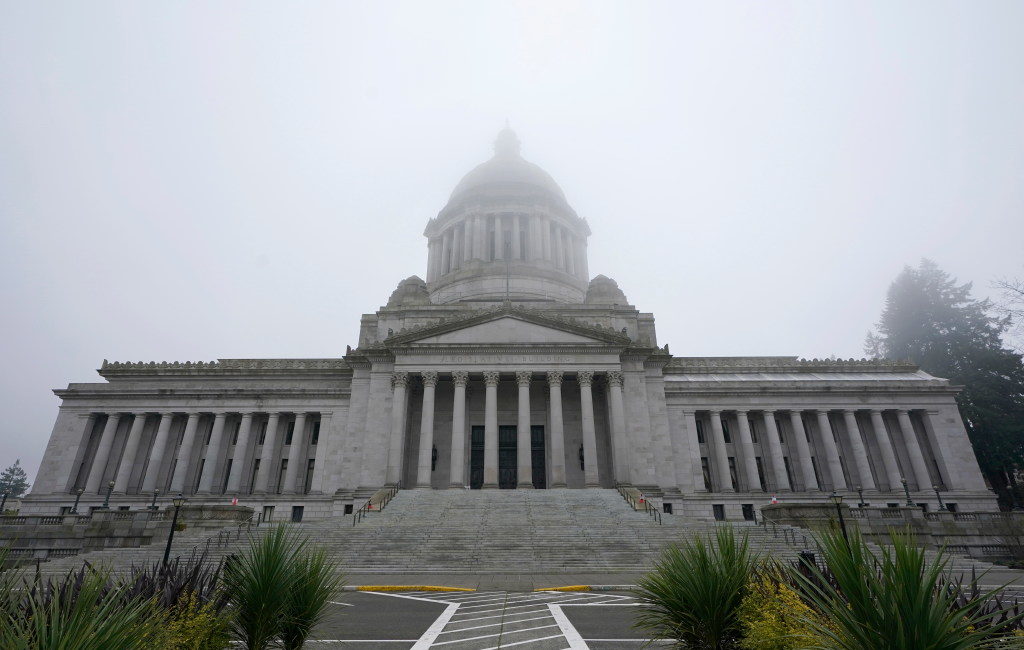 On Tuesday, the state House of Representatives unanimously approved House Bill 1004 sponsored by Rep. Peter Abbarno, R-Centralia. Also known as Zach's Law, the bill would require state agencies and local government to place signs warning of drowning hazards and cold-water shock when replacing signs or erecting signs near dangerous water hazards.
Abbarno's bill is named in honor of 18-year-old Zachary Lee Rager, who died after jumping into the Chehalis River on March 23, 2021.
According to the U.S. Coast Guard, sudden immersion in cold-water can cause increased heartbeat and blood pressure, faster breathing, uncontrolled gasping, and sometimes uncontrolled movement. Cold-water shock can last between 30 seconds and a couple of minutes and can by deadly. The Coast Guard says victims may panic and take on water in that first uncontrolled gasp.
Because signs would be replaced at the same time upgrades are made to bridges and other infrastructure near water, the cost to taxpayers would be minimal.
The bill would also create a mechanism for the public to donate funds to the state the signs.
"I am thrilled we were able to get Zack's Law through the House this year, with unanimous support, and over to the Senate," Abbarno said in a press release Tuesday. "Few people are aware of the very real dangers posed by diving or jumping into cold water, even on a warm, sunny day in the spring or fall in the Pacific Northwest. By educating, informing, and warning people about the risk of diving or jumping into cold water, I believe we can save lives."
This is the second attempt for the 20th District lawmaker to get Zack's Law passed by the Legislature. Abbarno introduced a nearly identical bill during the 2021 legislative session.
HB 1004 now heads to the Senate for consideration.
— Shari Phiel