State first-round football playoff preview: Skyview vs. Woodinville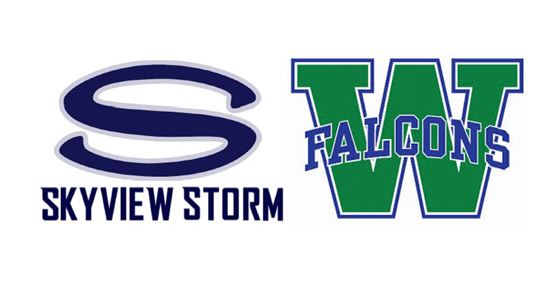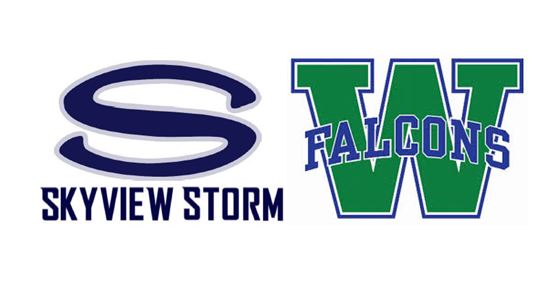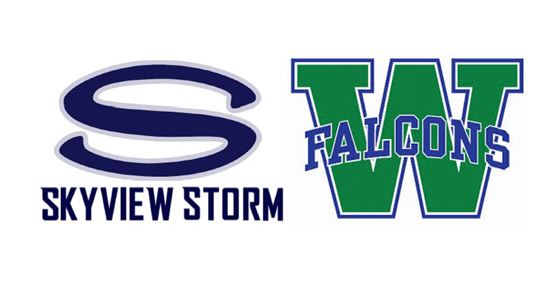 Skyview (6-4) vs. Woodinville (9-1)
4A STATE FIRST-ROUND GAME
WHEN: 4 p.m. Saturday
WHERE: Pop Keeney Stadium, 9809 NE 188th Street, Bothell
BROADCAST: None.
LAST WEEK: Skyview beat Hazen 30-27; Woodinville beat Federal Way 38-0.
2017 MEETING: Did not play
STATE SEEDS: Skyview No. 15; Woodinville No. 2
GAME NOTES: The winner will face the winner of Eastlake-Gonzaga Prep in the quarterfinals. Skyview placed third in the 4A Greater St. Helens League. All four of the Storm's losses came to state playoff teams, Union (21-15), Mount Si (52-28) and Camas (48-35) at 4A and Yelm (45-41) at 3A. The Storm are led by junior quarterback Yaro Duvalko. The first-team all-4A GSHL pick passed for 2,394 yards and 23 TDs. He passed for 303 yards and one TD last week vs. Hazen. The Storm lost RB/DB Jalynnee McGee to an ankle injury in Week 9. Gabe Martin (22 carries, 70 yards last week) and Tyler DeJong (10-51, 2 TDs) have stepped in to fill void in the backfield. For the season, Martin has 345 yards, and DeJone had 259 yards and eight TDs. Mason Wheeler, an first-team all-4A GSHL pick at receiver, had a big game with 10 catches for 131 yards. Wheeler had 46 catches for 632 yards and 6 TDs despite missing three games in Weeks 6-8. Skyview led 30-14 in the third quarter before Hazen rallied. Isaiah Rupp's interception ended Hazen's final drive inside the final minute. Woodinville is the KingCo Conference Crown Division champion. The Falcons have won six in a row since a Week 4 loss to Mount Si (27-17). Those six wins include a 16-14 win over Mount Si. Woodinville's non-league schedule was comprised of three teams with losing records — 2A Foster (3-6), Monroe 4-6 and 3A Edmonds-Woodway (4-6). Junior quarterback Noah Stifle passed for 1,254 yards and 15 TDs. He also threw seven interceptions. Junior Joey Johnson rushed for 758 yards and senior Nolan Downs rushed for 590. Cade Schenck had 18 catches for 459 yards. Defense is the Falcons' strength, having allowed an average of 9.9 points a game. Since Woodinville's loss to Mount Si, no team has scored more than 14 points off the Falcons. The defense is led by DL Dylan Lewis and LBs Miles Mustarde and Danny Metsker.
FANS' PICK: Woodinville
SCORE CZAR PICK: TBA
PREP PROLETARIAT SAYS: Click here.