Two local brewers included in beer challenge
Clark County's Loowit and Amnesia brewing companies will be part of a four-round taste-off competition between regional brewers at New Seasons Market this summer.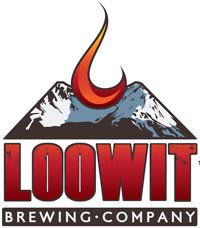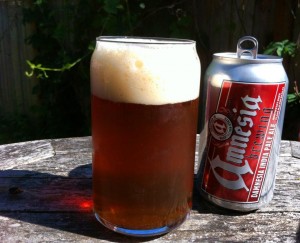 Each weekend for three weekends, visitors to the New Seasons Fishers Landing store at 2100B SE 164th Ave. can vote for one beer to qualify for a final weekend taste-off. The competition will be held at several New Seasons locations but the local brewers will only be at the Fisher's Landing store. The first round begins this coming weekend (June 28-29, 2014) and continues each subsequent weekend.
In the final elimination, held on July 19-20, voters will pick a winner to be crowned the 2014 Neighborhood Favorite brew.
Last year, six Oregon breweries won in 12 New Seasons Market stores. Visit New Seasons Market on the Web for more information.
---