VIDEO: LaMarcus Aldridge stars in commercial with Robin Lopez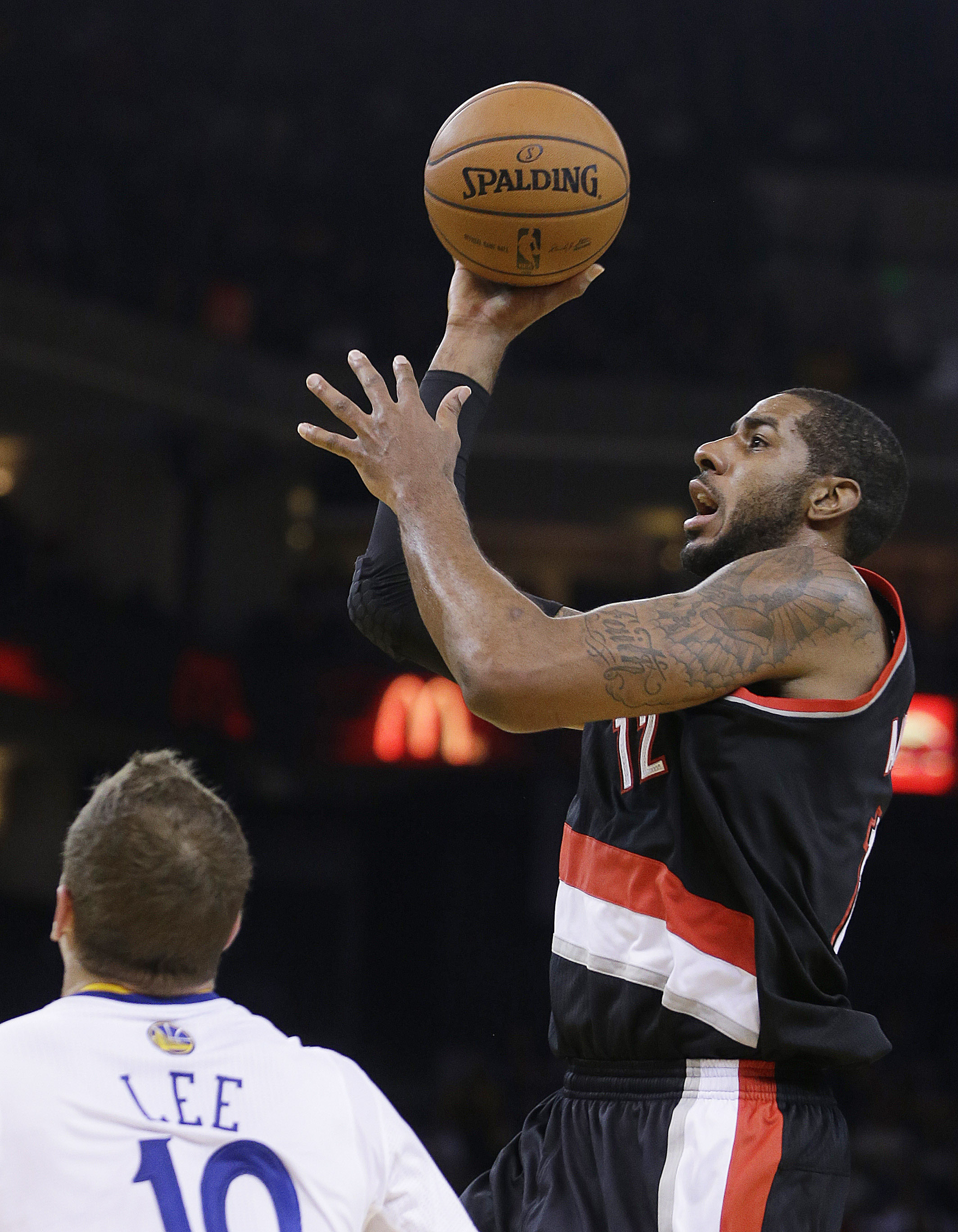 LaMarcus Aldridge and Robin Lopez have helped form a dynamic duo in the paint for the Portland Trail Blazers so far this season.
However, starting in the frontcourt for the best team in the Western Conference isn't the only thing they are doing.
Aldridge and Lopez recently starred in a commercial for the McLoughlin Auto Mall, which features singing from Aldridge and a subtle joke about the reported unhappiness that Aldridge had with the Blazers in the summer.
Aldridge on the commercial with Lopez: "That was fun. First of all, he's the worst singer I've ever been around."
Aldridge made fun of Damian Lillard's singing in the locker room last week after their win against Oklahoma City and he said that Lopez indeed takes the cake.
"He can't get rhythms. We were trying to get him to do the part that I did and he couldn't do it," Aldridge said with a chuckle.
UPDATE: hat-tip to the folks at PinwheelEmpire.com for finding that gem on twitter.
Here's the blooper real from the commercial shoot.